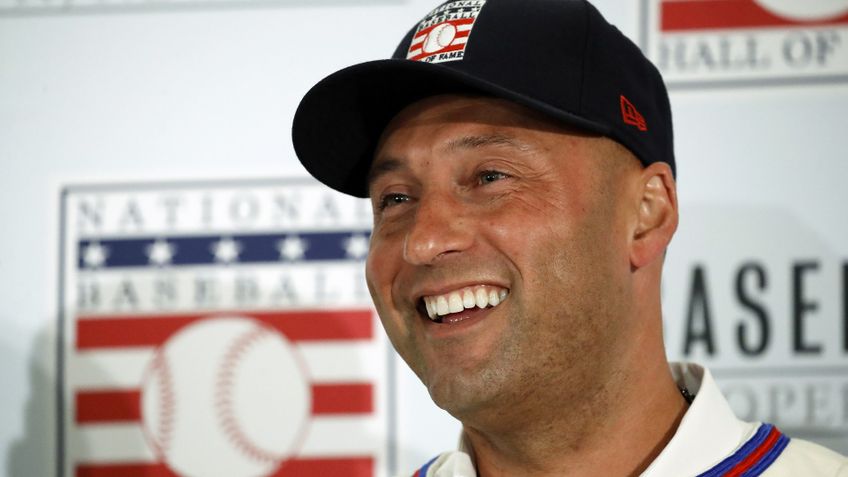 Professional baseball players have two far-reaching goals for their careers: winning a World Series title and reaching the Hall of Fame.
The first is the goal of any team sport — capturing a championship. But as careers grow longer, players seek the approval of their peers and a greater stature in the game, which is what the Hall of Fame signifies.
Support Small: Don't Miss Out on Nominating Your Favorite Small Business To Be Featured on GOBankingRates — Ends May 31
The players on this list are some of the greatest in history, and came up in an era when salaries were skyrocketing. Hence, their astounding net worths.
Although induction into Cooperstown is no doubt priceless, the feat certainly has paid off for these players.
Last updated: May 20, 2021