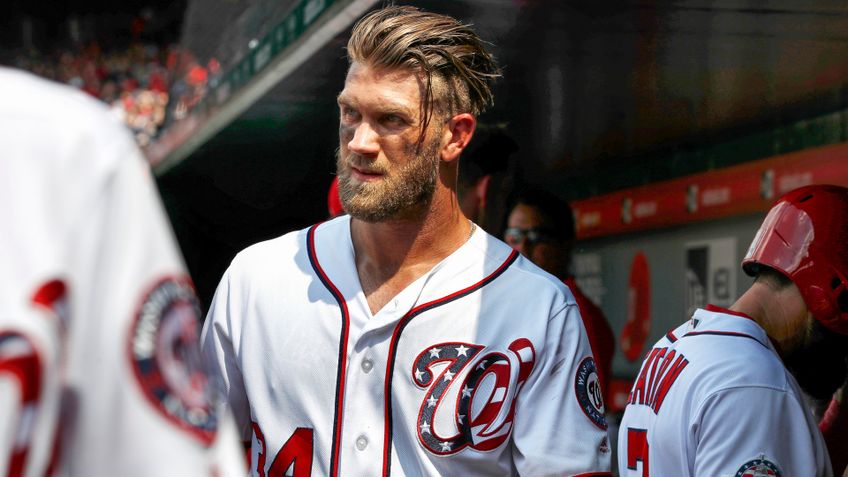 With Major League Baseball playing a reduced season in 2020 because of the COVID-19 pandemic, baseball players' salaries took a corresponding hit.
The season was shortened from 162 games to just 60, so players earned just 37% of their regular salary.
Support Small: Don't Miss Out on Nominating Your Favorite Small Business To Be Featured on GOBankingRates — Ends May 31
That cut also means that a player's endorsement deals were a much bigger percentage of his total earnings in 2020. The players with the biggest endorsement deals, such as Bryce Harper of the Philadelphia Phillies, made out better last year than many others.
Which players make the most from endorsements? Read on to see what GOBankingRates found.
Last updated: May 12, 2021