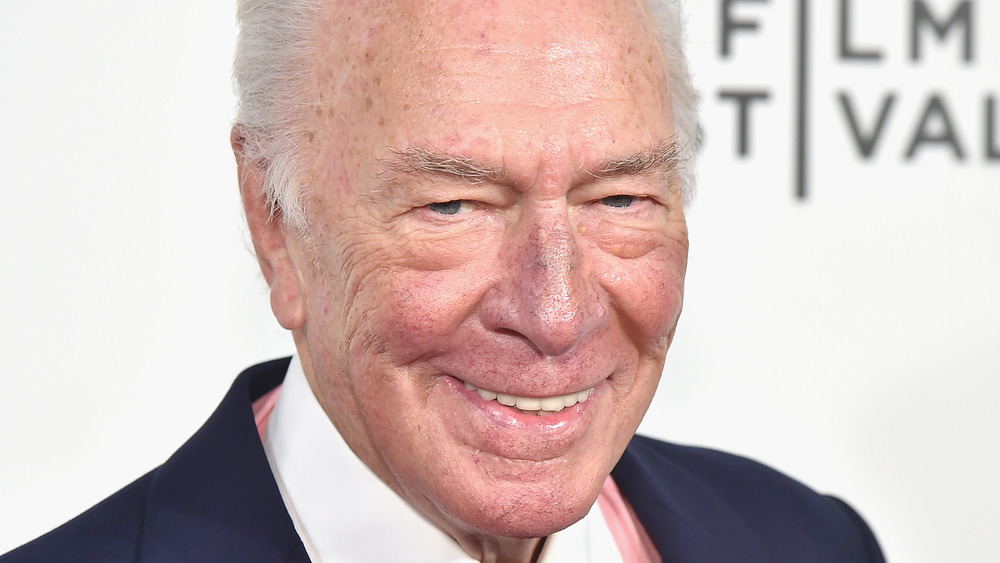 The world saw an unprecedented amount of loss in 2020 due to the COVID-19 pandemic, with celebrities including music legends Charley Pride and John Prine and stage and screen star Nick Cordero falling victim to the deadly illness, in addition to tragic losses of the likes of Kobe Bryant and Naya Rivera in horrific accidents. While we all wished 2021 would be different, the coronavirus rages on, adding to what would already have been an inevitably tragic death toll on names we know and love.
From broadcast news icons to sports legends to groundbreaking creators in music, magic moguls, and beloved character actors and actresses, here are the stars we said goodbye to for the last time in 2021. Even for stars who are up there in age, it's always too soon. We'll miss all of these bold-faced names, but their respective legacies are sure to live on forever.
Tanya Roberts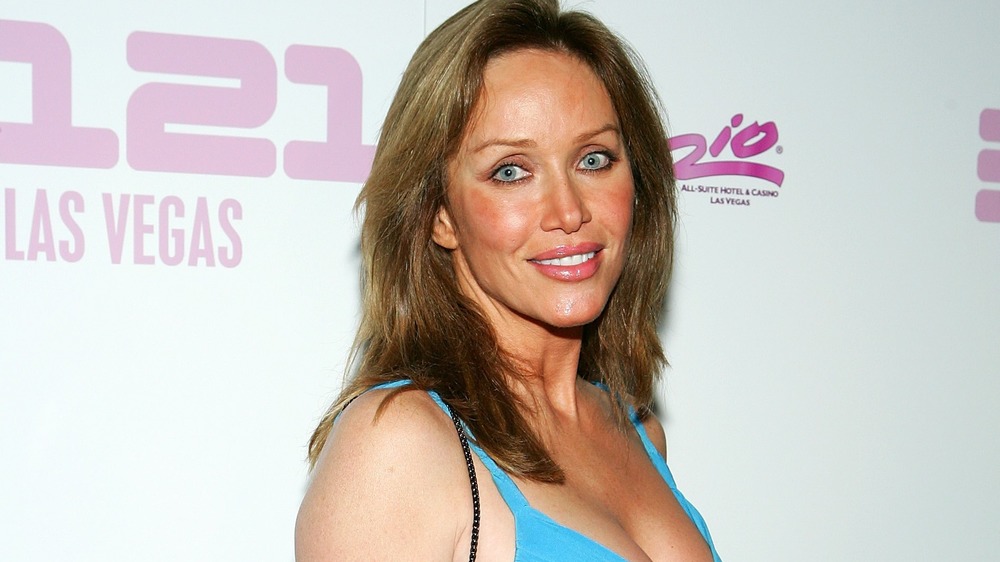 Tanya Roberts died on Jan. 4, 2021, TMZ reported. She was 65 years old.
Born Victoria Leigh Blum in the Bronx, Roberts began her career as a successful model after running away from home at 15. She transitioned into acting, with roles in the final season of Charlie's Angels and Bond Girl Stacey Sutton in A View to Kill alongside Roger Moore. Roberts went on to star in a series of B-movies, including Sheena and The Beastmaster but is likely most known for her role as Midge Pinciotti, Donna Pinciotti's mother, on That '70s Show starting in 1998.
Roberts exited That '70s Show in its third season in 2001 to care for her husband, Barry Roberts, who was terminally ill, returning to the series as a recurring character beginning in Season 6; her husband died in 2006.
Roberts' death was initially reported incorrectly, as her representative released a statement announcing her death prematurely. Roberts collapsed on Christmas Eve and never fully recovered, reportedly succumbing to sepsis following a urinary tract infection. She is survived by longtime partner Lance O'Brien and sister Barbara Chase.
Marion Ramsey
Actress and singer Marion Ramsey, best known for her role of Officer Laverne Hooks in the Police Academy film franchise, died on Jan. 7, 2021, at age 73. At the time of this writing, no cause of death has been reported, but her management team told Variety that she had "fallen ill" before her death.
The Philadelphia native's career began in the 1960s on stage with Hello, Dolly! and expanded into television and film in the following decade with productions of Little Shop of Horrors and Miss Moffatt, as well as guest roles in The Jeffersons, Cos, and ABC's Keep On Truckin' variety show. Her stage work and music were so iconic at the time, Entertainment Weekly reported, that she actually inspired the role of Lorell in the Broadway production of Dreamgirls.
In 1984, Ramsey appeared as Hooks in the first Police Academy franchise installment and was famous for her catchphrase: "Don't move, dirtbag!" She reprised her role in every sequel except 1994's Police Academy: Mission to Moscow. Following Police Academy 6: City Under Siege in 1989, Ramsey appeared in guest-starring roles and bit parts in shows including MacGyver, Beverly Hills, 90210, and Johnny Bago, as well as voicing D.I. Holler in the animated Addams Family series from 1992 through 1993. Ramsey continued acting through 2018, including two films with her Police Academy co-star Steve Guttenberg, Lavalantula and 2 Lava 2 Lantula.