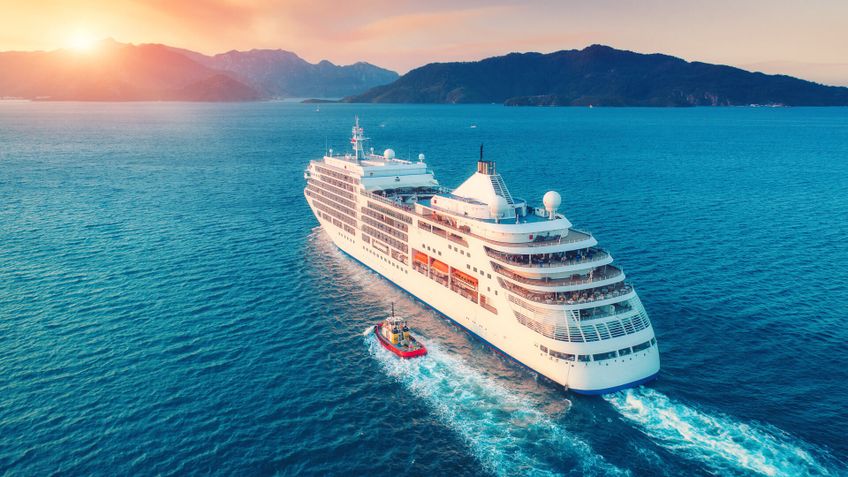 A cruise can be a great option for frugal vacationers. Not only can cruisers sail to exotic locales, sampling the culture and cuisine, but they can also enjoy a wide array of onboard activities, from swimming to rock climbing.
Find Out: Fully Vaccinated Americans Will Be Able to Travel to Europe this Summer – How Much Will It Cost?
See: What Are Cruises Going To Look Like in the Future?

But, that doesn't mean cruising is inexpensive. Cruisers spend an average of $1,350-$1,950 on a five-day cruise, according to Cruzely.com. Onboard amenities like spa treatments, exclusive restaurants and alcoholic drinks can destroy your vacation budget, too. GOBankingRates spoke to travel experts for tips on saving on your next cruise.
Learn how to avoid wasting money on your next cruise from these insiders.
Last updated: June 18, 2021