With sunnier days on the horizon and post-pandemic activities in full swing, it's only fitting that we indulge in some feel-good content. Whether it's a classic sitcom or a heartfelt comedy drama, we could all use a bit more laughter to brighten up our summer. And what better way to do that than by watching the funniest binge-worthy shows? See 20 comedy shows on Netflix that definitely belong on your watch list.
1. 'New Girl'
Zooey Deschanel is Jess, a quirky, offbeat teacher in her early 30s who moves into an LA loft with three single men. It's not long before one of them develops romantic feelings for her… What could go wrong in this smart, sharply written modern-day sitcom that hits all the right beats?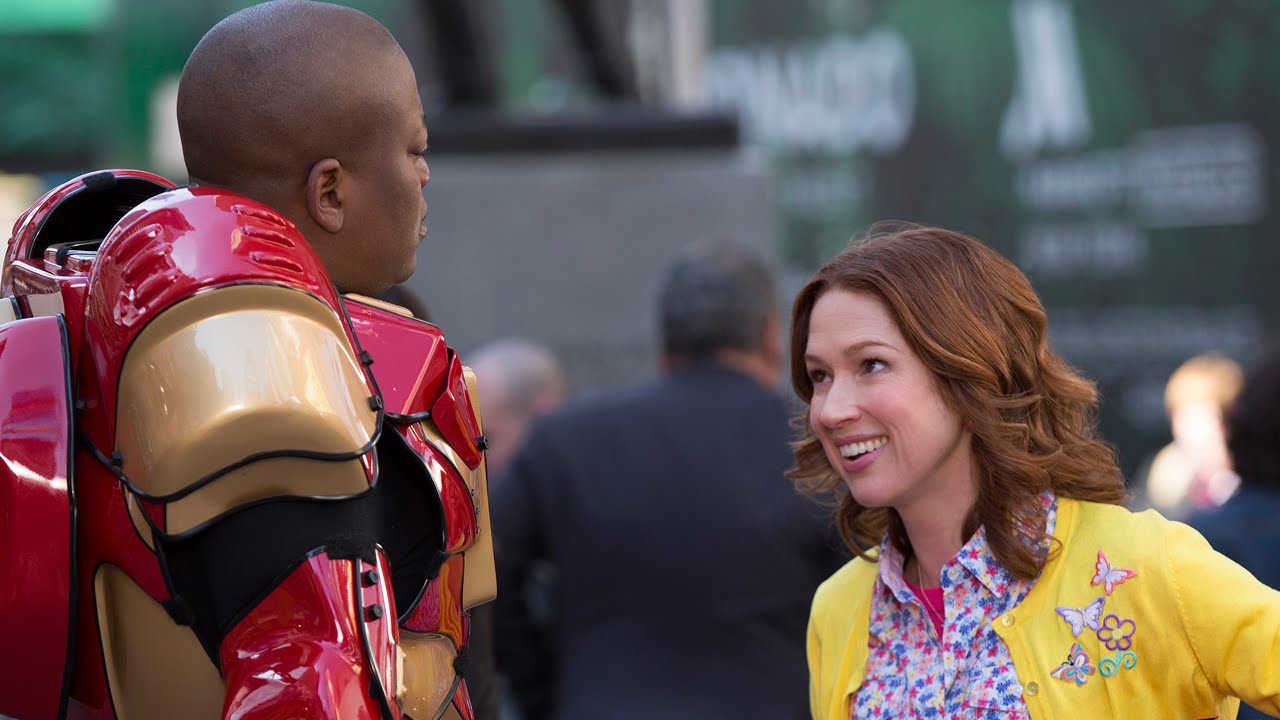 2. 'Unbreakable Kimmy Schmidt'
Quirky and optimistic Kimmy Schmidt (Ellie Kemper) is like a fish out of water when she moves to New York after getting rescued from a cult. But thankfully, Kimmy has the help of her street-smart landlord and her flamboyant roommate, Titus Andromedon, as she navigates the ups and downs of this new world in this laugh-a-second show from the brain of Tina Fey.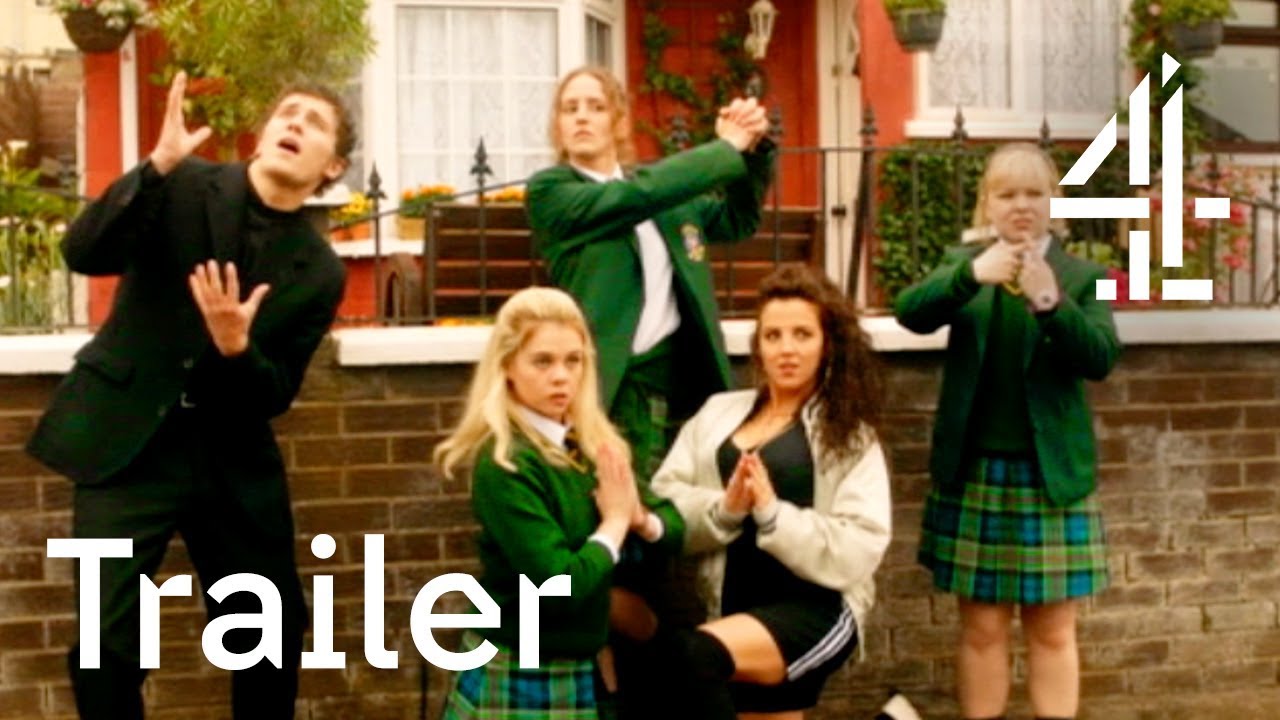 3. 'Derry Girls'
Take it from our VP of News & Entertainment, Philip Mutz, who called it "the funniest show on TV or streaming right now." Set during the '90s in Northern Ireland, the sitcom follows a group of teenage girls as they navigate Catholic high school. "Derry Girls delivers smart, well-crafted comedic characters, clever (and intentionally not-so-clever) one-liners and absurd storylines that are at once relatable and laughably stupid."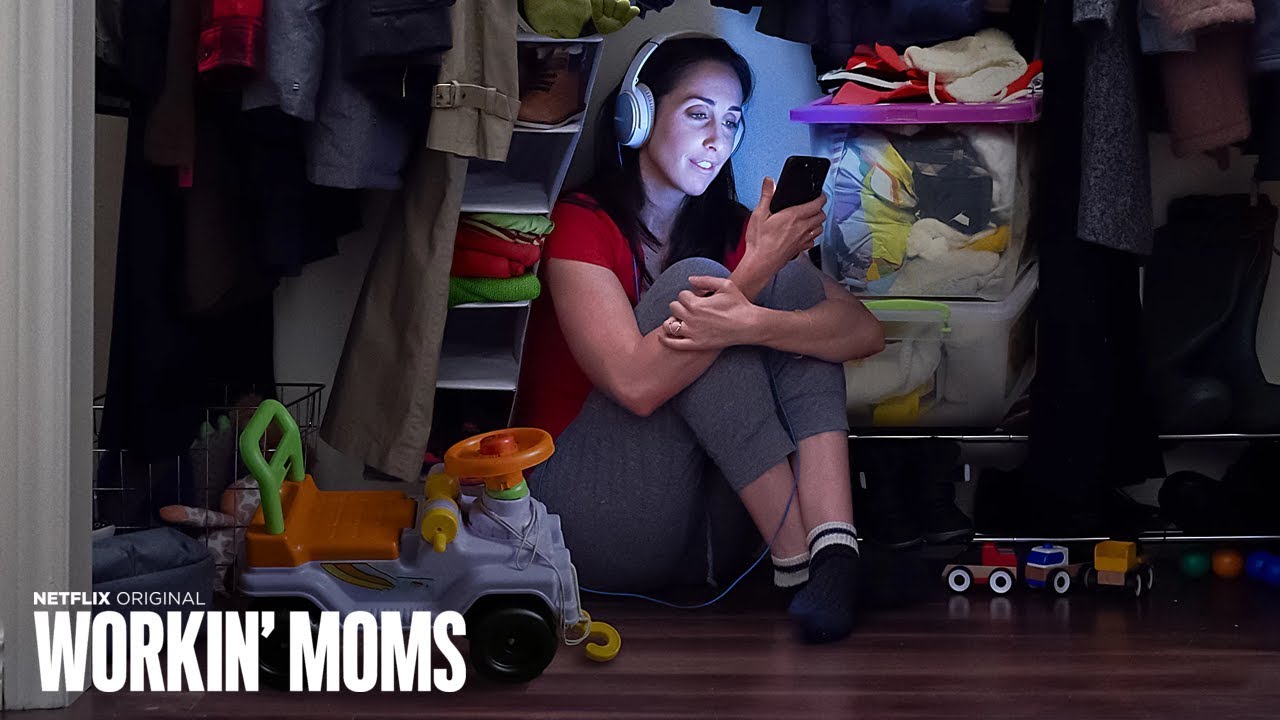 4. 'Workin' Moms'
Catherine Reitman, Jessalyn Wanlim, Dani Kind and Juno Rinaldi play a group of friends and of working mothers who support one another as they try to balance parenthood with their careers and love lives. Watch for punchy one-liners and smart commentary on everything from getting your newborn to latch to comparing yourself to that mom in the playgroup.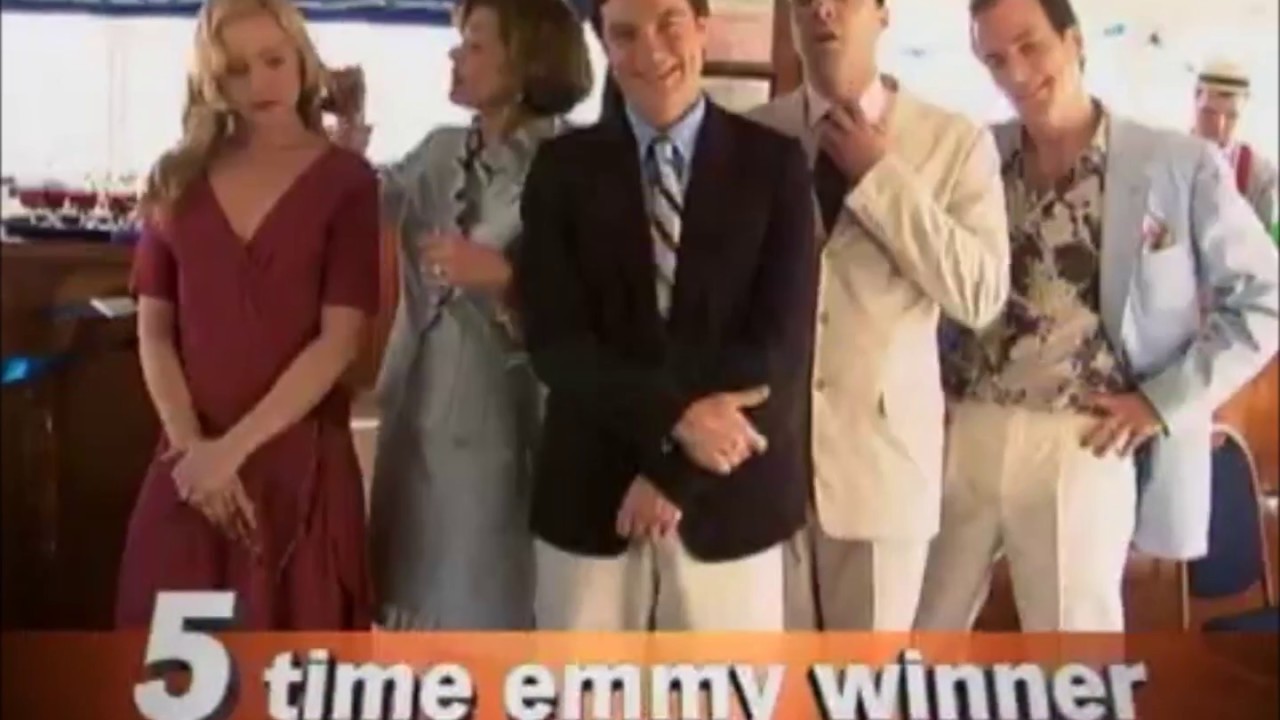 5. 'Arrested Development'
The Emmy-winning series follows the Bluths, a wealthy family that loses their fortune after the patriarch gets arrested for shady business practices. But can Michael Bluth (Jason Bateman) keep his dysfunctional family from panicking and going completely off the rails? If you're into slapstick humor, clever social and political commentary and kooky characters who are nothing short of meme-worthy, this cult show will be a treat.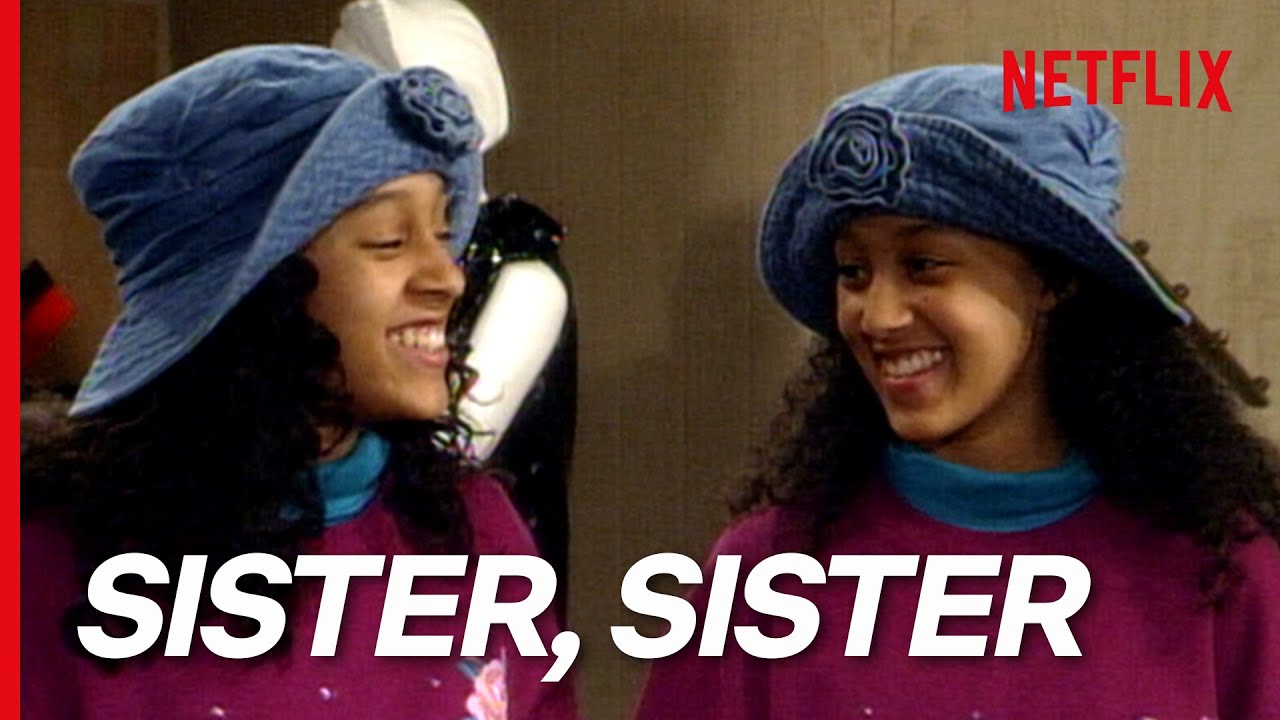 6. 'Sister. Sister'
There are so many things to love about this '90s feel-good sitcom, from Tia (Tia Mowry-Hardrict) and Tamera's (Tamera Mowry-Housley) charm to Lisa's (Jackee Harry) amazing fashion sense. The premise? Fourteen years after being separated at birth, adopted twins Tia and Tamera accidentally bump into each other at the mall and proceed to develop a tight-knit bond, turning both of their lives upside down.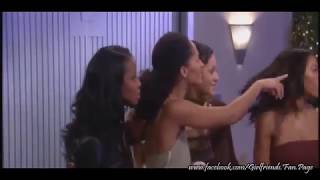 7. 'Girlfriends'
This heartfelt sitcom centers on four Black women from very different backgrounds as they support one another through life's highs and lows, whether it be dating, divorce or career changes. The star-studded cast, including Tracee Ellis Ross and Golden Brooks, is nothing short of brilliant.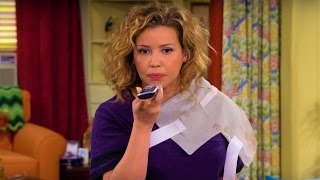 8. 'One Day at a Time'
We love a diverse sitcom that expertly tackles timely issues through humor. In this Latino spin-off of the 1975 series of the same name, Penelope, a single mom and army veteran with PTSD, raises her two children with the help of her Cuban mother. It's a refreshing and honest look at what many families in the Latinx community go through in America.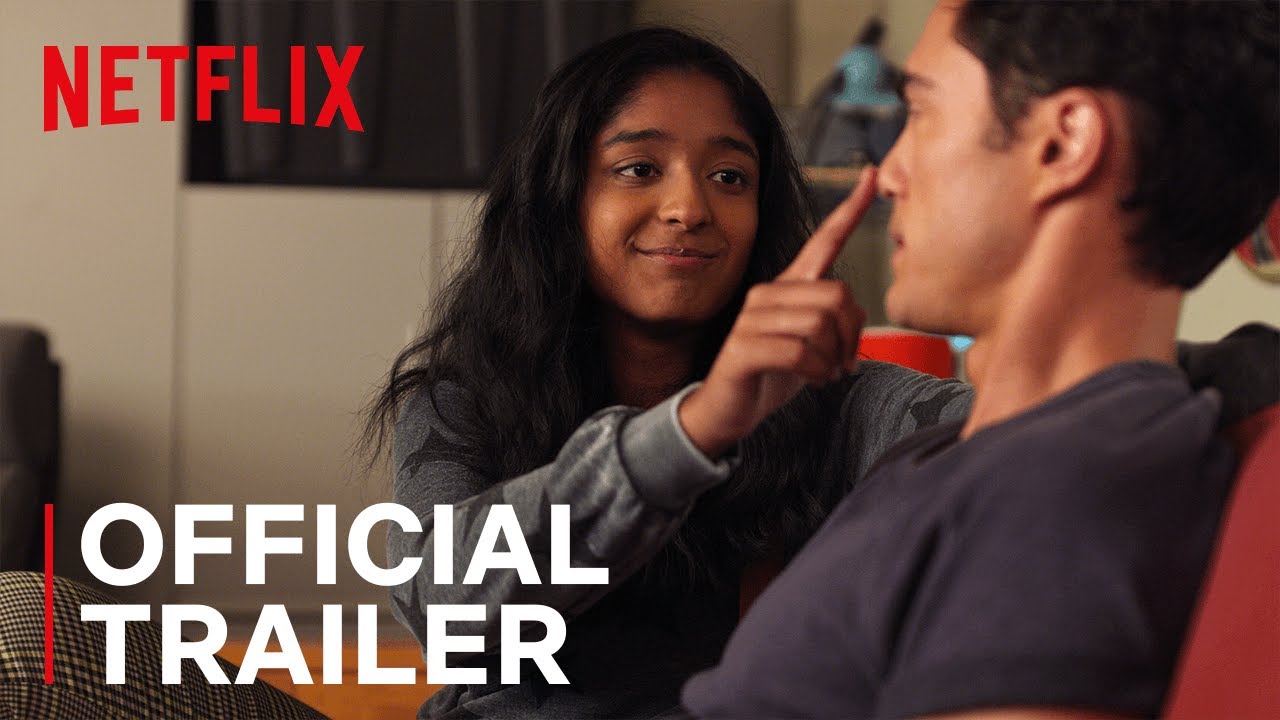 9. 'Never Have I Ever'
Created by one of our favorite people, Mindy Kaling, this coming of age comedy-drama tells the story of Devi Vishwakumar (Maitreyi Ramakrishnan), an Indian-American teenager who deals with the passing of her father, her strained relationship with her mom and the ups and downs of high school life. Though it can be pretty emotional, Devi's awkward moments and witty comebacks are also seriously funny.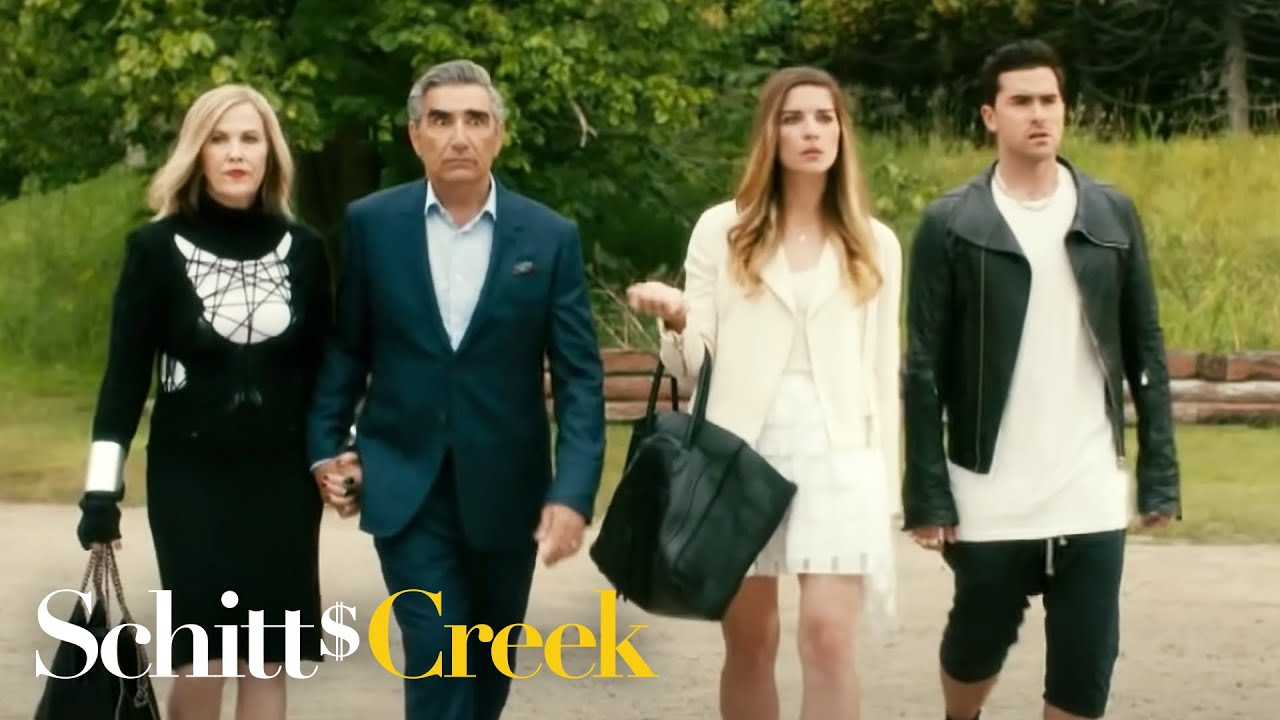 10. 'Schitt's Creek'
Like Arrested Development, but sweeter, this much-beloved gem follows a riches to rags tale; When the Rose family loses their business and fortune due to a scam, they're forced to relocate and start over in a small town called Schitt's Creek, their only remaining asset. From Moira (Catherine O'Hara) ridiculous pronunciations and wig collection to David's (Dan Levy) sarcasm, it's the specificity and character growth that makes this show such a winner.
11. 'Ginny & Georgia'
Need a family-friendly option that delivers both feel-good comedy and drama? Well, meet your match. In this remixed version of Gilmore Girls, 15-year-old Ginny Miller (Antonia Gentry) lives with her single mom, Georgia (Brianne Howey) and younger brother in a small town in New England. From the stellar writing to Ginny and Georgia's complicated mother-daughter relationship, this show will seriously have you hooked.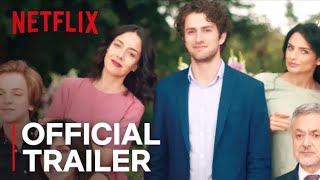 12. 'The House of Flowers'
Imagine a classic telenovela, but with a modern-day twist. This dark comedy, which follows a family that owns a florist shop in Mexico, is filled with jaw-dropping twists and timely commentary about issues like transphobia, homophobia, classism and racism.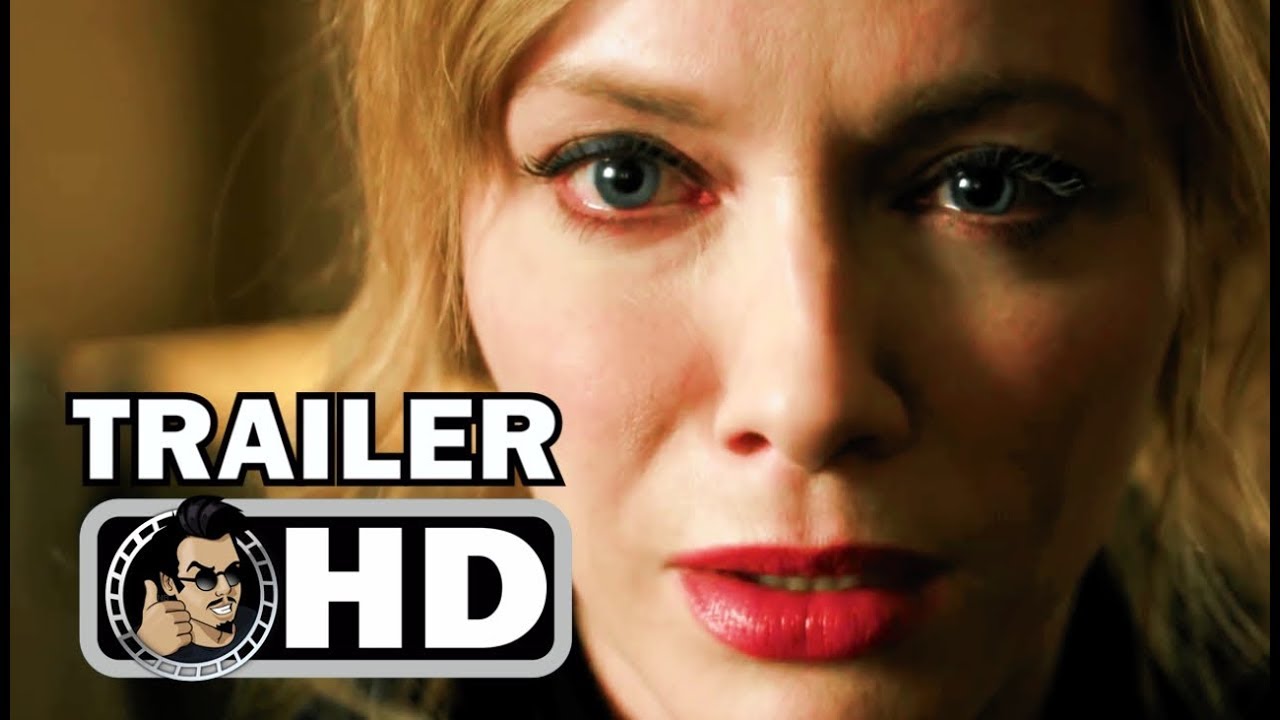 13. 'Good Girls'
Three working-class suburban moms pull off a grocery store heist to help make ends meet, but their success ultimately leads to even more complications. The talented cast includes Christina Hendricks, Retta, Mae Whitman and Reno Wilson.
14. 'The Upshaws'
Not only does this sitcom include comedy greats like Wanda Sykes and Mike Epps, but it also skyrocketed to the second spot after it premiered on Netflix. It revolves around Bennie Upshaw (Mike Epps), who tries to set a good example for his middle-class family in Indianapolis, although this is easier said than done. Nothing beats watching Sykes's snarky character, Lucretia, constantly roast her brother, Bernie (Epps).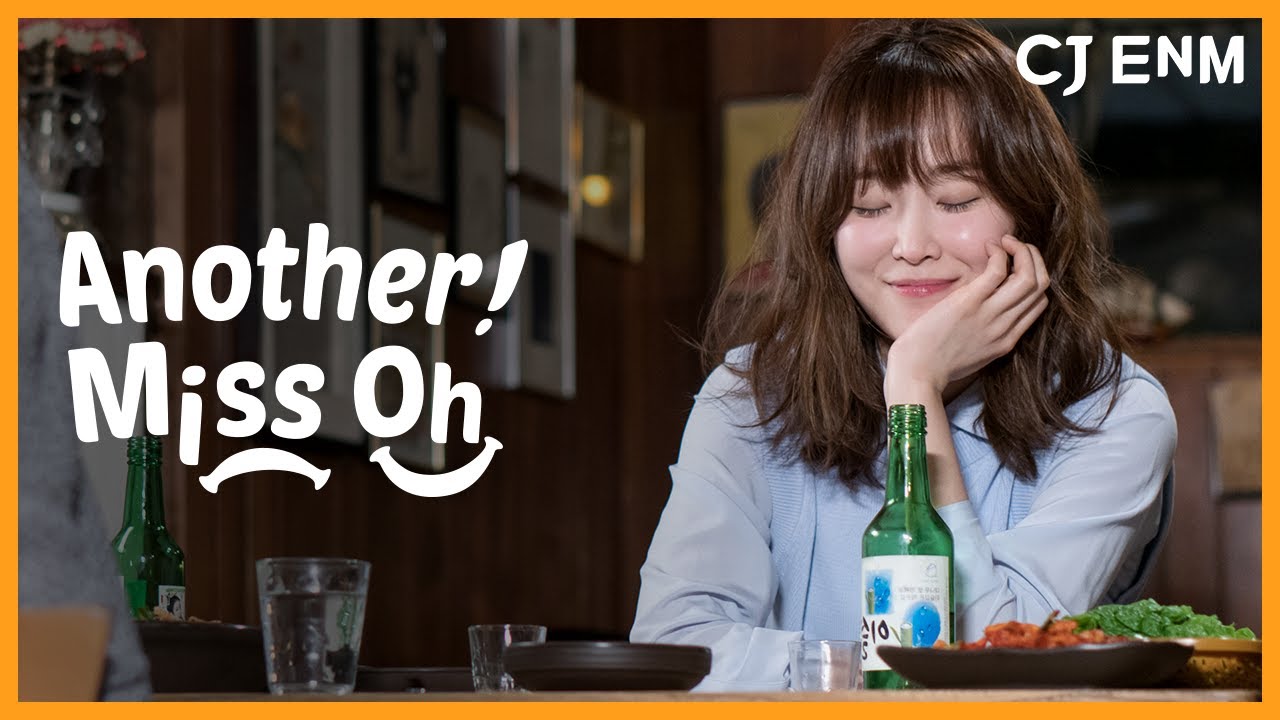 15. 'Another Miss Oh'
One year after his ex-fiancé, Oh Hae-young (Jeon Hye-bin), leaves him at the altar, Park Do-kyung (Eric Mun) discovers that she has apparently moved on and plans to marry someone else. Park seeks revenge against the soon-to-be-husband, but he's stunned to learn that Oh is actually a different woman with the same name. Even weirder? It turns out Park has dreamt about her before.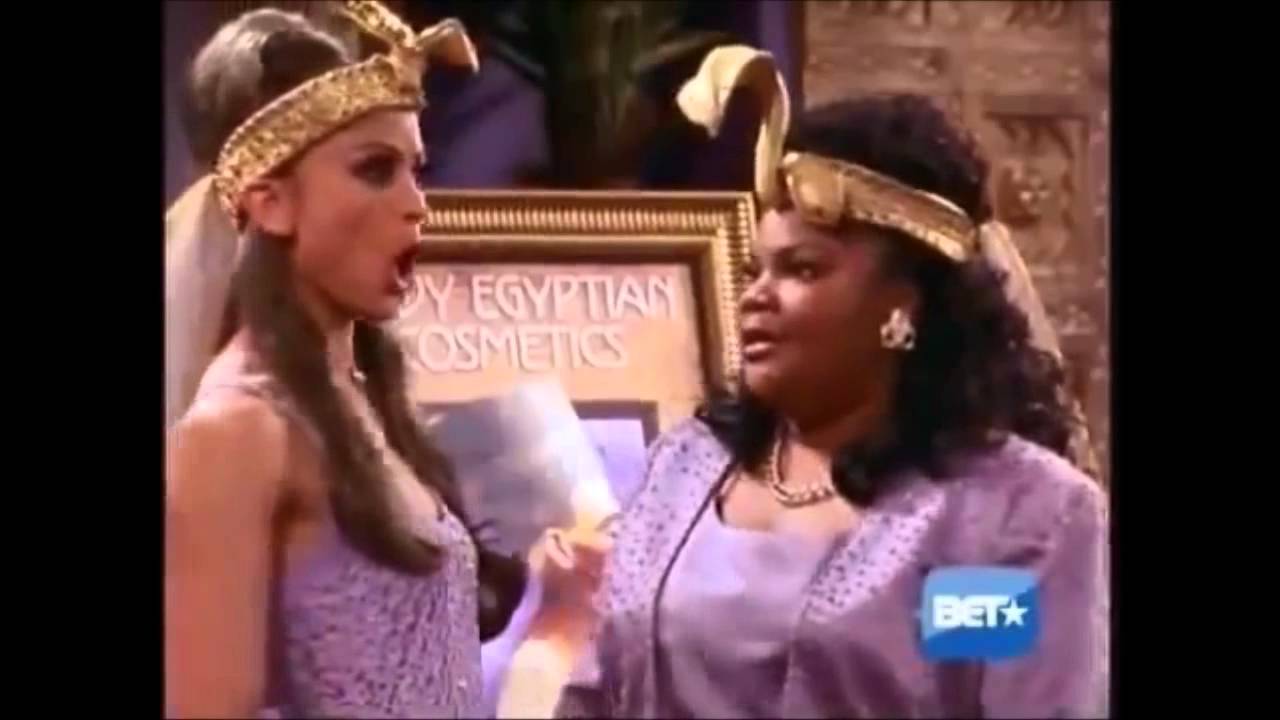 16. 'The Parkers'
In this fun Moesha spin off, Kim Parker (Countess Vaughn) and her mom, Nikki (Mo'Nique), attend Santa Monica College together. As much as we love their goofy moments, it's always a treat to see how their relationship evolves throughout the series.
17. 'The Good Place'
When Eleanor (Kristen Bell), a selfish saleswoman, passes away and lands in the Good Place (a heavenly untopia meant for those who led moral lives), it doesn't take long for her to realize that she's been placed there by accident. There's no shortage of both silly and philosophical humor, whether it's Maya Rudolph as an omniscient after-life judge obsessed with prime time TV or the tongue-in-cheek censoring the good place does to curse words. (Oh fork!)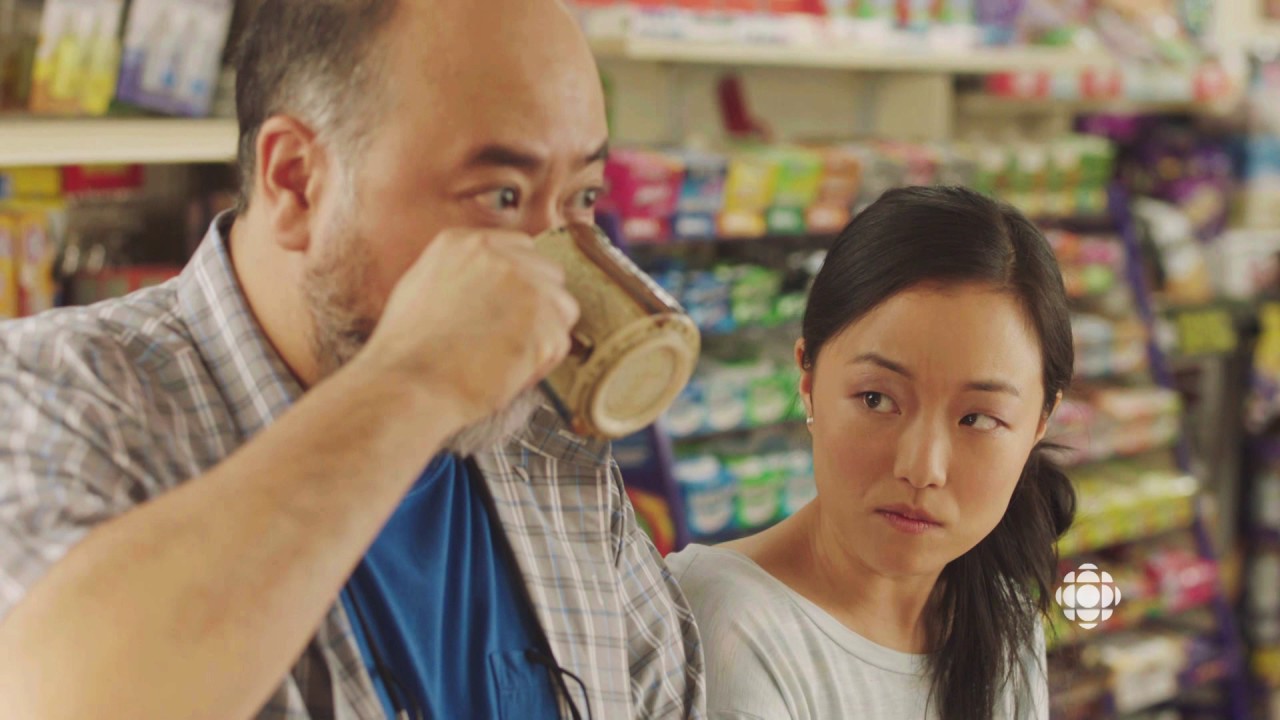 18. 'Kim's Convenience'
This critically acclaimed show follows the misadventures of the Kims, a Korean-Canadian family who owns a convenience store in Toronto. Aside from delivering great comedy through bizarre situations, strong dialogue and hysterical facial expressions (think The Office), it also does a great job of tackling topics like religion and the ups and downs of running family business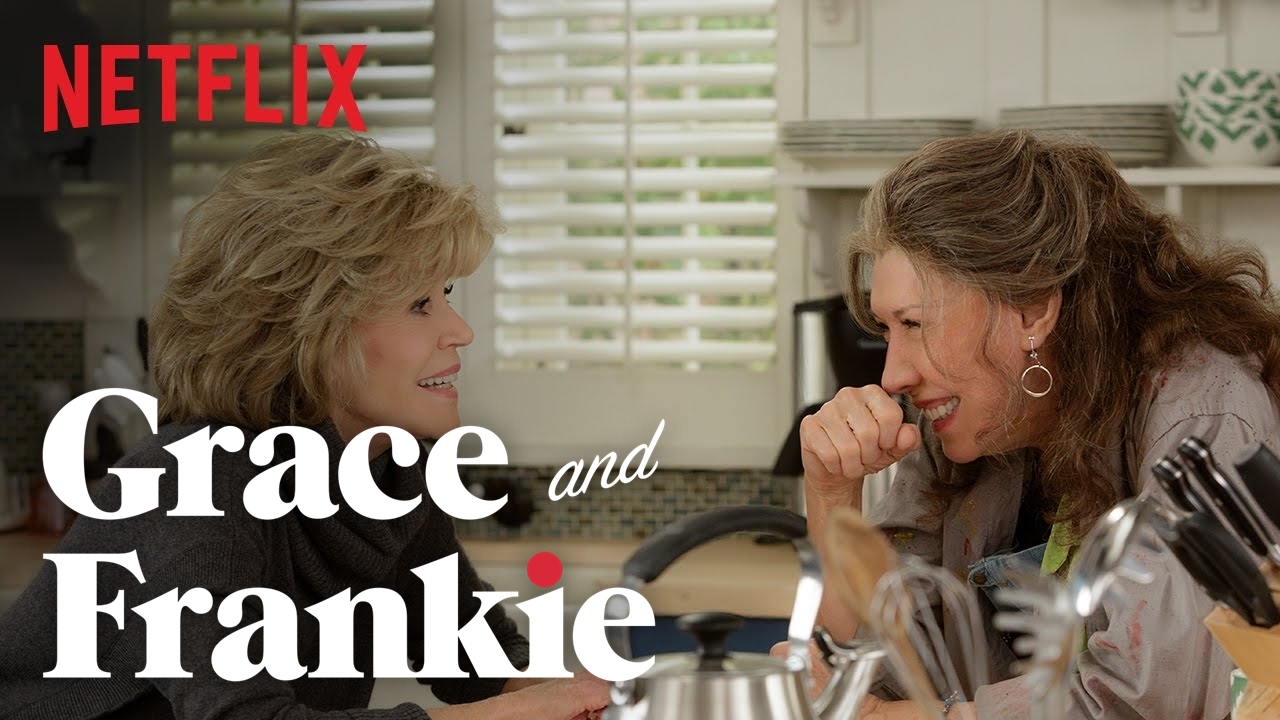 19. 'Grace and Frankie'
Jane Fonda and Lily Tomlin star as Grace Hanson and Frankie Bergstein in this Emmy-nominated series, where two women form an unlikely friendship after they learn that their husbands were having an affair and plan to get married. Seeing Grace, a reserved conservative, interact with Frankie, an outspoken liberal with zero filter, is sure to deliver some laughs.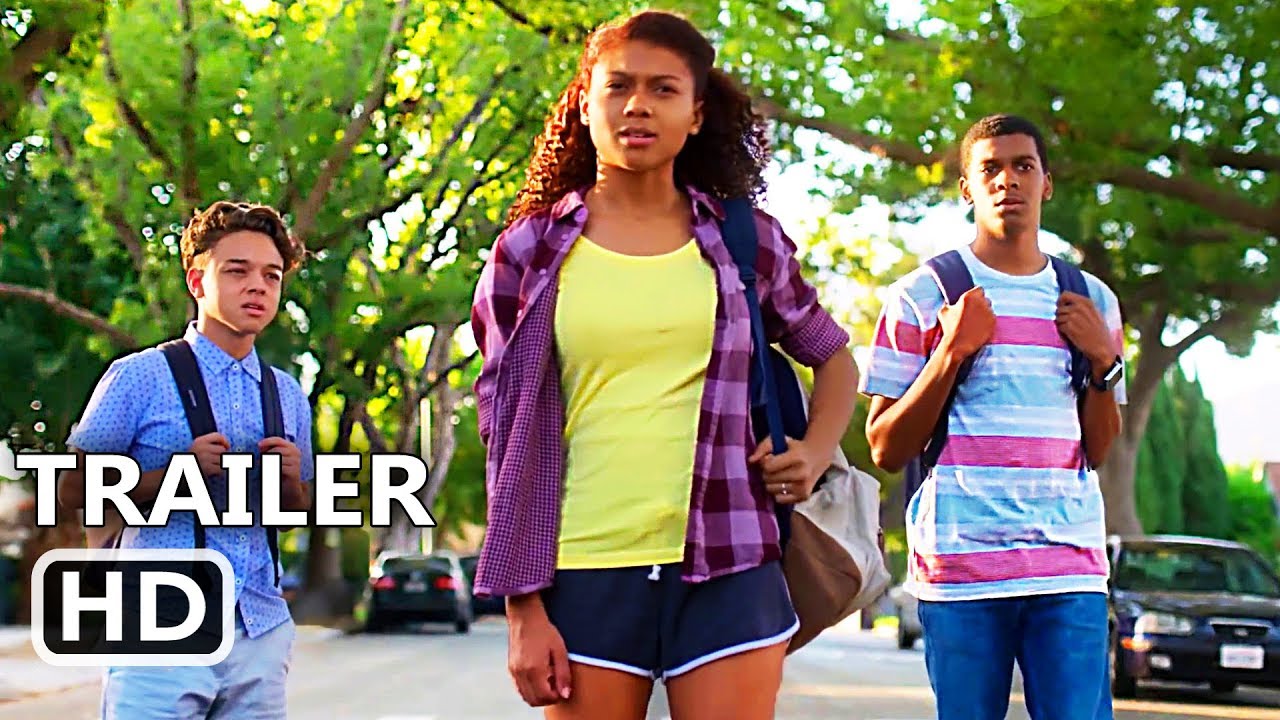 20. 'On My Block'
Perhaps one of the most refreshing comedy dramas you'll ever see about growing up, On My Block is like a cross between Everything Sucks and Greenhouse Academy, but minus the sci-fi twist. The show centers on a group of four friends living in inner-city Los Angeles, but their tight-knit bond is tested when they all start high school. Expect a lot of twists and some dark humor.