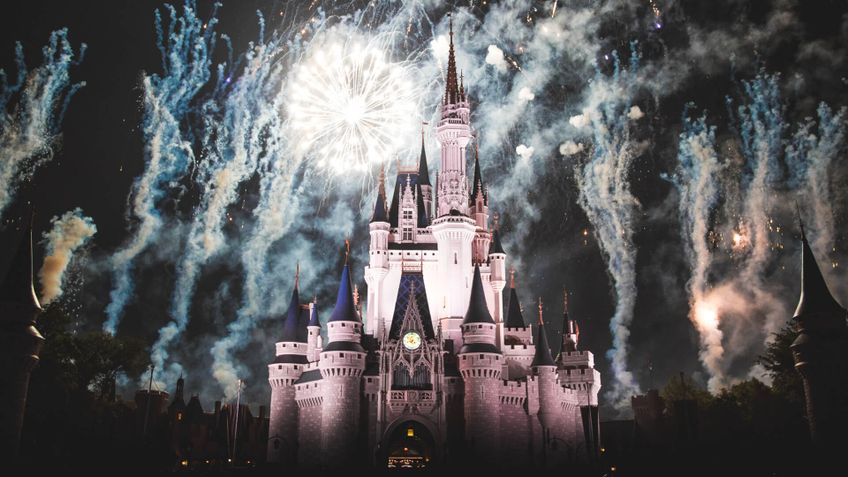 Known as one of the world's most popular and beloved destination resorts, Disney World hosts more than 58 million guests every year. At least 21 million of those guests pass through the flagship Magic Kingdom alone. If you want to visit the wonderful world of Disney in Florida, you're going to have to purchase tickets — and the cost of entry continues to shift.
GOBankingRates examined how admission fees have changed since the theme park opened in 1971 through 2021, according to data from AllEars.net. Then, GOBankingRates used the Bureau of Labor Statistics' inflation calculator to determine the yearly rates adjusted for inflation. Prices for tickets or entrance fees to other Disney parks in the Orland0, Florida, area were not considered; all data is for the price of general admission tickets to the Magic Kingdom at Disney World only. Admission prices between 1971-81 include sales tax, and prices after 1981 do not.
All in all, "The Most Magical Place on Earth" certainly sells some of the priciest theme park tickets around the globe.
Last updated: June 11, 2021