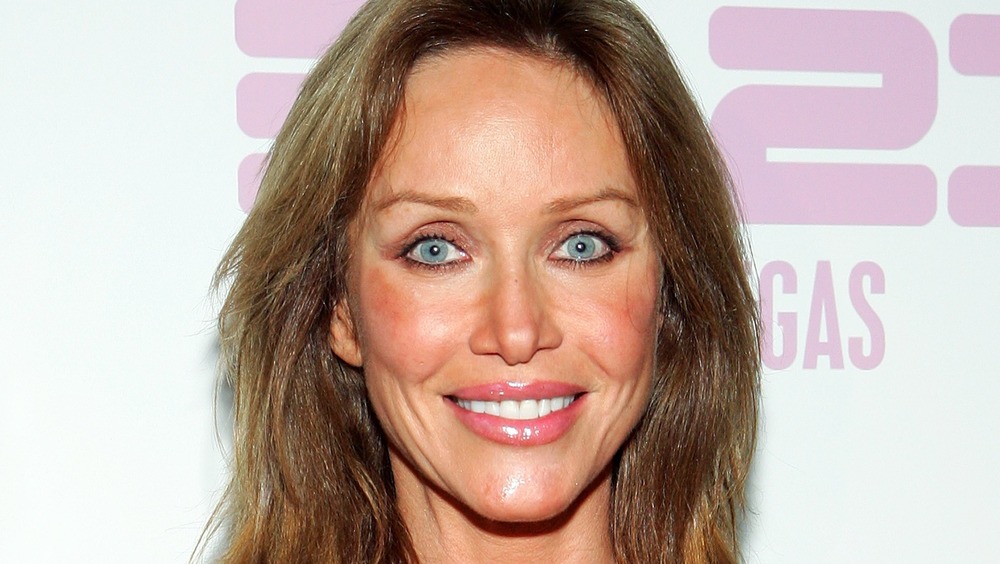 The film world lost some true greats in 2020, from James Bond legend Sean Connery to Hollywood titan Kirk Douglas to the Black Panther himself, Chadwick Boseman. But just because 2020 shifted into 2021, that didn't stop the cruel march of time or the inevitability that all things must pass — including beloved figures of the big and small screen. And sadly, 2021 has been a busy year for Tinseltown obituaries.
We've lost stars to everything from hit-and-runs to COVID-19. Some were screen legends of a bygone era. Others were young actors still in their primes. Some were little-known bit players who made you laugh every time they stepped on screen, others were respected character actors who could inhabit any role imaginable, and some were Oscar-winning titans who played in bona fide classics.
Updated on July 1, 2021: It's been a tragic year for the performing arts, and we want to pay our respects and remember these amazing stars and the projects they worked on. So we've updated this list to honor the actors who made their final bow in 2021.
Marion Ramsey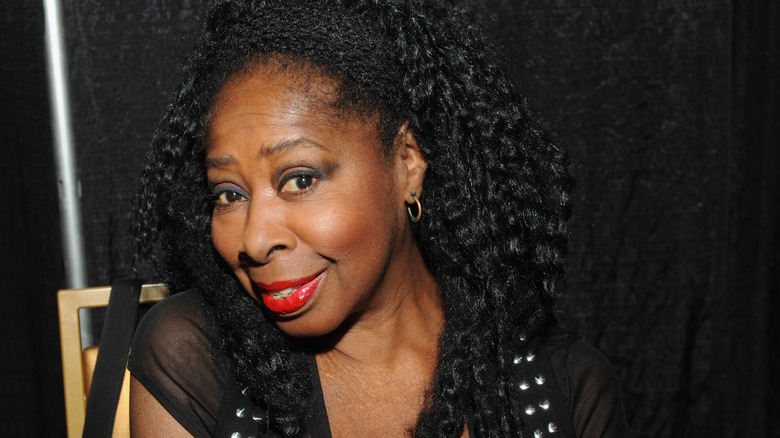 Philadelphia-born actress Marion Ramsey, best known for playing soft spoken Officer Laverne Hooks in the Police Academy movies, died in January 2021, her agency told The Hollywood Reporter. "Marion carried with her a kindness and permeating light that instantly filled a room upon her arrival," the statement read. "The dimming of her light is already felt by those who knew her well. We will miss her and always love her." No cause of death was given. She was 73.
She made her stage debut in the original Broadway production of Hello, Dolly!, which ran from 1964 to 1970. She popped up in another Broadway musical — the short-lived, New York City-set Soon — before making her onscreen bow in a 1976 episode of the classic sitcom The Jeffersons. A gig on Bill Cosby's sketch show Cos followed, but Ramsey would return to the theater world for the best part of a decade after that. She made her first appearance as Officer Hooks in 1984's Police Academy and would remain a mainstay of the wacky comedy franchise over the coming years, working on six installments.
Ramsey returned to television in the 1990s, landing one-off parts in the likes of MacGyver and Beverly Hills, 90210. She also got involved in voice acting, lending her unmistakable tones to the character of D.I. Holler in Hanna-Barbera's The Addams Family. The cartoon began airing on ABC in 1992. Other notable credits include SyFy's cult direct-to-TV movie Lavalantula (2015) and its follow up, 2 Lava 2 Lantula! (2016).
Deezer D
Rapper and actor Dearon Thompson, better known by stage his Deezer D, died of a suspected heart attack in January 2021. Thompson, who appeared as affable nurse Malik McGrath in all 15 seasons of the beloved medical drama ER, was discovered in an unresponsive state at his Los Angeles home, his brother told TMZ. He was 55.
Thompson made his first feature film appearance in 1991's Cool as Ice, the critically panned movie debut of Vanilla Ice. He went on to land roles in the hip hop mockumentary Fear of a Black Hat and the N.W.A parody picture CB4, both released in 1993. He made his ER bow the following year, beginning a near-200 episode run on the NBC hit. "What a special spirit we have all lost," Thompson's former castmate Mekhi Phifer said in an Instagram tribute message. "Since the first day I met him on the set of ER he absolutely made me feel at home and welcomed. My brother will forever be missed!"
Thompson had been dealing with heart issues for over a decade. In 2009, he told RadarOnline that he was awaiting surgery after "over 10 episodes of heart failure in the last eight months alone." Doctors identified a problem with his aorta, which was "the same thing that killed John Ritter," Thompson said. The Los Angeles native was still making music and actively promoting his songs at the time of his death. His track "History Can't Be Stopped" was released the day after he died.