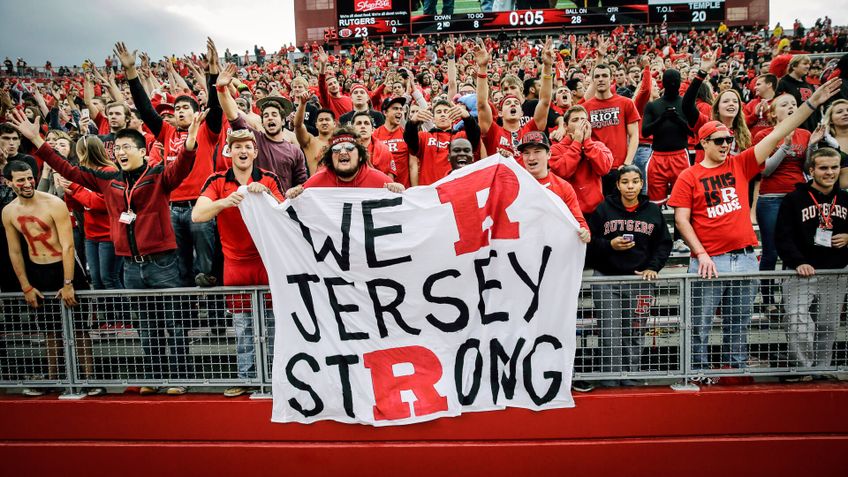 Attending a football game in person can be a thrilling experience, from cheering along with tens of thousands of fellow football fanatics to enjoying some delightful — even if insanely overpriced — stadium food as you root for your favorite team. While America's best stadium experiences can create lifelong memories, there also are plenty of locations where the adventure can be more than a little underwhelming. From bad facilities to even worse food to just a lack of decent seating, America's worst football stadiums have a way of turning a weekend afternoon into a decidedly mediocre experience whether or not your team wins.
GOBankingRates compiled a list of fans' least favorite football stadiums in each state. Looking at every NCAA Division I and NFL stadium, the study used Google reviews to determine which stadiums got the least love by way of their average scores.
As new safety measures are enacted to make it possible to attend football games, you may decide that it's just not worth going to one of these stadiums.
Last updated: Sept. 9, 2020