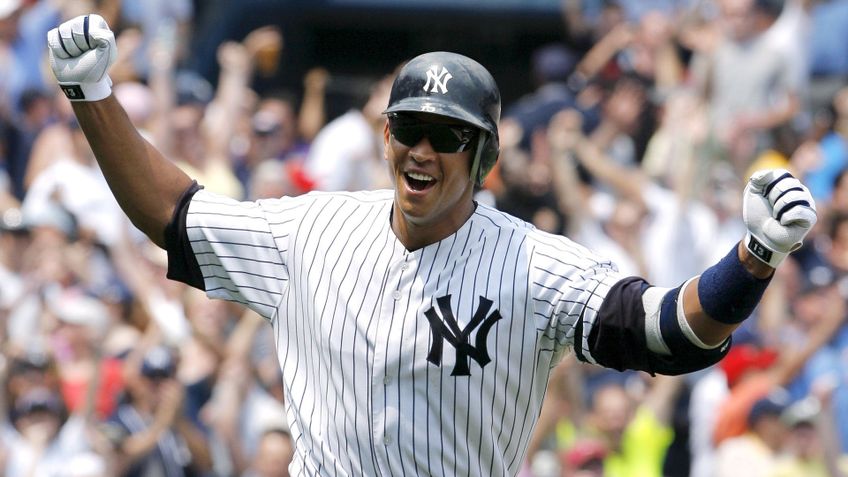 On Tuesday, July 13, the best of the pro baseball best will gather at Coors Field in Denver for the 91st annual Midsummer Classic MLB All-Star Game. The game starts at 5:30 p.m. Mountain Time, but if you're not in Denver, you can catch the action on Fox.
See: The Highest-Paid MLB Player on Every Team
More Sports: The Biggest Bargain on Every NFL Roster
The players compete for the sake of competing and for bragging rights, but in many cases, there's a financial incentive, as well. Some players have the potential to win hundreds of thousands of dollars in bonuses, which are built into their contracts for things like winning a Gold Glove, being named MVP or being selected for the All-Star Game.
Since those selected are at the tippy top of the MLB pyramid, they tend to be the biggest stars with the biggest paychecks anyway — and that's nothing new. Almost all of the richest living MLB players were All-Stars at one point or another in their careers. Here's a look at the wealthiest All-Stars from the present day and years past as the 2021 baseball season crosses the halfway point.
Last updated: July 12, 2021