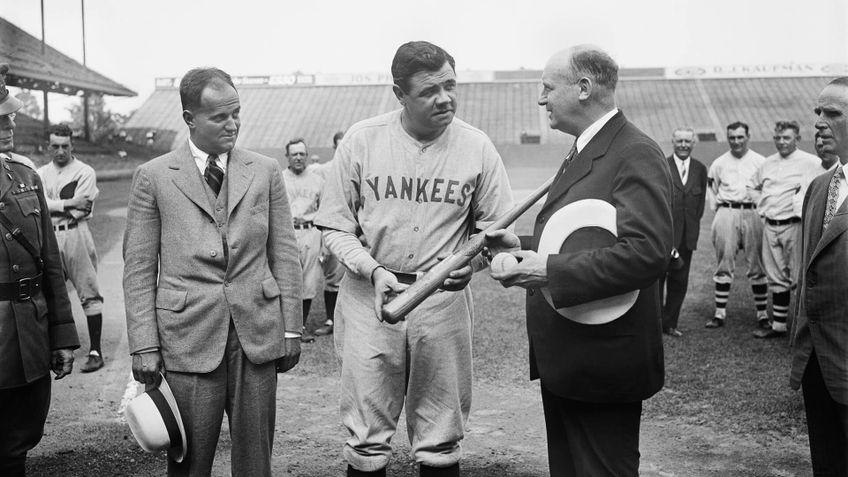 We all love getting a good deal — almost as much as we hate the feeling that comes when we realize we drastically overpaid for something. And no one is immune from overpaying, even general managers of some of the biggest sports franchises in the world. After all, these teams do not possess unlimited resources, and every contract in the MLB, NFL, NBA or NHL counts against their budget. When general managers discover a future Hall of Famer in the sports equivalent of the bargain bin, they get both an elite player for their team and financial savings. As such, the right trade or signing can set up a franchise for a decade — or if it goes wrong, it can leave an organization saddled with underperforming players earning huge salaries that hamper a team for years.
Celeb Money: How Rich Are Tiger Woods, Jordan Spieth and 43 More of the Wealthiest Golfers of All Time?
Athletes: Most Successful Athlete From Every Decade
With that in mind, here's a look at some of the best and worst deals in sports history.
Last updated: July 13, 2021