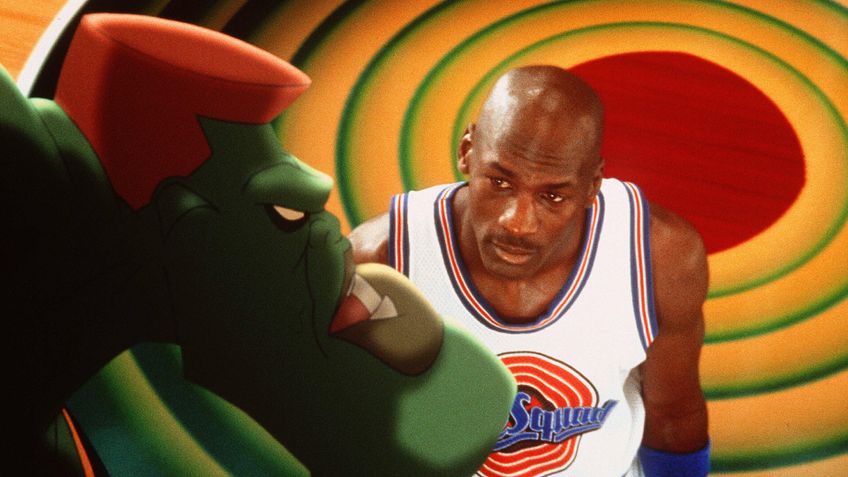 NBA superstars are some of the greatest basketball players in the world, able to fill up the box score with eye-popping numbers.
Related: How Rich Are Tom Brady and These Other Big-Name Athletes?
Did You Know: The Richest NBA Team Owners

The best of the best know how to fill up their bank accounts, too — and not just with their ball skills. In fact, on July 16 the world will get to see Lebron James' acting skills in the premiere of "Space Jam: A New Legacy," the sequel to Michael Jordan's 1996 "Space Jam."
Movie stars and b-ball players alike, GOBankingRates compiled some of the top-earning NBA superstars of today and yesterday. Read on and see if you can guess their net worths.
Last updated: July 14, 2021