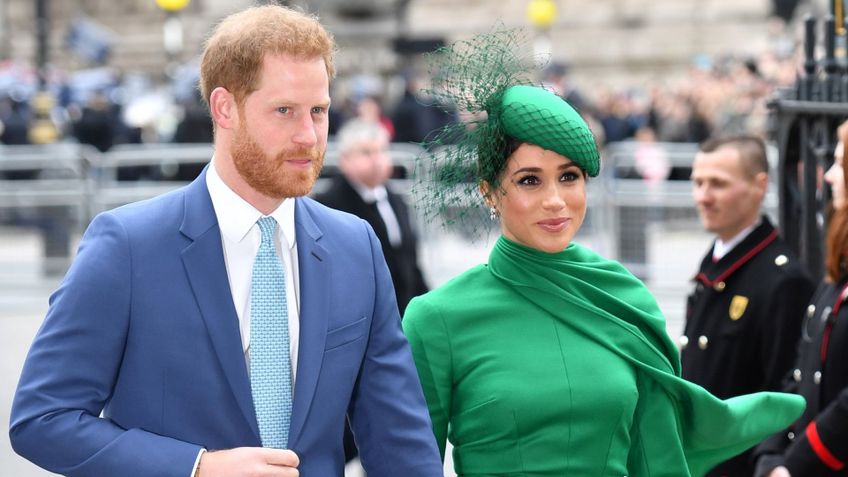 After Prince Harry and Meghan Markle shocked the world by stepping down as "senior" members of the British royal family in early 2020, the two embarked on an unprecedented journey for royals that led them to California.
Find Out: Here's How the British Royal Family Spends Their Money
Learn More: How Rich Are Queen Elizabeth and the Rest of the British Royal Family?
Prior to their departure from Great Britain, 95% of their expenditures were paid for by the Duchy of Cornwall portfolio belonging to Prince Charles, Harry's father. The other 5% was financed by the taxpayer-funded Sovereign Grant, according to their website.
When Harry and Meghan announced they were stepping down from their duties as senior royals, they said they wanted to achieve financial independence from Prince Harry's family.
Also known as the Duke and Duchess of Sussex, Harry and Meghan clearly found a way to maintain their lifestyle. In June 2020, they purchased a $14.7 million Montecito, California, estate for themselves and their children: Archie, born May 6, 2019, in London, and Lilibet Diana, born June 4, 2021, in Santa Barbara, California.
They are also responsible for their own personal security, which Forbes estimated could cost as much as $3 million annually.
Here's a look at the pair's current net worths and sources of income as they pursue their independence.
Last updated: July 5, 2021