Previous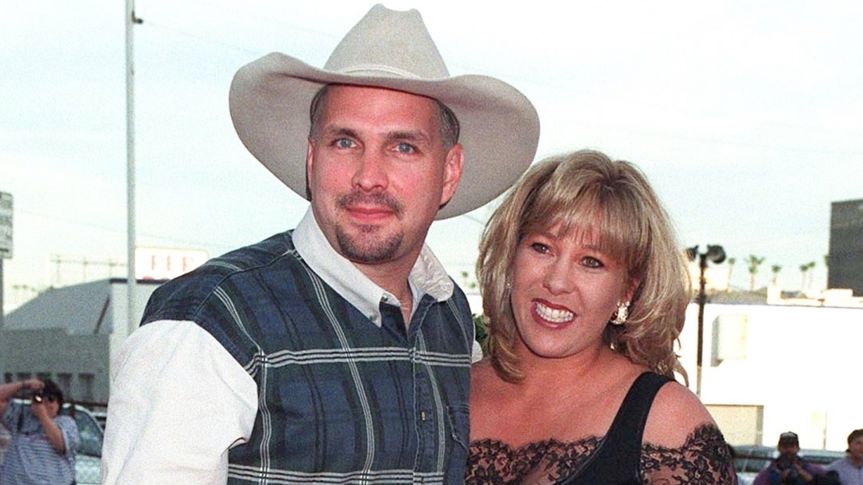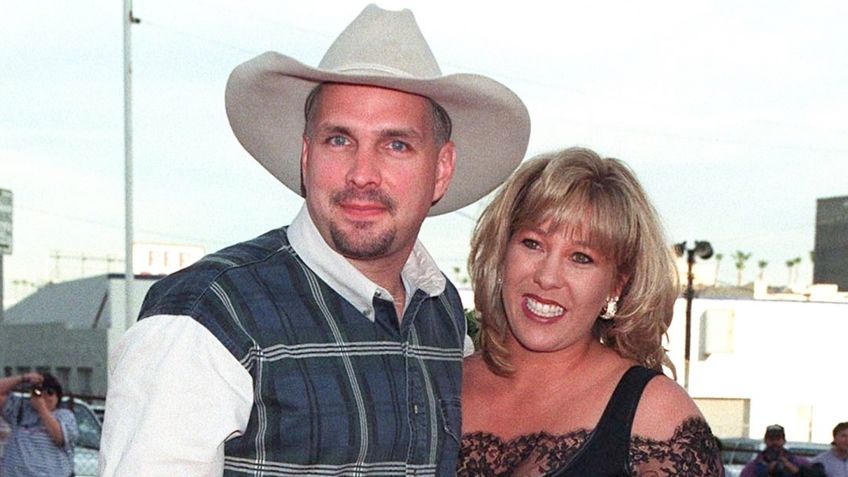 Perhaps the fact that so many country music songs are ballads about breakups is related to the fact that a lot of country music stars have run into their own troubles with marriage. While celebrities, in general, tend to have a shorter marriage span than average people, famous breakups not only come with public attention but big price tags. The country stars on this list had sometimes messy, sometimes expensive divorces, triggered by such forces as infidelity, the stressors of living life in the spotlight, the exhaustion of touring and sometimes just growing apart.
Ending It: The Most Expensive States To Get a Divorce
Money Couples: 23 Celebrity Couples Worth Hundreds of Millions
While some folks signed prenuptial agreements, those who married before they were famous may not have had the foresight to even consider such an option. As such, some of these stars had to pay out big divorce settlements. Here are some of the costliest.
Last updated: July 16, 2021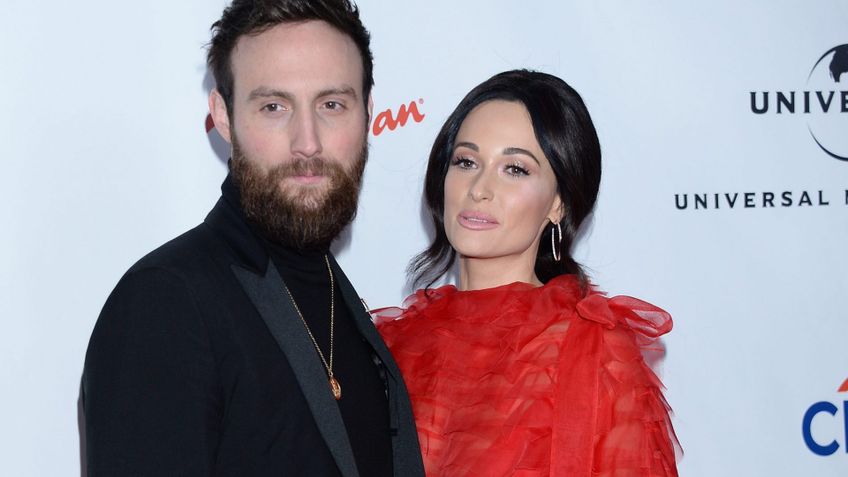 Next