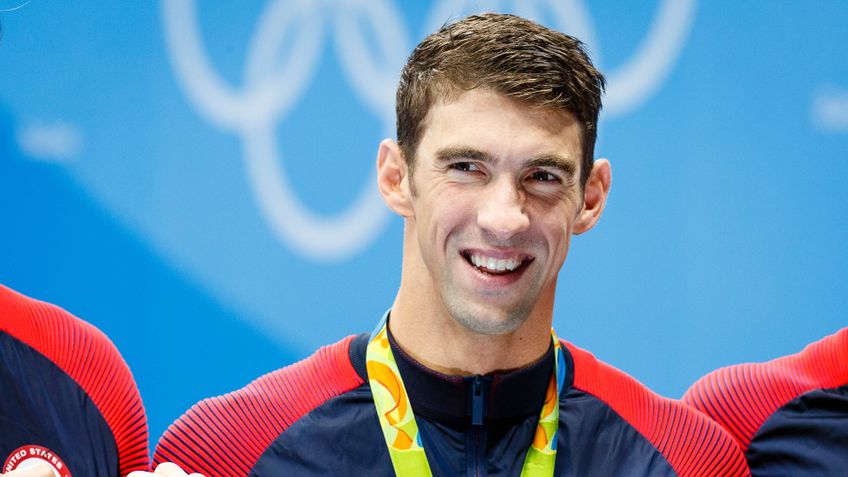 The Tokyo Olympics have proven to be one of the most durable events in all of sports. The Summer Games were nearly canceled in 2020, but the expensive and time-consuming decision to postpone them for a year instead eventually won the day. Then they were almost canceled again as a coronavirus resurgence forced a state of emergency — but here, too, Tokyo 2020 survived.
Find Out: Money Lost With the Ongoing Changes to the Summer Olympics
See: The Richest Athletes in the World
Now, the long-awaited 2020 Games are set to begin — albeit with no fans in the stadiums.
Those who place in the top three spots in their respective contests will go home with lots of spending cash. According to Team USA, gold medals come with a reward of $37,500, $22,500 for silver and $15,000 for bronze. For those who learn how to make their skills, talent and celebrity pay, however, that's only the beginning of a lifetime of fortune and riches. Here's a look at the wealthiest Olympians of all time.
Last updated: July 22, 2021