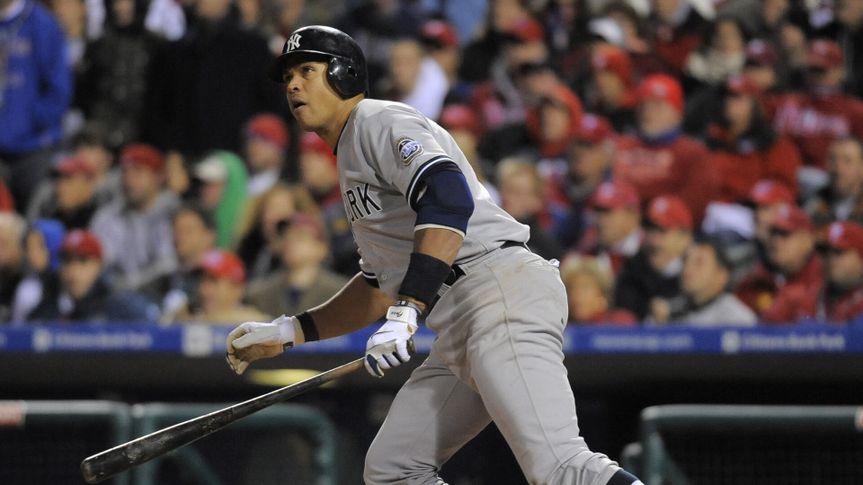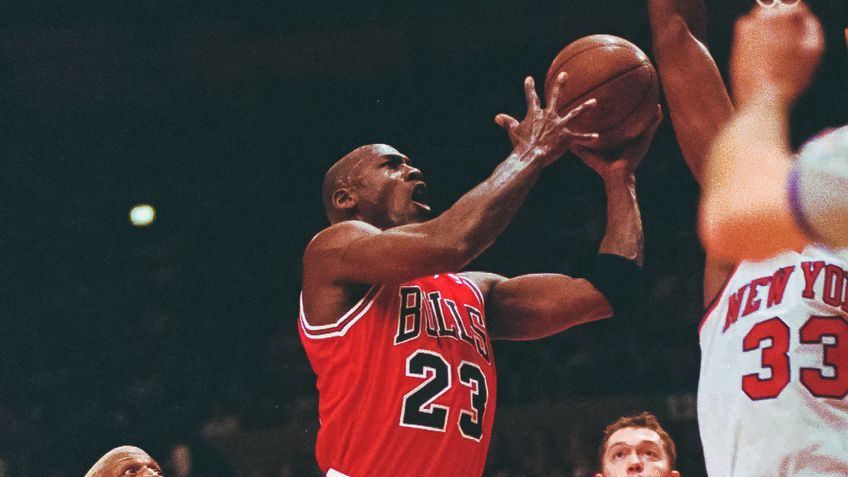 For the majority of Americans, retiring before we've reached our sixties is seldom more than a pipe dream — but that's not the case for top-tier athletes. Sports legends typically retire well before their twilight years — and with ample assets to fall back on. Basketball legend Michael Jordan, who retired for good in 2003, was just 40 years old when he hung up his sneakers and has an estimated net worth of $140 million.
Check Out: Lessons To Live By From These 13 Rags-to-Riches Athletes
The Ultimate Financial Planning Guide: Do It Like the Pros in 6 Steps

Again, the typical celebrity athlete is not like that of the average Americans because seldom do they actually fully retire. Jordan, for instance, has continued to earn millions from his partnership with Nike, as well as his ownership of the NBA's Charlotte Hornets.
Here's a look at 14 other retired athletes who have a net worth of $300 million or more.