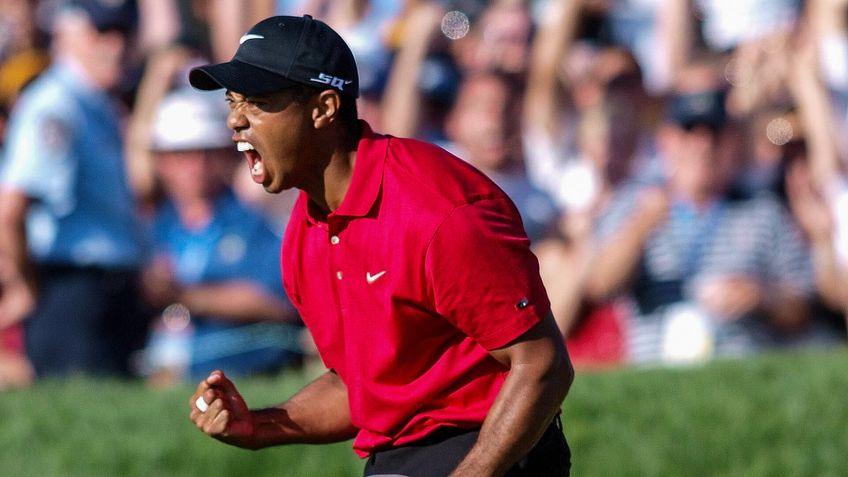 Professional athletes can make millions of dollars through lucrative contracts — and sometimes billions when you add in endorsement deals — but despite their high paychecks, many end up going broke. According to a 2009 report by Sports Illustrated, 78% of former NFL players have gone bankrupt or are under financial stress within two years of retirement, and within five years of retirement, an estimated 60% of former NBA players are broke. Similar fates have befallen professional baseball, golf and hockey players as well.
Where the Money Goes: How 18 of the World's Best Athletes Spend Their Fortunes
Find Out: The Richest Athletes in the World
But where exactly do those millions go? Take a look at how these athletes lost millions of dollars, with some falling from the top of their game to financial rock bottom.