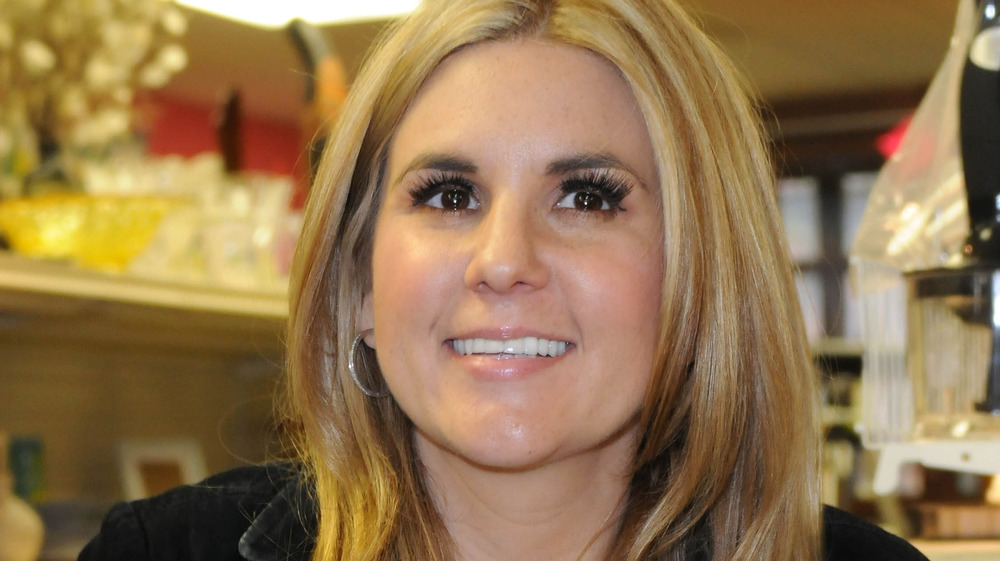 There's a law on the books in California that allows the owners and operators of storage locker facilities — of which there are many in the heavily populated and crowded Golden State — to auction off the contents if the renter falls severely behind on their payments. That's created a fascinating and robust industry of people who show up to storage lockers on auction days, bidding on what's inside with very little knowledge about what they may hold. Then, those bidders take whatever treasures they find and sell it in their secondhand stores, pawn shops, or on the internet. This is the world of Storage Wars, an A&E reality TV series that aired for 12 seasons from 2010 to 2019.
The inner workings of storage law didn't draw in millions of viewers each week so much as the show's regular and recurring cast of characters — real-life treasure and bargain seekers, and auctioneers, from different walks of life but who were all colorful and memorable in their own way. Here's what they've all been up to since Storage Wars locked up a few years ago.
Dan and Laura Dotson are auction industry big-shots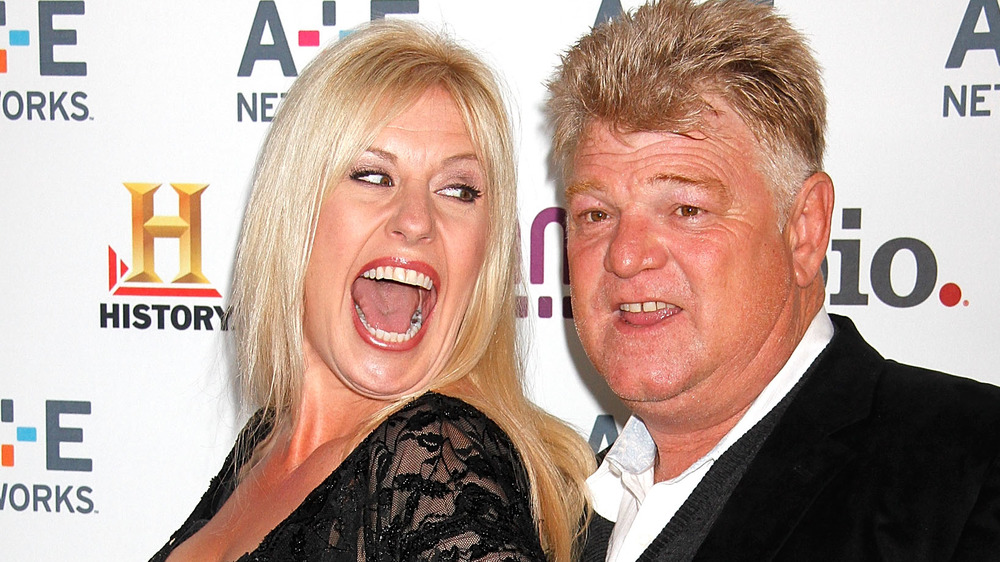 Presiding over the family-like collective of the same handful of locker bidders every week on Storage Wars were Dan Dotson and Laura Dotson, a married team of auctioneers who oversaw the actual bidding and purchasing of those storage units' mysterious contents. They fascinated viewers with their old-fashioned, rapid-fire auctioneer method of speaking and firm but gentle ways in which they'd quell any and all inevitable infighting among the bidders. (And Laura Dotson coined an all-time great reality TV catchphrase with "Don't forget to pay the lady!")
After the last locker was auctioned off on the last episode of Storage Wars in 2019, the Dotsons returned full-time to the private, non-televised auction circuit where they'd worked for years, but this time capitalizing on their status as two of the most famous people associated with their line of work. Dan and Laura Dotson operate American Auctioneers, a for-hire service that handles every aspect of the process of an auction. The couple also runs StorageAuctions.net, an online repository for self-storage facility auctions going on across the United States.
According to TMZ, the Dotsons 22-year-old son, Garrett, was shot in a 2020 drive-by shooting outside an Airbnb in Arizona. He was airlifted to a Las Vegas hospital to treat severe internal bleeding. He survived the encounter but faces a long and difficult recovery.
Dave Hester has been in and out of courtrooms
Reality shows need villains, a person that audiences love to hate. The villain on Storage Wars – pawn shop operator and auction guy Dave Hester, who with much aggression and hostility attempted to outfox his co-stars in their bids on storage units. "The Mogul" also generated a catchphrase — "YUUUP," which he'd yell out during auctions and plastered on his vehicle and clothing.
According to USA Today, in December 2012, and after three seasons, Hester was fired from the show. He sued network A&E and Original Productions for $750,000, citing wrongful termination. He alleged that Storage Wars was heavily juiced to guarantee good TV. In his suit, he said that producers would "salt" the storage lockers with remarkable finds for buyers to artificially discover, such as a classic car or rare and valuable newspapers. Hester and the defendants settled the suit by 2014, and did he return to Storage Wars for the remainder of its run? YUUUP.
In June 2020, he made headlines for losing a lawsuit against Public Storage. Hester purchased the insides of an abandoned locker for $11,800, only for the company to realize later that the rightful owner was actually up to date on their rent. That led Public Storage to void the sale and Hester to sue. Outside of the courtroom, Hester started an auctioneering-for-hire company, and he also serves as a consultant in the auction industry.