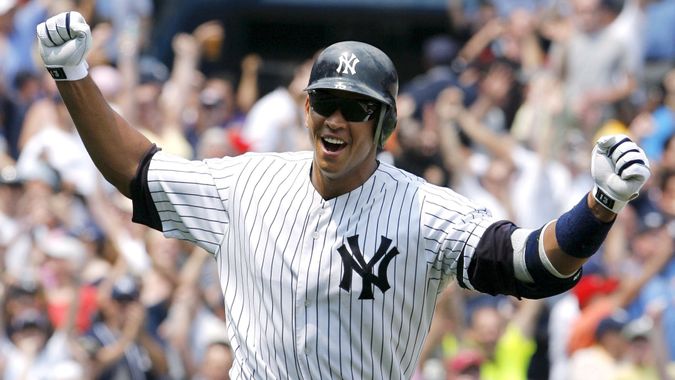 In 2000, Alex Rodriguez signed a 10-year, $252 million deal with the Texas Rangers that dwarfed all contracts that came before and ushered in the modern era of mega-bucks baseball.
Alex Rodriguez Net Worth: $350 Million
He earned his cash on the field in Texas, then the Yankees signed him to a new deal — this time for $275 million — in 2007 after convincing him to opt out of his old contract and move to New York. In total, A-Rod earned more than $455 million over the course of his career, which included three MVPs, a World Series win, 10 Silver Slugger Awards, two Gold Gloves, a Batting Title and an incredible 14 trips to the All-Star game.
More From GOBankingRates
About the Author
Andrew Lisa has been writing professionally since 2001. An award-winning writer, Andrew was formerly one of the youngest nationally distributed columnists for the largest newspaper syndicate in the country, the Gannett News Service. He worked as the business section editor for amNewYork, the most widely distributed newspaper in Manhattan, and worked as a copy editor for TheStreet.com, a financial publication in the heart of Wall Street's investment community in New York City.