Throughout the 2000s, Cameron Diaz ruled Hollywood. The actress nabbed lead roles in action flicks like Charlie's Angels, more dramatic roles like My Sister's Keeper, voice work in the animated classic Shrek and also plenty of romantic comedies like The Holiday.
But since 2014, the 48-year-old has stepped away from the spotlight and in March of 2018, she announced her official retirement from acting. While many of us miss one of Hollywood's biggest starlets, she recently opened up to Kevin Hart about why she decided to step away from the field.
Diaz appeared on the comedian's Peacock series Hart to Heart, where he asked the Bad Teacher actress why she left the profession. "Well, you know, I think you probably can relate to this," Diaz said to the host. "When you do something at a really high level for a long period of time…when you're the person who's sort of delivering on this one thing—you're the person on the screen, you're the person who's 'the talent'—all parts of you that [aren't] that has to be sort of handed off to other people."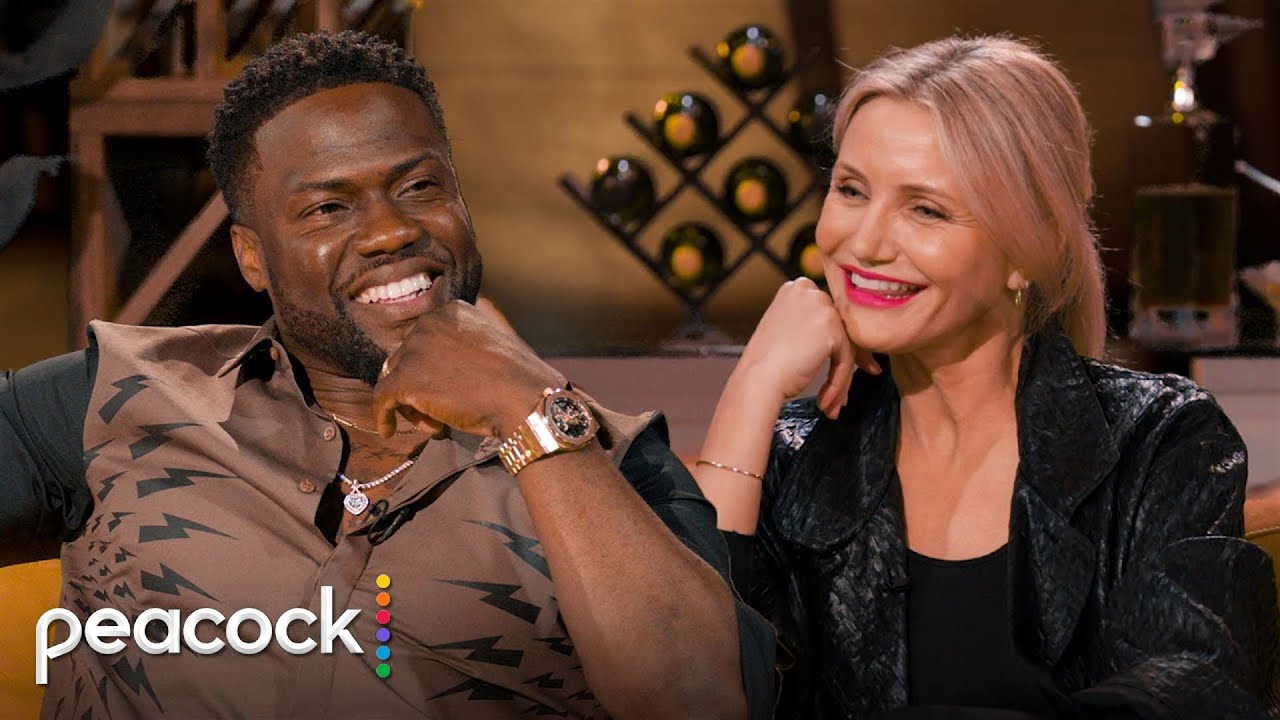 She continued and said she realized, "That one part of me that functioned at a high level wasn't enough." However Diaz explained that she still has a passion for acting. "It's fun to do, I love it. I love acting," she said. "I can go forever. I literally feel like sometimes I have unlimited energy." But it was around 40 that the actress started to question things.
"For me, I just really wanted to make my life manageable by me…I feel whole," she happily told Hart. Diaz also mentioned her husband, Benji Madden, and their daughter, saying, "I met my husband, we started a family. All of those things that I didn't have time for before."
We will miss your performances, but we're so happy for you, Cameron.
Want all the latest celebrity news sent right to your inbox? Click here.