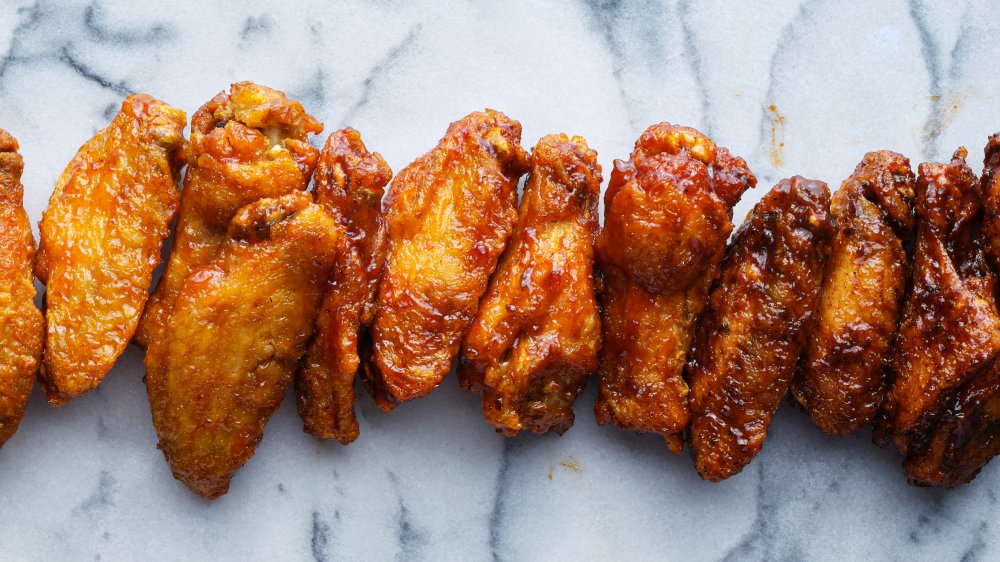 Wings are a way of life and a yummy obsession in the United States. During the Super Bowl alone, Americans eat more than 1.38 billion wings as they watch the two best football teams duke it out. From bone-in to boneless and from exceedingly sweet to the unbelievably spicy wings you see featured on Hot Ones, wings come in all shapes and every flavor imaginable.
While you can get really good wings from chain restaurants, that's not typically where you will find the best wings around. Chain restaurants are helpful when you're on the run and you don't have much time to plan. However, when you want to seek out the best wings, it takes a bit more research.
Luckily for you, we've done the digging. By weighing reviews, tracking down awards, talking to locals, and reading countless articles, we've found the best wings in all 50 states of this country. Grab a tub of ranch or bleu cheese and enjoy.
Alabama: Spicy BBQ Wings from Wemo's Wings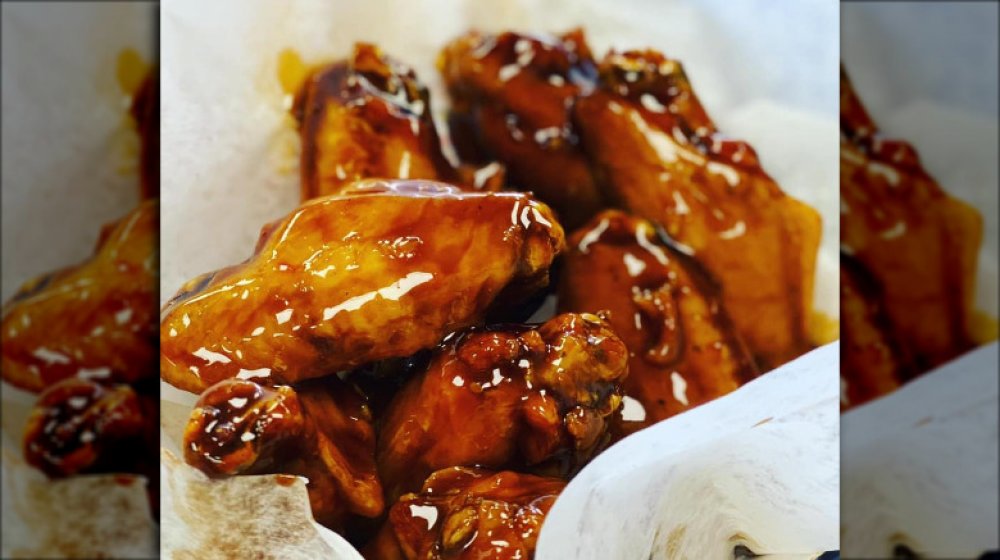 The best wings in the state of Alabama can be found at Wemo's Wings. Located in the city of Mobile, this place specializes in wings, and they have great reviews no matter where you look. While they have a lot of tasty flavors on the menu, including Honey Mustard, Sweet & Sour, and Garlic Parmesan, it's their Spicy BBQ Wings that get the most consistent praise. It has all the barbecue flavor you love and a spicy kick that takes the flavor to the upper levels of greatness.