If you're going to make a Princess Diana movie, then there's one thing you better get right: the fashion.
Other than being a royal, the Princess of Wales was a fashion icon and her bold color choices and grandpa-style sweaters kickstarted trends that we are still seeing amongst young fashion-lovers today. (The princess's style was so iconic that even current royals try to emulate it.)
And when we saw Princess Diana was being introduced in the latest season of The Crown, we couldn't stop obsessing over all the looks that designer Amy Roberts created in order to echo one of the world's biggest style innovators.
Now, the Princess of Wales will be depicted on screen once again, as Kristen Stewart takes on the weighty role in the upcoming movie Spencer, which hits theaters on November 5. This week, production company Neon released the first poster for the film, which has quickly been followed by a brand-new teaser trailer. In both, we see Stewart donning a gorgeous cream dress that is covered in silver, flowery jewels. The minute we saw the ensemble, we had to investigate to see what Princess Diana gown this look was modeled after.
The stunning strapless gown, which was designed by Jacqueline Durran, features tulle detailing around the top, leaf-shaped jewels stitched on the fabric and a giant petticoat skirt. We get a glimpse of Stewart walking in the gown around thirty seconds into the teaser trailer below, where she's paired the gown with a pearl necklace and teardrop earrings.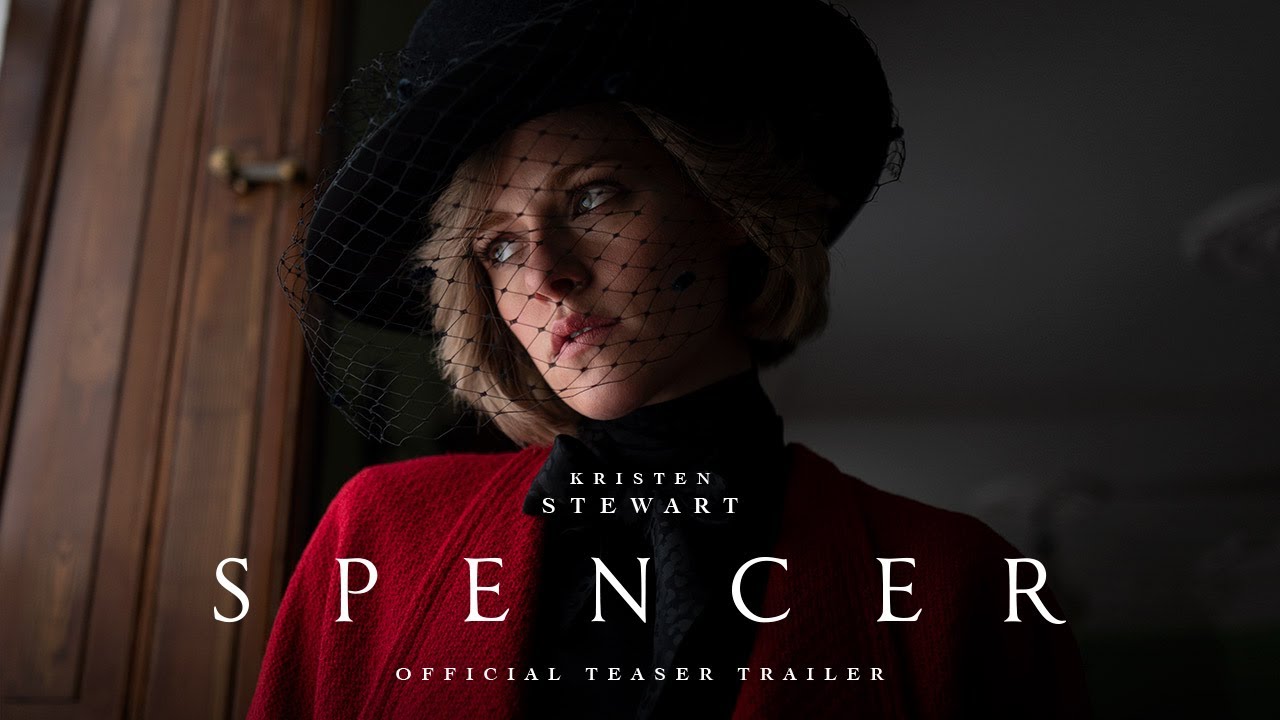 While it appears Durran didn't replicate an exact look that was worn by Princess Diana, there are two of her dresses that seem to have been the biggest inspirations.
The first is a white, strapless number that was designed by Victor Edelstein. During a trip to the Winter Garden in New York City in 1989, the royal was seen wearing the gown while heading to an opera performance. Although Diana added a bolero jacket to the sleeveless look, we can see a striking similarity between the silver and gold flowers adorning her dress and those on Stewart's dress.
Besides this look, Durran seemingly mixed this design with another that Princess Diana wore to multiple events in the late '80s.
As Refinery29 pointed out, we can see a resemblance to a white Emanuel gown that was worn by the royal, which is also strapless and features similar detailing, including a skirt with a similar cut to Stewart's. Meanwhile, the Princess of Wales paired the 'fit with a pearl necklace and drop earrings, which is the exact jewelry seen on Stewart in the trailer.
The trailer alone offers plenty of other stylish goodies, so we can't wait to scour this movie for all its fashion inspirations when it hits theaters on November 5.
Want all the latest entertainment news sent right to your inbox? Click here.