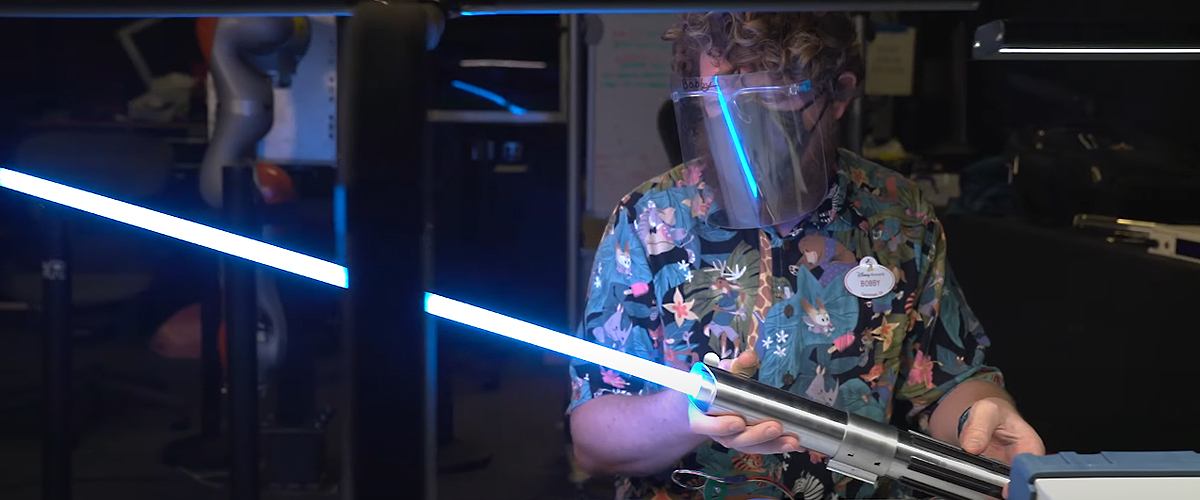 Earlier in April, Disney Parks revealed that they are creating 'real' lightsabers for its Star Wars: Galaxy's Edge attraction. Though there has only been one video of the lightsaber so far, the new Walt Disney Imagineering Innovation Showcase video gives a closer look at the glowing saber in all its glory.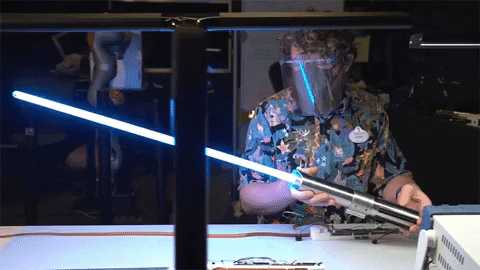 The new lightsaber will be available as part of the Star Wars: Galactic Starcruiser experience aimed to bring Star Wars fans closer to the characters and the galaxy they love and adore. As part of Star Wars: Galactic Starcruiser's itinerary, guests can partake in some lightsaber-wielding training and hold it in their hands.

What makes this lightsaber stand out from past iterations is that the light extends out of the hilt on its own and looks realistic as it did in the Star Wars movies. In the past, a lightsaber was essentially a fluorescent tube attached to a hilt that glows when switched on.
It is still unclear if these lightsabers are only props for the attraction or if excited fans can take one home for themselves. Even if it is available for purchase, it's likely to cost a lot of credits, so if this is something you have your eyes on, better start saving up now!
Drop a Facebook comment below!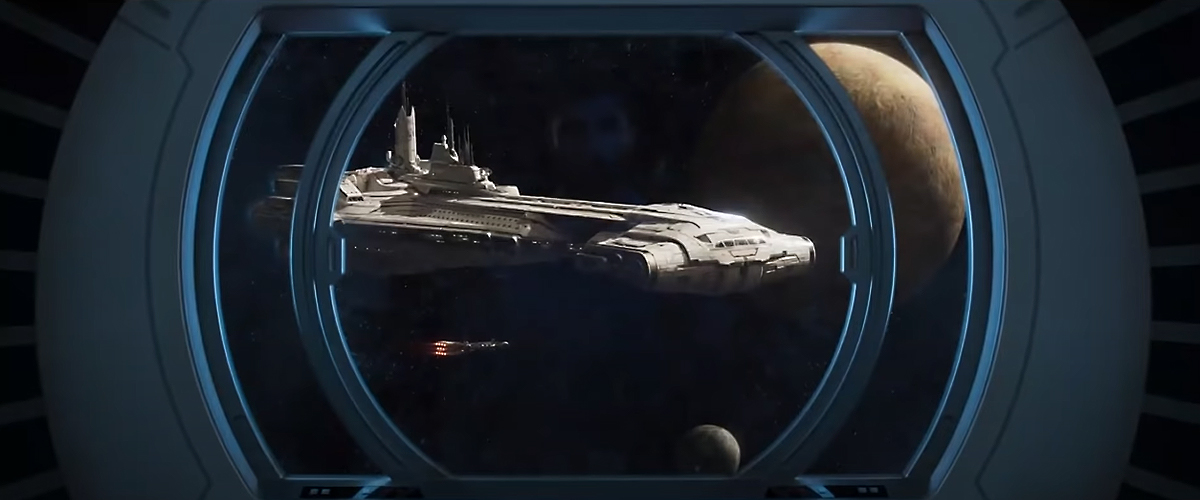 Looks like you don't need to be Jeff Bezos to go to space. Disney Parks opened the door to another galaxy with Star Wars: Galaxy's Edge, and with it comes a new overnight experience called Star Wars: Galactic Starcruiser.
Think of it as a hotel resort or a cruise on land that takes you to the Star Wars adventure of your dreams. First announced back in 2017, Disney has finally revealed how much it'll cost to experience this otherworldly stay and it's… wait for it… US$4,809 for two.. in a Standard Cabin.
Apart from a Standard Cabin, Galactic Starcruiser also offers a Galaxy Class Suite and a Grand Captain Suite. These two suites include a more posh design and living space, but Disney has yet to reveal how much those suites would cost.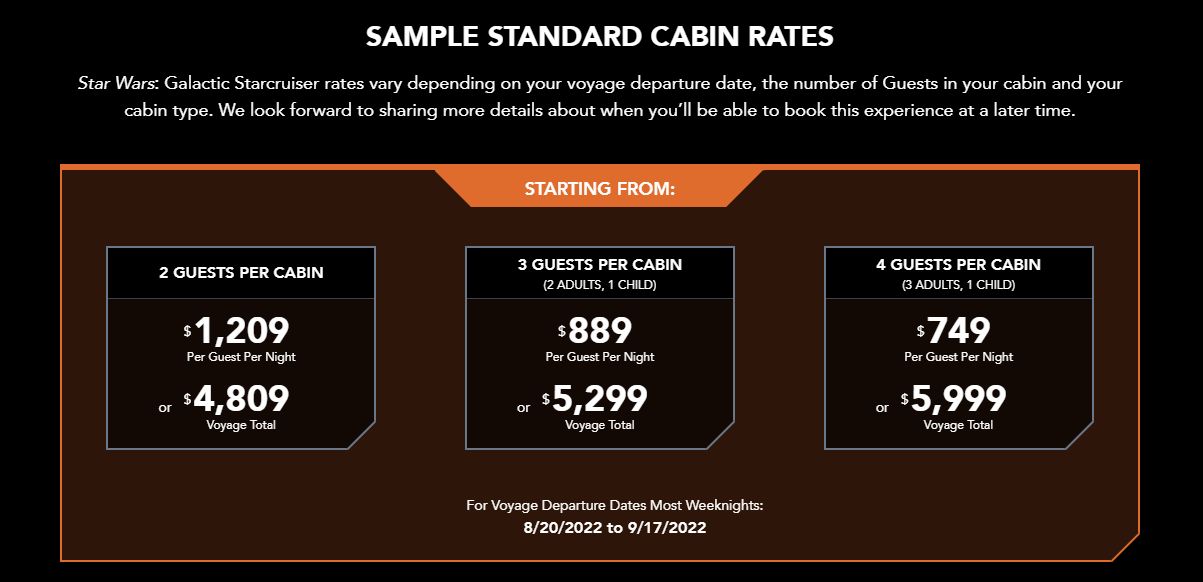 Given how the Star Wars: Galactic Starcruiser is an entire experience, fans are in for more than just a stay in a space-themed cabin. The vacation package includes ongoing, immersive and interactive entertainment such as lightsaber training, exploring the Bridge, embarking on secret missions and creating alliances with other guests. It's essentially live-action role-playing for extreme Star Wars fans.
The trip also includes a visit to Batuu, a.k.a. Star Wars: Galaxy's Edge in Disney's Hollywood Studios and food and beverage throughout your stay. Dressing the part is encouraged so if you're in need of costumes, Star Wars: Galaxy's Edge has made their merchandise available online for purchase before launch to get guests all prepped.
Drop a Facebook comment below!