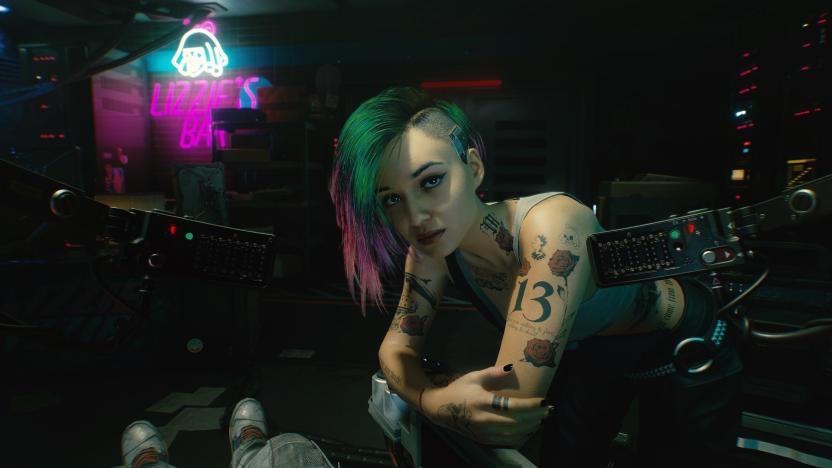 The next-gen version is an important step on our adventure in the Cyberpunk universe. We strongly believe in the long-term potential of this IP. That's why we're currently working on the first expansion for the game, although I cannot say anything for more about it at this point in time.

In accordance with our promise to gamers, we intend to keep improving Cyberpunk for as long as it takes. Meanwhile, we do not lose sight of the bigger picture: we want to develop other products based on our franchises and to keep growing our core business.

Right now, 160 people are working on the first expansion for Cyberpunk, while nearly 70 more are involved in unannounced projects.