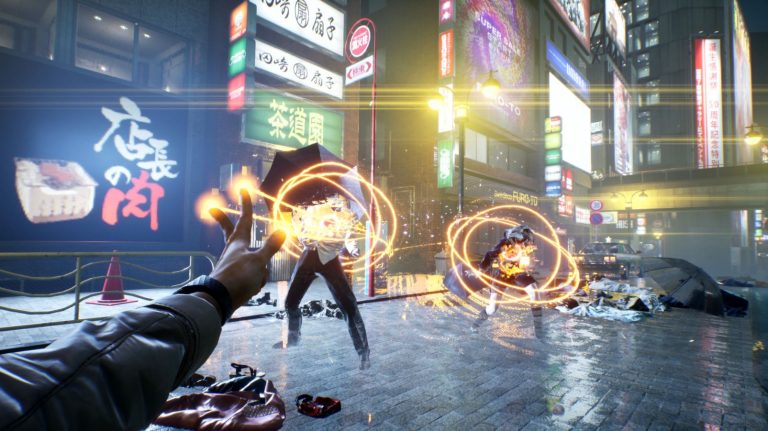 Tango Gameworks has announced at the PlayStation Showcase that Ghostwire Tokyo, the supernaturally-charged adventure game from Resident Evil creator Shinji Mikami, will be released in spring 2022.
The game was accompanied by a brand new trailer, which you can see below.
Ghostwire Tokyo is out for PS5 and PC in spring 2022.