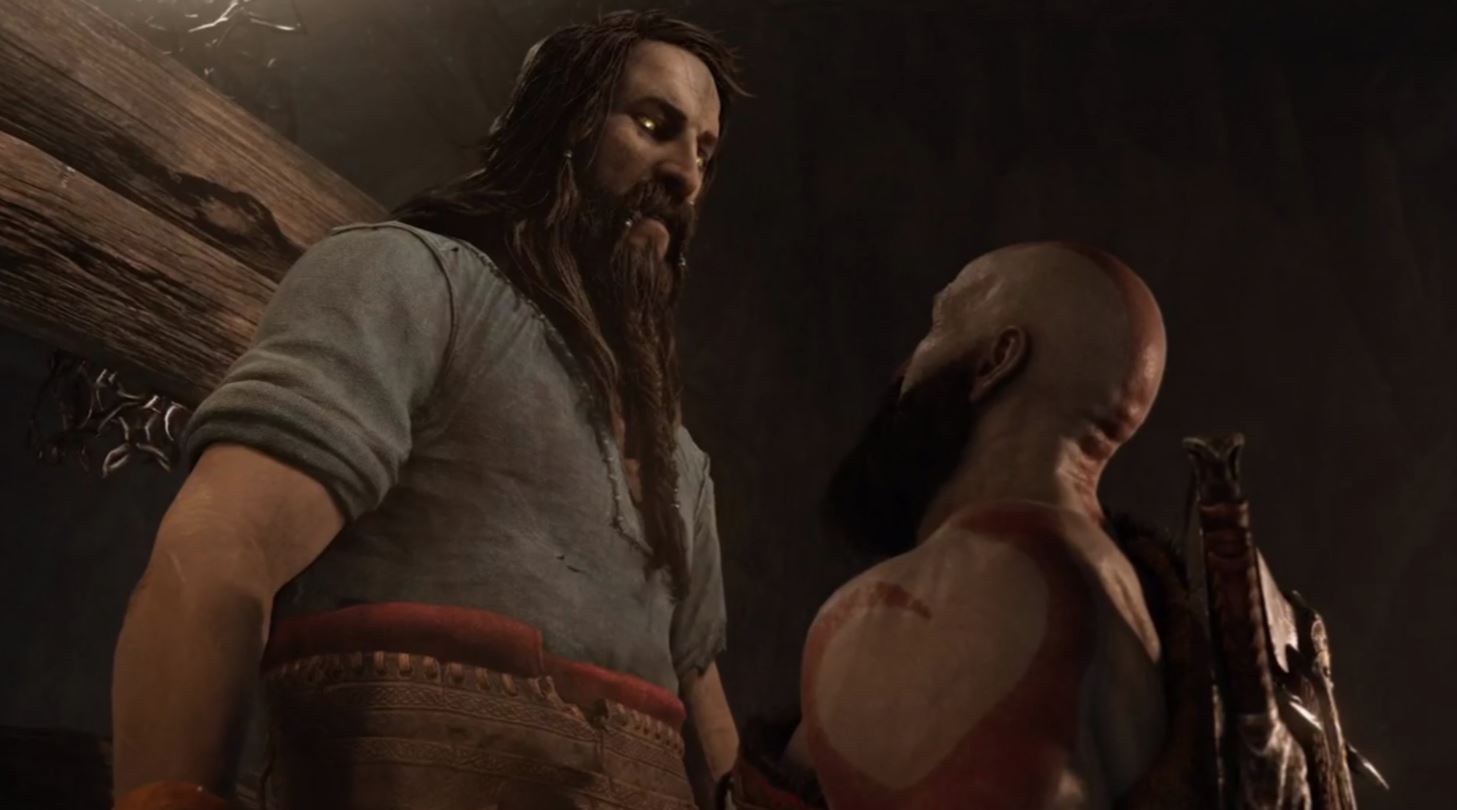 God of War: Ragnarok will be the end of Norse saga, it has been confirmed (the subtitle does kind of give it away a bit). Speaking about the game during the PlayStation Showcase, game director Eric Williams confirmed that this will be the last time we see Kratos in a Norse setting, stating:
"You can't call the game Ragnarok without letting it happen. It'll be in the game, we'll be capping off the Norse series with it"
So after Norse mythology, where would Kratos go next? Let us know your suggestions in the comments below.
God of War: Ragnarok is set to release on PS4 and PS5 in 2022.