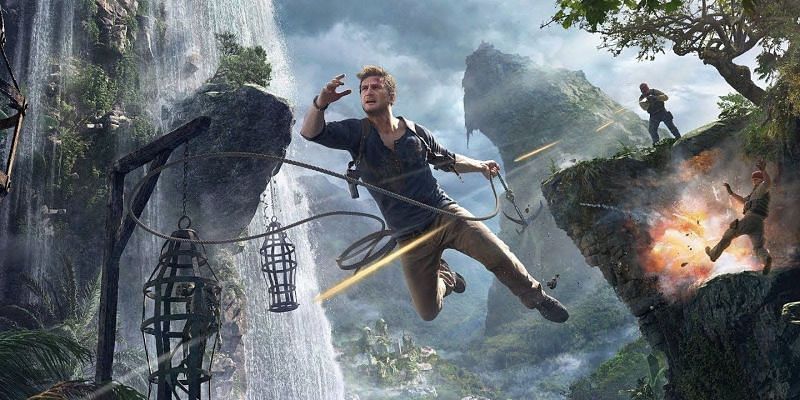 We finally know what the next PlayStation games coming to PC and PS5 are, and its official: Uncharted 4: A Thief's End and Uncharted: Lost Legacy will be coming to PC and PS5 as a collection.
The PS5 version of Uncharted: Legacy Of Thieves Collection will be coming in early 2022, with the PC version following sometime later.
This might not be the big all encompassing Uncharted collection that fans may have wanted, but it is at least a start, and hopefully that will be the next Uncharted related project we see.
Part of the reason that we aren't going to be getting remasters of the first three games is because they could just ultimately need a lot more work, and remastering them would be pointless where by this point on PS5 it makes far more sense to remake them entirely. That's also been speculated as a project the Bluepoint could take on.
You can check out the trailer for the Uncharted Collection coming to PC for yourself, here:
Source – [PlayStation Showcase]