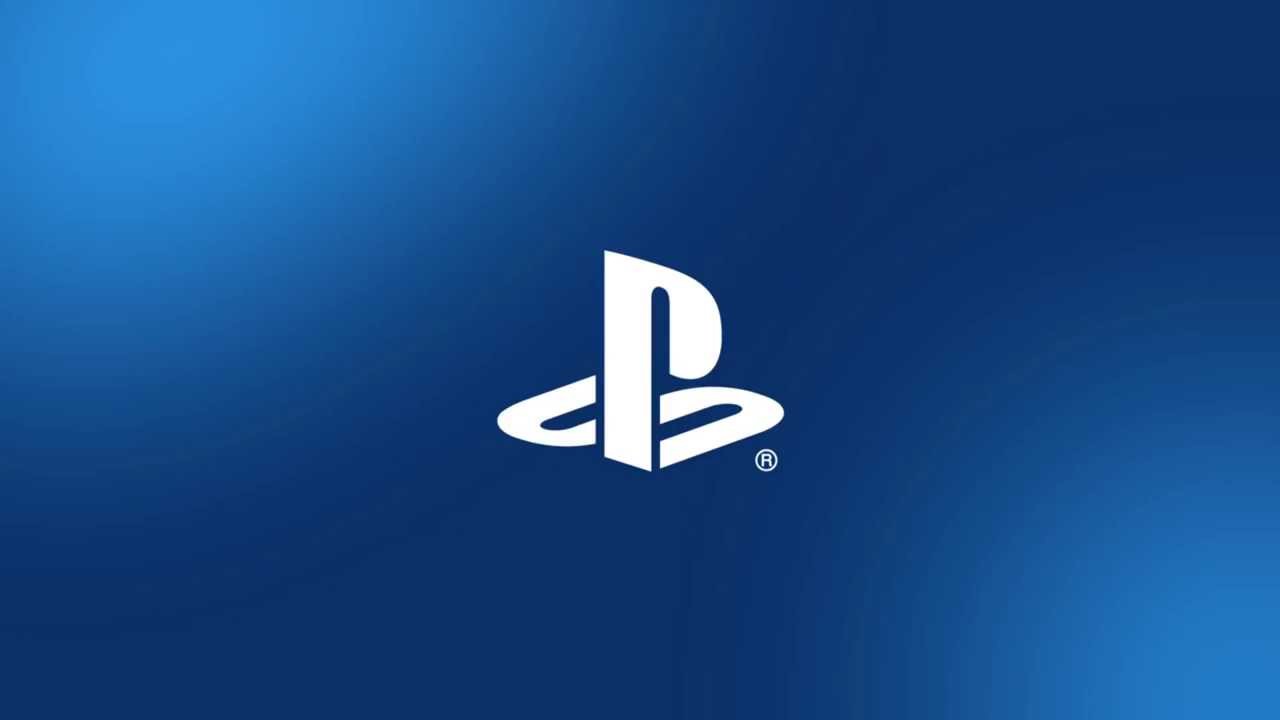 Since its inception almost 30 ago, the PlayStation has continued to revolutionise the ways in which we play and engage with video games on a global scale. Whether it was your very first console or is your latest, there is no denying its societal impact on 2000s pop culture. Continue reading to familiarise yourself with a brief history of the Sony PlayStation.
A novel concept
In the early 1990s, Sony was an electronics manufacturer known for producing high-quality televisions, radios, and mobile phones. But desperate to capitalise on the burgeoning video game industry and the explosive success of Nintendo and Sega, they decided to develop a games console in partnership with one of the two gaming giants. After both deals fell flat due to their lack of experience in the industry, they ultimately chose to go it alone.
The development stage
During the initial development stage of the PlayStation, Sony managed to secure several deals with top third-party developers such as Namco and Konami. As a result, gamers could anticipate a robust line-up of titles from world-class providers before the console had even been launched. Players could look forward to games centred on card games such as poker and blackjack, car racing, as well as a number of well-known puzzle games. The first details of the brand-new console, including the highly anticipated release date and price tag, were unveiled at the first annual Electronic Entertainment Expo, or E3, in 1995.
Image Source: Unsplash.
A record-breaking success
The PlayStation was first launched in Japan in December 1994 and in the United States in September 1995. Although Sony anticipated a moderate reception, the launch exceeded their wildest expectations with stores continually running out of stock and failing to keep up with demand on a daily basis. Its release to European and Australian markets only bolstered this success and secured Sony's place as one of the front-runners of the video game industry for decades to come. It even went on to overshadow one of the world's leading video game developers by outselling Sega's Saturn within less than a year of its launch. Fans attributed this to a wider range of features and capabilities and a stellar library of titles for $100 less.
Successors
Capitalising on the success of their initial console, Sony got to work developing its successor aptly titled the PlayStation 2 as early as 1997. At the Tokyo Game Show in 1999, they confirmed it would not also be able to play DVDs but connect to the internet too. For a games console of the late 1990s, these cutting-edge features were significantly ahead of their time. The PlayStation 2 continues to be the highest-selling games console of all time today with over 155 million sold in total so far. Since then, Sony has released the PlayStation 3, PlayStation 4, and the PlayStation Portable with each console reaching similar levels of success.
A lasting legacy
Although Sony has discontinued every PlayStation model prior to the PlayStation 5, their legacy continues to live on for millions of current and former players around the globe. A number of leading games that were included in the original PlayStation line-up such as Crash Bandicoot, Final Fantasy, Resident Evil, Grand Theft Auto, Silent Hill and Street Fighter are still considered to be some of the greatest game franchises ever produced today.
The Sony PlayStation is one of the most successful video games consoles in history. With several successors to its name, its legacy continues to live on even after production was halted. With the most recent instalment in the PlayStation catalogue launched just last year and already sold out in a number of countries, the world's best-selling games console is only just getting started.