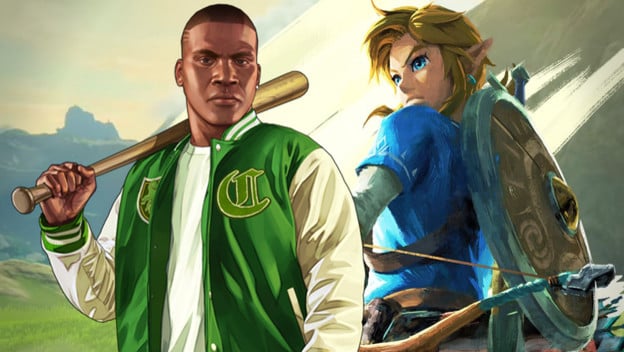 Open world games were once a breathtaking revolution, but nowadays they are pretty common. It's as if gamers have spoken and the market has responded in kind. Sure, they can be incredibly daunting and the focus on exploration can be laborious, if not handled correctly, but this genre can leave a player in awe when done right. Here are five great examples of open world games that are handled well and will pull people in.
The Legend of Zelda: Breath of the Wild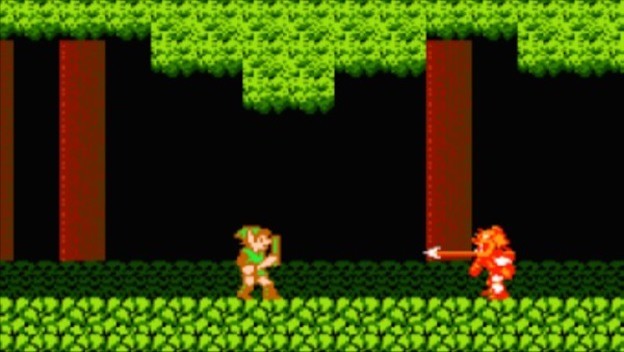 Nintendo is known to be innovative, and The Legend of Zelda: Breath of the Wild is proof of this. It represents a bold change of direction from a series which had mostly made just incremental changes for over a decade. The biggest change, of course, is the inclusion of the survival mechanics. The game takes place in a sort of post-apocalyptic Hyrule, and Link has to do everything he can to stay alive. This means you get to cook a myriad of tasty treats and hang glide across vast expanses of beautiful, monster-laden terrain.
The Outer Worlds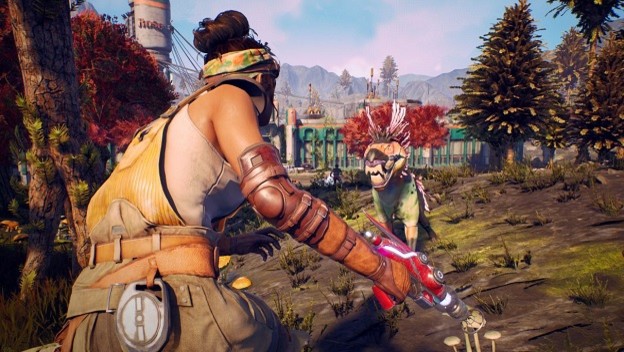 Fallout fans weren't necessarily sated by the MMO Fallout 76 or Fallout 4, so the surprise hit The Outer Worlds was warmly welcomed. The game is basically Fallout in space from the creators of Fallout: New Vegas, with a mix of Mass Effect stirred in. The emphasis on dialogue is incredibly impressive, which pulls the player's attention into the story. In terms of combat, there is a joyful mix of statistics and control mastery. You can also slow down time, which is very reminiscent of a the VATS key mechanic in the Fallout franchise.
Pokemon: Omega Ruby and Alpha Sapphire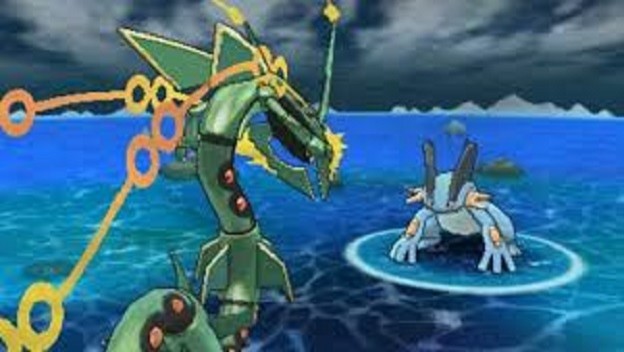 Pokemon itself is a game franchise full of exploration. The core of the game is, essentially, "go forth, young one, and collect monsters from all the corners and crevices of the world." What I particularly like about Pokemon: Omega Ruby and Alpha Sapphire is the way the old setting was revisited with new mechanics. The ability to fly on the backs of Pokemon, with complete control, added to the size of the world and made seeking out legendary creatures all the more fun.
Grand Theft Auto V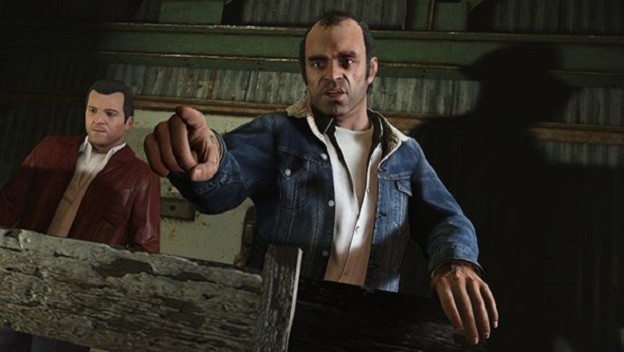 Grand Theft Auto was a huge game at launch and has only gotten bigger as time has gone on. Seriously, this game has longevity, and part of that is due to the existence of its multiplayer aspect called Grand Theft Auto Online. It is, frankly, amazing how many things you can do here. You can go to casinos and bet money, fight other players, take on heists, design courses, enter multiplayer matches, and own property. There are also a great deal of vehicles to collect, either through purchases or theft.
Death Stranding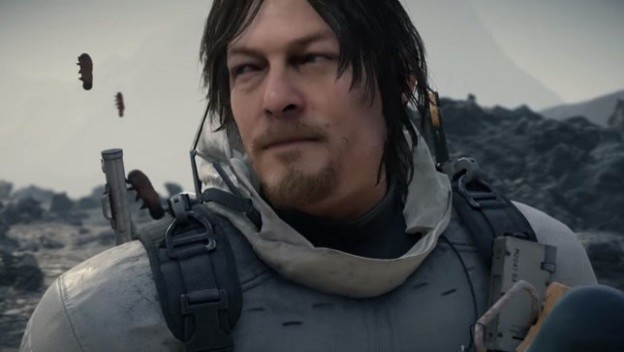 Kojima's newest title is, as expected, a strange one. Death Stranding is very much a game about exploration, and the central idea of the game is connecting the various parts of its open world. In order to do so, Sam Porter has to cross difficult terrain carrying heavy materials, all while pounding Monster Energy drinks to manage his fatigue. The game can be a real challenge and might test your levels of perseverance, but, this can be an extraordinary experience for people who like the challenge.
By
Benjamin Maltbie
Contributing Writer