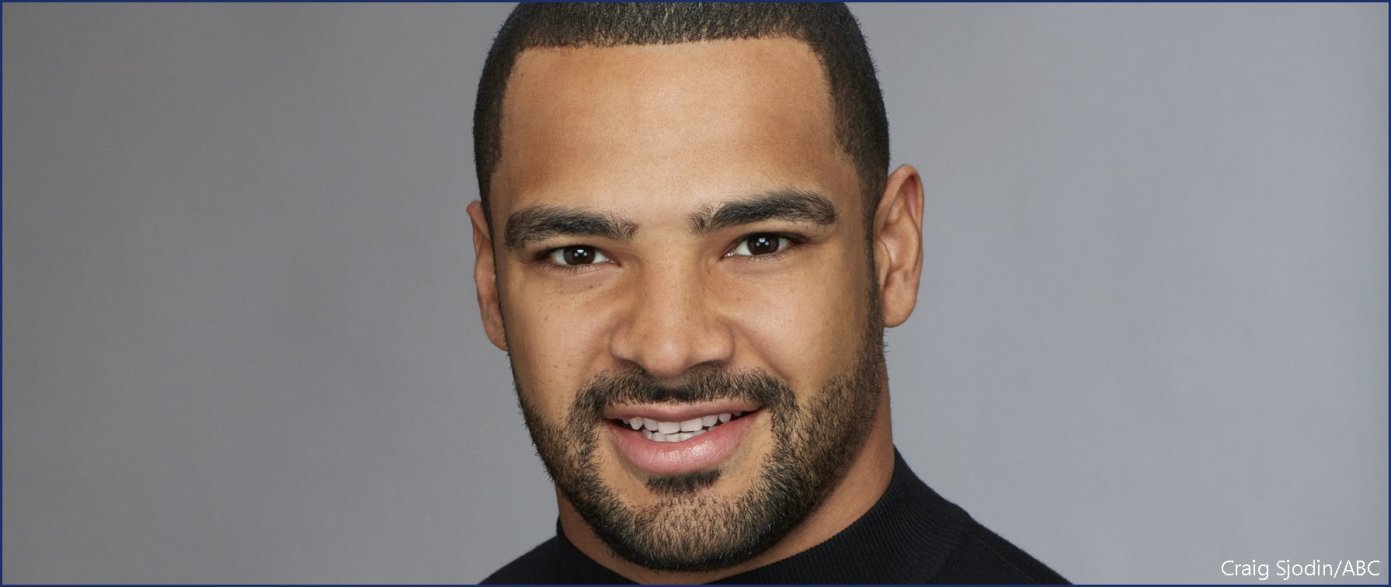 The Bachelorette alum Clay Harbor has clarified his recent controversial opinion about The Bachelorette star Michelle Young's looks.
"Guys, when I said 'controversial opinion Michelle is the most beautiful bachelorette,' I meant no disrespect," Clay, 34, tweeted on Wednesday.
RELATED LINK: 'THE BACHELOR' FRANCHISE COUPLES NOW: WHO IS STILL TOGETHER?? (PHOTOS)
Clay, who competed on Season 14 of The Bachelorette starring Becca Kufrin and also appeared on Bachelor in Paradise, continued, "The controversial part is bc there has been so many beautiful women in that spot. (18 I think) Just trying to [compliment]. Apologies if you were offended."
The fitness enthusiast and former NFL football player was subjected to backlash from Bachelor-Nation fans for comparing women based on their looks.
Clay's initial Twitter post that sparked criticism — which has since been deleted — read, "Controversial opinion: Michelle is the most beautiful Bachelorette," according to The Sun.
When asked to explain why he felt the need to share his opinion on Michelle's appearance, ranking her higher than the other Bachelorettes, Clay wrote, "You're beautiful used to be a compliment."
One Instagram user told Clay that he has a right to his opinion and "beauty is in the eye of the beholder," adding that Michelle is beautiful just like many The Bachelorette leads before her.
"Truth," Clay agreed and responded.
Clay was live-tweeting during Tuesday night's episode of The Bachelorette's eighteenth season.
He also complimented Michelle on her impressive and emotional spoken-word poem which she recited during a group date about being "the token Black girl" in high school and growing up biracial with few dating prospects.
RELATED LINK: 'THE BACHELORETTE' COUPLES NOW: WHOM DID 'THE BACHELORETTE' STARS AND THEIR BACHELOR PICKS ULTIMATELY END UP WITH?! (PHOTOS)
"Growing up biracial in a white community is hard," Clay tweeted at the time. "Well maybe not the sports but everything else is. Trust me I know."
RELATED LINK: 'THE BACHELORETTE' COUPLES NOW
When Clay looked for love on Bachelor in Paradise, he romanced Nicole Lopez-Alvar, but the couple called it quits during the sixth-season finale that aired in September 2019.
"I'm not 100 percent ready for a proposal. I'm not 100 percent ready to move in together. I think we have more to explore," Clay told Nicole during their Fantasy Suite date ahead of the Final Rose Ceremony when she was anticipating an engagement.
Nicole replied, "You've never ever made me feel unsure about our relationship until this very moment. Now that the end is near and you are faced with this decision, you're backing out."
Clay was unable to express love to Nicole at the Final Rose Ceremony, even though he had made her feel secure and cared for all season long.
"I know what I want, and that's for us to take things slow and leave here together," Clay told Nicole. "I want you. I do. When I look at you, I can see someone who could potentially be my wife… I know you want more and you deserve more."
Nicole said she deserved to be loved in return and it just didn't make sense that Clay seemed so conflicted.
RELATED LINK: 'THE BACHELOR' COUPLES NOW: WHO DID 'THE BACHELOR' STARS AND THEIR BACHELORETTE PICKS ACTUALLY END UP MARRYING? (PHOTOS)
Nicole therefore decided she had to dump Clay, knowing he didn't love her back. She walked away from the former pro football player in tears and left Paradise alone.
Prior to getting involved with Nicole, Clay also had a serious relationship with The Bachelor alum Angela Amezcua that didn't last.
But now, The Bachelor franchise is apparently in Clay's rearview mirror and he's done dating on TV.
"It's been fun. I've had some great experiences, met a lot of good friends and, you know, I'm 34 now," Clay told Us Weekly in March.
He added, "I've got a lot of other things that I'm working on. I wouldn't go back to Paradise… it's not in the cards."
RELATED LINK: 'THE BACHELOR' FRANCHISE COUPLES NOW: WHO IS STILL TOGETHER?? (PHOTOS)
Interested in more The Bachelor news? Join our The Bachelor Facebook Group!
About The Author: Elizabeth Kwiatkowski
Elizabeth Kwiatkowski is Associate Editor of Reality TV World and has been covering the reality TV genre for more than a decade.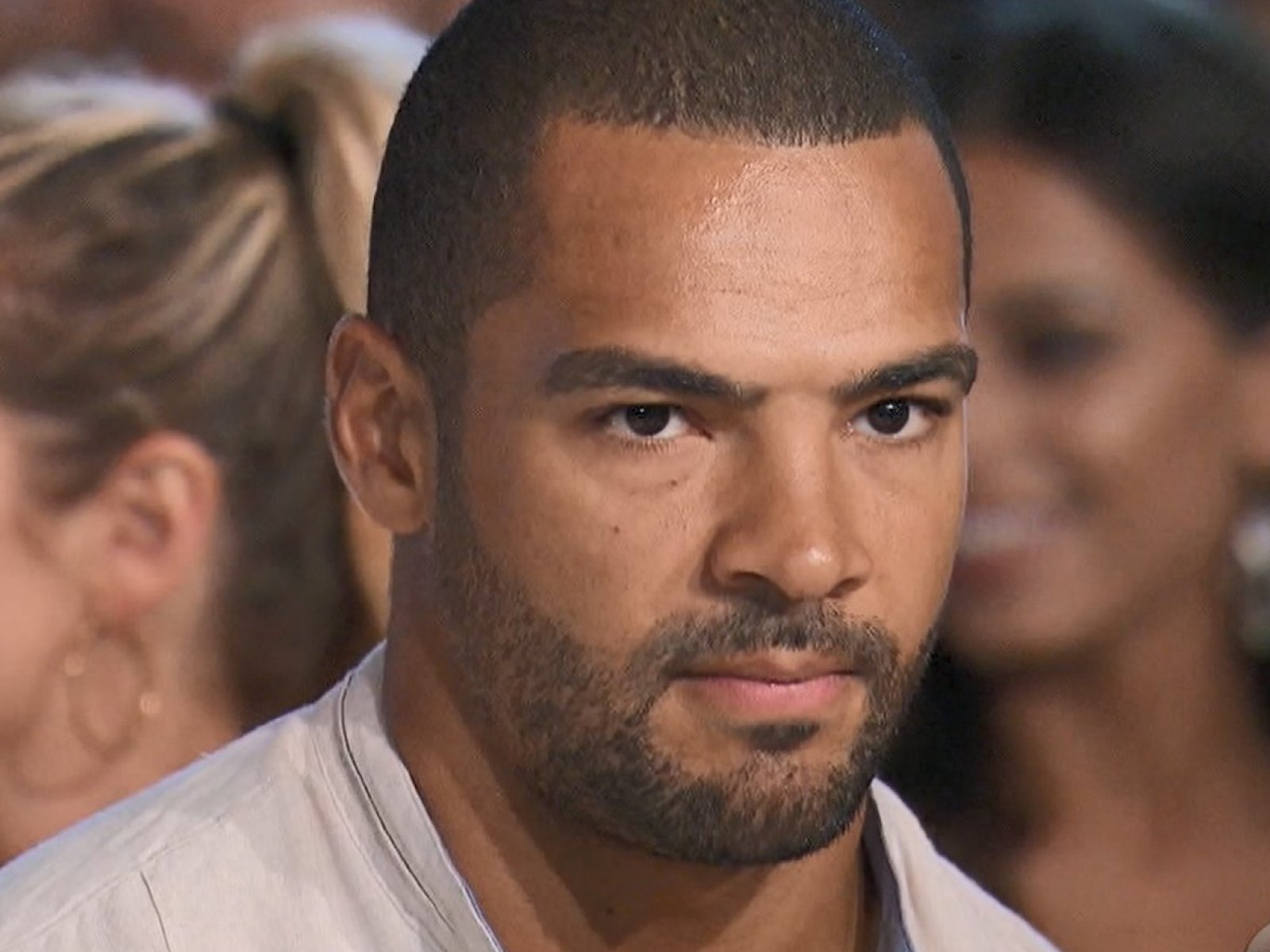 Get more Reality TV World! Follow us on Twitter, like us on Facebook or add our RSS feed.