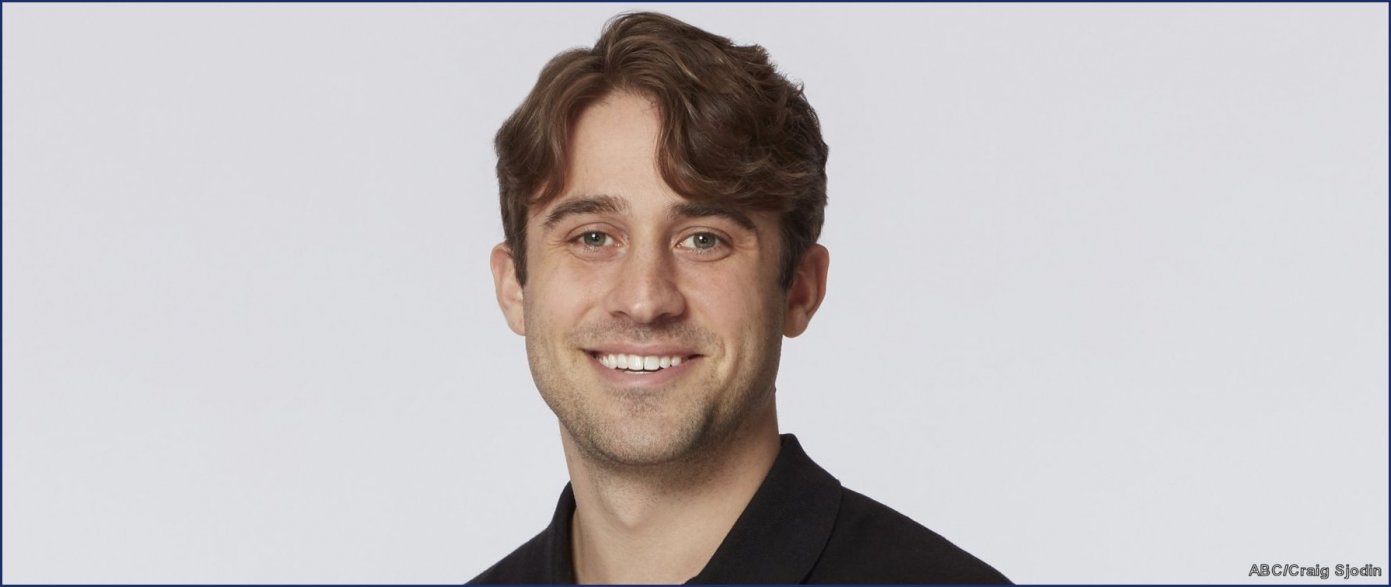 The Bachelorette alum Greg Grippo has revealed he may be willing to go on the reality dating show again to find love.
"I would only do [The Bachelorette] again if there was somebody I'm genuinely interested in," Greg, 28, told Us Weekly on Saturday while celebrating former The Bachelor star Peter Weber's upcoming picture book, The Adventures of Pilot Pete.
RELATED LINK: 'THE BACHELOR' FRANCHISE COUPLES NOW: WHO IS STILL TOGETHER?? (PHOTOS)
Greg memorably quit The Bachelorette's seventeenth season starring Katie Thurston earlier this year after telling his mother during his hometown date that he was in love and totally convinced that Katie was The One for him.
"I mean the thing with me is I got to a point that I've never gotten with anybody in my life, and it happened on the show," the New Jersey native explained.
Once Greg professed his love to Katie and shared how he could envision a future together, he was surprised and disappointed by her lackluster or arguably shallow reaction.
Greg felt a disconnect with Katie in that moment and explained how he needed more validation or reassurance from The Bachelorette star in order to feel ready to propose marriage in just a short week or two.
Greg admitted that he's enjoyed his time off from The Bachelorette and really "needed the break" away from cameras and public scrutiny.
"I really needed to get back to just finding what was making me happy prior to the show. I'm in a really good spot now," Greg shared.
And in the meantime, he is testing the dating waters in New York City.
"I'm definitely in a place where I feel I'm ready to find my person," Greg noted.
"Everyone in my family has found their person, everyone has three kids now, you know. I would never put any pressure on anybody or try to force anything, but I'm definitely open to it."
RELATED LINK: 'THE BACHELORETTE' COUPLES NOW: WHOM DID 'THE BACHELORETTE' STARS AND THEIR BACHELOR PICKS ULTIMATELY END UP WITH?! (PHOTOS)
RELATED LINK: 'THE BACHELORETTE' COUPLES NOW
After Greg left The Bachelorette and seemingly broke Katie's heart, the former bank marketing manager from Washington fell in love with her ultimate winner, Blake Moynes, and the couple got engaged during the Season 17 finale that aired in August.
"Obviously it was rough between us what happened in the end and I wish we could've left off on better terms," Greg told Us, suggesting he has some regrets about his final conversation with Katie.
"I understand a lot of that fell on my shoulders and it's warranted. I just have been learning from it all honestly and at the end of the day, we just weren't supposed to be together."
But Katie apparently wasn't meant to be with Blake either. She and the Canadian wildlife manager announced their split in late October after about six months of dating and trying to make a long-distance relationship work.
Greg told the magazine that his "heart goes out" to Katie following her breakup from Blake.
"We haven't spoken, honestly. I just wish the best for her," Greg insisted. "I know it's probably pretty difficult what happened."
Greg became a very polarizing character on The Bachelorette for how he had handled his breakup with Katie.
After Katie assured Greg that he'd be receiving a rose and used the term "frontrunner" to describe him, Greg essentially scolded Katie for being too focused on her Bachelorette role and handing out roses when he desperately wanted their relationship to be real.
RELATED LINK: CLAYTON ECHARD'S 'THE BACHELOR' SEASON 26 BACHELORETTES ANNOUNCED — MEET THE WOMEN! (PHOTOS)
Greg accused Katie of shutting down, showing an unflattering side to herself, and not fully expressing her feelings to him for the sake of not ending The Bachelorette process too early.
The relationship ended brutally and with apparent animosity on both sides, and Greg was accused of gaslighting Katie during their tense breakup conversation.
A source claiming to be Greg's friend for years also told The Sun this past summer that the New Jersey native is a "schemer" and "fame seeker" with a big ego who is phony and manipulative to women.
But Greg has assured fans he's not an aspiring actor who went on The Bachelorette to boost his career.
Katie and Greg faced each other on The Bachelorette: After the Final Rose and exchanged a few jabs, but the broadcast ended with each individual uncomfortably — and seemingly insincerely — wishing the other person all the best.
Although Greg initially said on After the Final Rose he had "no regrets" about his The Bachelorette stint, Greg subsequently called himself an immature "ass" and "petulant child" for the way he had treated Katie during an August appearance on "The Viall Files."
Katie then revealed in late August that she and Greg had spoken in private about their breakup.
"Greg and I have spoken privately and moved on," Katie tweeted at the time. "You should too."
RELATED LINK: 'THE BACHELOR' FRANCHISE COUPLES NOW: WHO IS STILL TOGETHER?? (PHOTOS)
Interested in more The Bachelor news? Join our The Bachelor Facebook Group!
About The Author: Elizabeth Kwiatkowski
Elizabeth Kwiatkowski is Associate Editor of Reality TV World and has been covering the reality TV genre for more than a decade.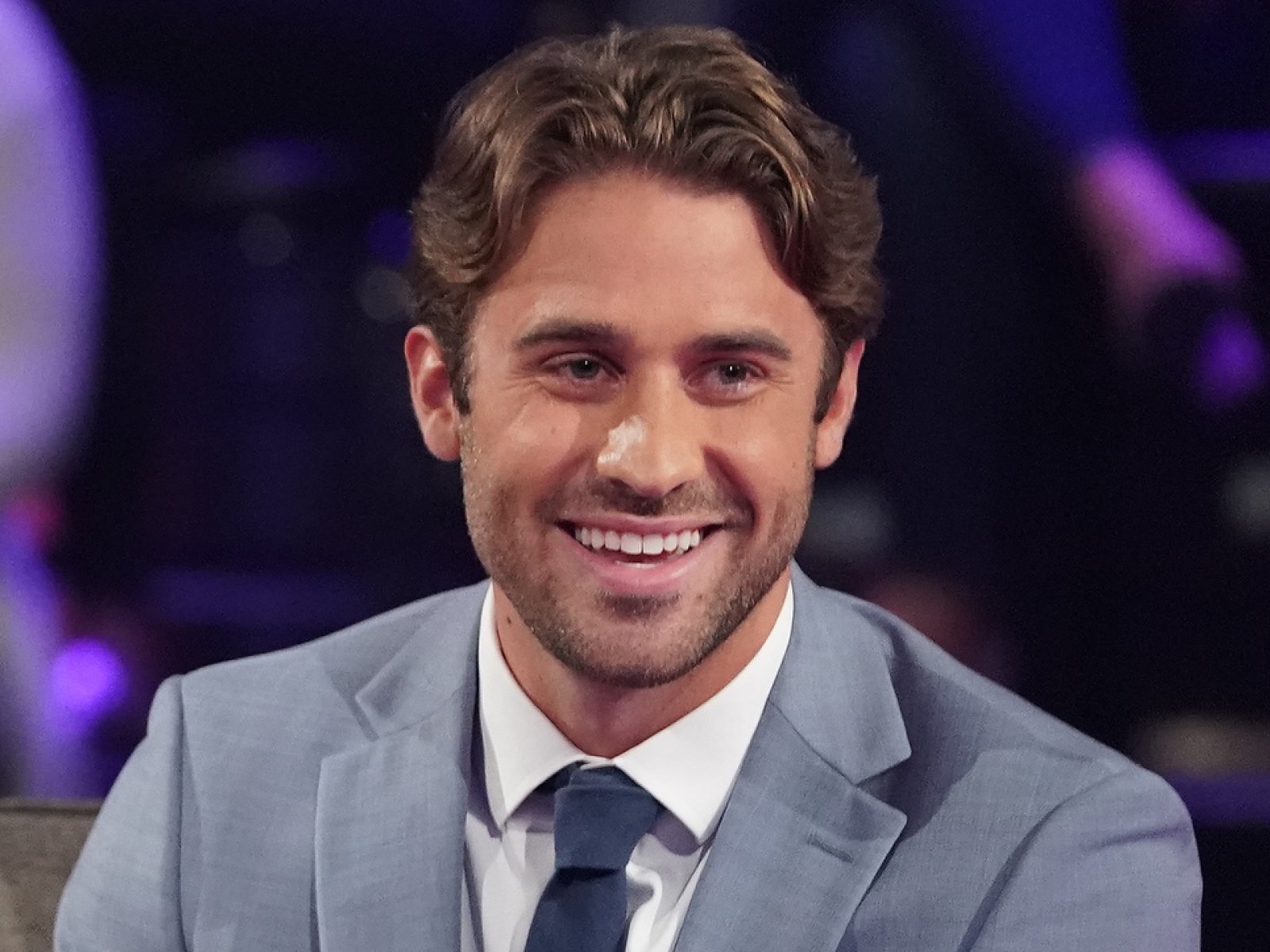 Get more Reality TV World! Follow us on Twitter, like us on Facebook or add our RSS feed.