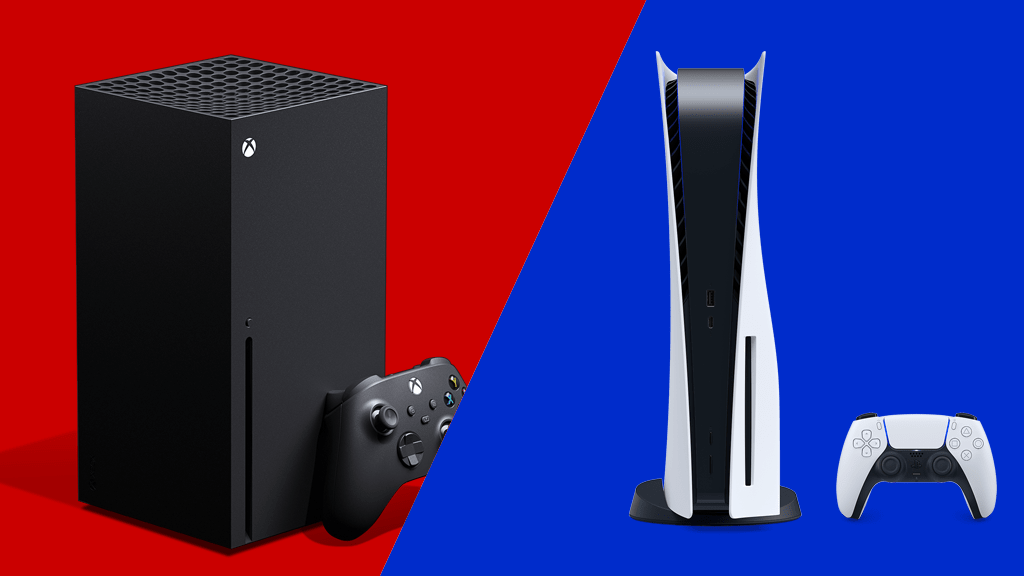 As difficult as these current gen consoles seem to be to get, they're still selling constantly, and PS5 seems to be outselling the Xbox Series consoles 2:1.
The news comes from the latest Ampere Analysis report, which shows that PS5 supply in fact improved over the last quarter in Western markets, which led to the rise in sales.
What's not doing so well, though not unexpectedly so, is the PS4, as sales are slowing down more and more. Ampere does rightly point out though that with the large install base of the PS4 and software library, it could continue to slowly accumulate sales for years, PS2 style.
The final numbers from Q3 2021 for hardware sell through put the PS5 at 12.8 million consoles sold with the Xbox Series consoles at just 6.7 million.
It's not entirely surprising that PlayStation continues to be the more popular choice, especially after a whole generation of that. But it will be interesting to see when sales begin to balance out, as the upcoming Xbox lineup is likely to be the best they've had in years.
Source – [Ampere Analysis]