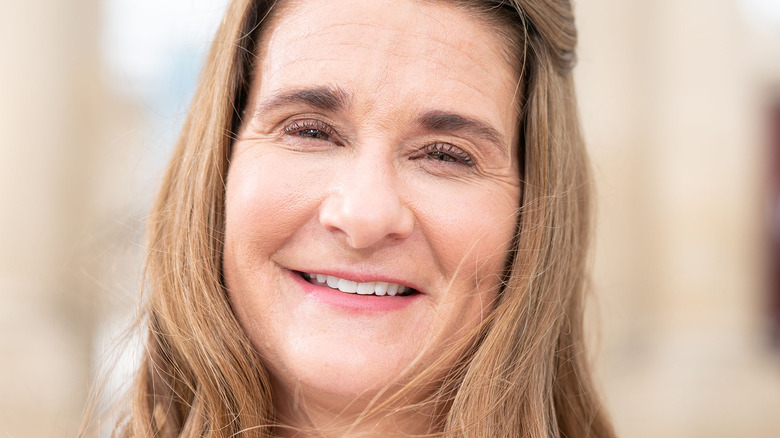 We all know the old saying "behind every successful man there is a strong woman." And until the couple recently announced the end of their 27-year marriage, the strong woman behind Microsoft's billionaire founder Bill Gates had been his wife, Melinda Gates.
During their marriage, Melinda not only stood by and supported her workaholic husband and raised their three children, but earned her own reputation as a philanthropist and advocate for the rights and well-being of women and children, especially in the developing world, according to the Independent. Although Bill shared her interest in charitable giving and the two value the same causes, leading them to found and operate the Bill & Melinda Gates Foundation together, it was she who threw herself wholeheartedly into philanthropic work, raising awareness for causes ranging from mitigating malaria across the globe to promoting the rights of women here in the U.S., according to NPR.
We don't know what happened to Bill and Melinda Gates' marriage — and curious as we are, it's none of our business. What we do know is Melinda Gates is an accomplished person in her own right who's well worth knowing about.
Like her soon-to-be ex, she was a computer geek early on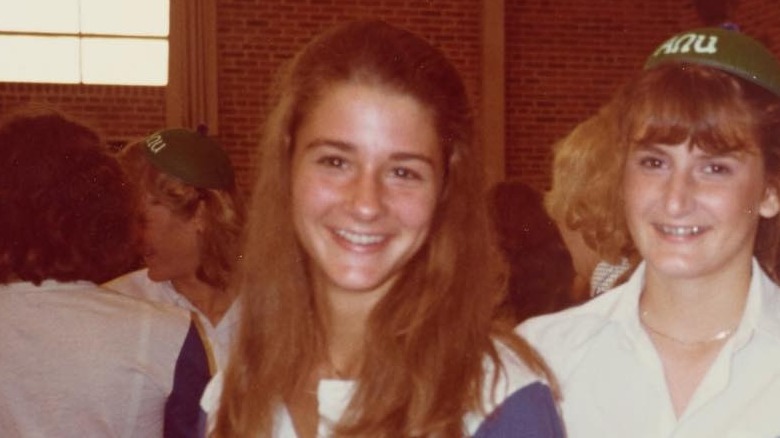 While best known for her philanthropic work, Melinda Gates is also a serious nerd — and that's part of what brought her and Bill Gates together. In a way, she was born into a life of geekdom. As she relates in her book, "The Moment of Lift: How Empowering Women Changes the World," her father was an engineer on the Apollo program, and as a child growing up in Dallas, she enjoyed road trips to watch rocket launches, a regular family activity. When she was in high school, she got her first introduction to computers and was hooked, learning to program in Basic, according to the Independent. This interest led her to major in computer science and economics at Duke.
And this, in turn, led her to Bill Gates. After graduating, she arranged for an interview with a small, new-ish software company called Microsoft, which she mentioned to a recruiter. "If you get an offer from them, take it," the recruiter told her, "because the chance for advancement there is terrific."
She caught Bill Gates writing the pros and cons of marrying her on a whiteboard
The decision to marry a person is one of the biggest and most important choices you'll ever make, so it's wise to reflect on it carefully before you pop the question (or accept a proposal). Melinda Gates knows this well, as she got an accidental view of how seriously Bill Gates took his decision to marry her. According to CNBC Make It, the couple, who had met at Microsoft, had been dating for about a year, and Bill realized it was time for a decision. "We cared a lot for each other and there were only two possibilities: either we were going to break up or we were going to get married," he said.
But instead of taking a walk to think it over or calling up a friend to discuss it, Bill used another decision-making tactic. He set up a whiteboard in his bedroom and started writing down all the pros and cons of marrying Melinda — just as Melinda walked in and saw what he was doing. It's not known exactly what he wrote on that whiteboard, but it's a safe bet that on that day, the pros outnumbered the cons.