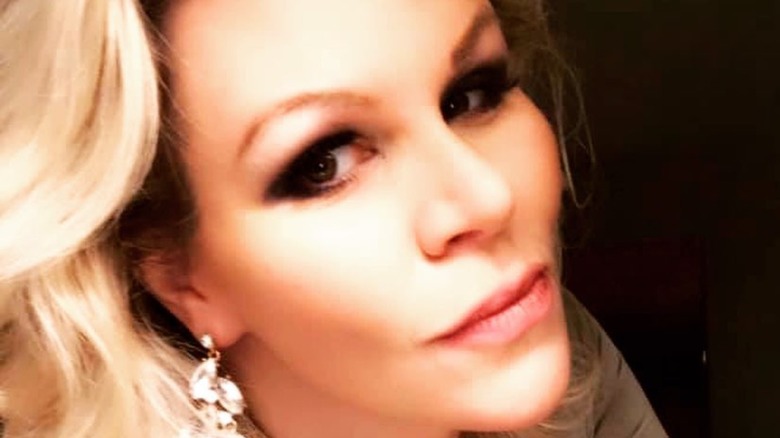 Whether they loved or hated it, viewers across America turned out in droves to watch "Wife Swap." The not-so-real reality show was based on a British hit that swapped spouses from dual families for two weeks, exposing each respective household to the other's cultural and social differences. Wives had to live by the other house's rules for one week before they got the opportunity to set their own directives, often against their host family's wishes. The series provided plenty of drama during its original run on ABC from 2004 to 2010.
The U.S. premiere of "Wife Swap" was well-received by critics. The New York Times preferred the show to Fox's similar series, "Trading Spouses," because it was "easier on the eye and conscience" than its competitor. However, by August 2010, ABC pulled it off the air after 124 episodes. "Wife Swap" briefly returned for a seventh season in 2013, seemingly as a means of filling that season's time slot after drama "Zero Hour" failed miserably in the ratings (per TV Series Finale).
The "Celebrity Wife Swap" spin-off, which began in 2012, turned celebrities' households upside down by throwing them into another A-lister's lifestyle. Although it became a pop culture staple — remember that episode of "The Simpsons" — the wacky show is currently not on the air. Thanks to some offscreen controversy, shifting network priorities, and a little bit of drama, the plug was pulled on multiple iterations of this beloved hit. Here's the real reason why "Wife Swap" was canceled.
The original series ended after some controversies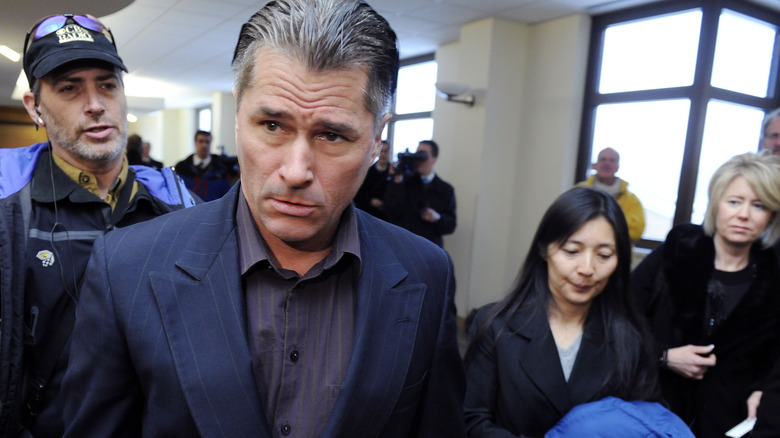 It's unclear why the original U.S. "Wife Swap" series was canceled in the first place. Although ratings and a bigger focus on spin-off "Celebrity Wife Swap" likely played a part, controversies surrounding the original series' run may have been considered, too. In 2018, Jacob Stockdale, whose family appeared on Season 4, was charged with murder and turned himself in after killing his brother and mother (per People). The show had depicted the family as "devoutly religious."
There was also the Heene family, who appeared on Season 5 of "Wife Swap." InTouch posited that the family "seemed desperate for fame and [the] parents would stop at nothing to get it." After a TLC reality show didn't pan out, they staged a viral stunt in 2009, telling authorities that their 6-year-old son Falcon had gotten stuck in a homemade helium balloon which floated away from their Colorado home.
"Balloon Boy" blew up on the Internet, until the balloon landed and it was revealed that Falcon was hiding in the attic the whole time. His parents pleaded guilty for the hoax; however, they were later pardoned by Gov. Jared Polis, per NPR. "We are all ready to move past the spectacle from a decade ago that wasted the precious time and resources of law enforcement officials and the general public," he said in a statement. Yikes.