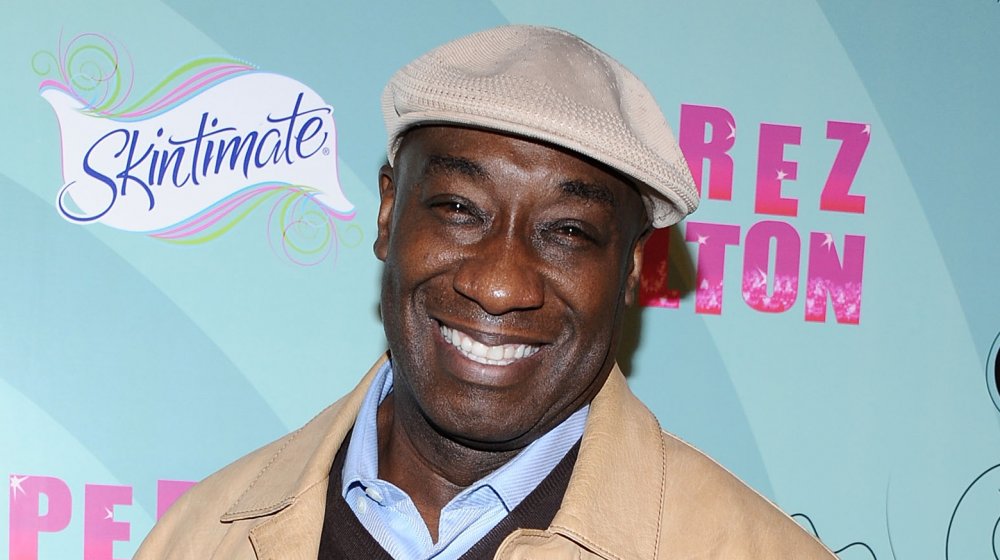 What stars have died that you didn't know about? When stars such as Regis Philbin or Glee's Naya Rivera passed away, their deaths were met with massive tributes and worldwide headlines. Sometimes, however, the passing of a celebrity can fly under the radar of fans — who may not even realize the stars they've enjoyed watching for years are no longer living.
While the work these celebs have done in film and television lives on, those who admired the deceased are often saddened when they realize that these celebrities have died. It's doubly depressing when these beloved celebrities aren't afforded the kind of fanfare that they deserved, with news of their deaths quietly receding into the endlessly churning news cycle. Yet regardless of what led to the deaths of these folks, be it illness, addiction, or an unanticipated accident, the one thing that cannot be denied is that they will be missed.
From beloved cast members of hit television series to lesser-known character actors with familiar faces, read on to learn about stars you might not know have died.
Natasha Richardson died in a tragic skiing accident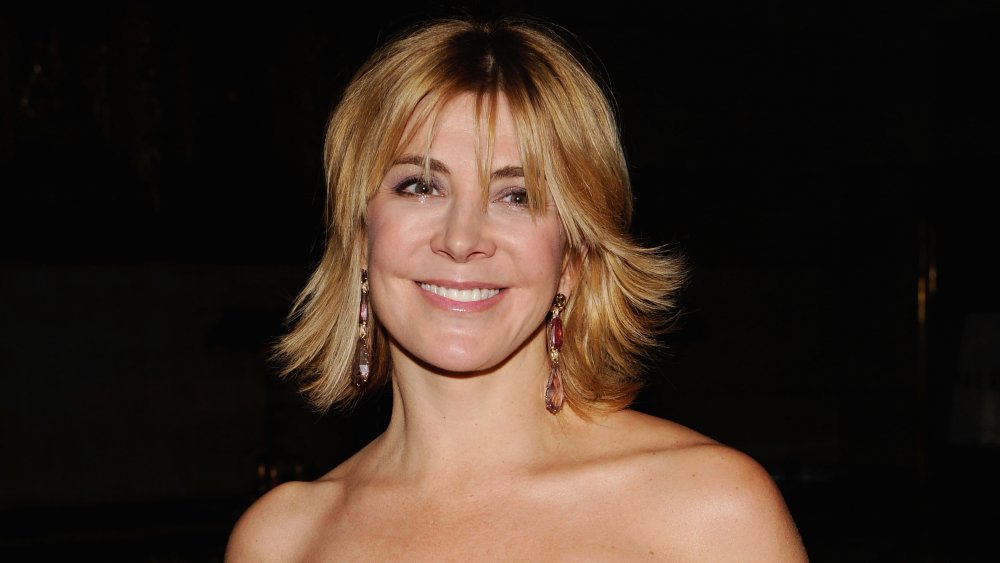 As an actress, Natasha Richardson was known for her roles in such films as The Parent Trap and Nell. Richardson was also famous for her family connections, as the daughter of Oscar-winner Vanessa Redgrave and sister of actress Joely Richardson. She also had a famous spouse, actor Liam Neeson, who has a tragic real-life story.
Richardson was vacationing at Canada's Mont Tremblant ski resort in 2009, when she fell while taking a skiing lesson. As ABC News reported, she initially claimed to feel fine, even joking about her fall. A member of the ski patrol, however, suggested she see a doctor. Insisting she was fine, Richardson ultimately returned to her hotel room. Shortly thereafter, she was rushed to a nearby hospital via ambulance. Sadly, after being airlifted to a hospital in New York City, she passed away at age 45. The cause of death was determined to be "an epidural hematoma due to a blunt impact to the head."
Neeson later paid tribute to his late wife in a since-deleted Facebook post, reported VIP. "Spend time with your spouses. Treat them well," he wrote. "Because, one day, when you look up from your phone, they won't be there anymore."
Harry Potter actor Richard Griffiths died during heart surgery
British character actor Richard Griffiths was known for roles on both the big and small screens, such as the lecherous Uncle Monty in the British cult comedy Withnail & I, and the pie-baking police inspector Henry Crabbe in the U.K. series Pie in the Sky. Griffiths' most impactful role, however, was certainly Vernon Dursley, the ill-tempered uncle of the titular wizard in the Harry Potter film franchise.
In 2013, Griffiths passed away at 65; his agent, Simon Beresford, told the Associated Press that his death was due to "complications following heart surgery."
His Harry Potter co-star Daniel Radcliffe, who also appeared alongside Griffiths in a 2008 Broadway production of Equus, paid tribute. "Richard was by my side during two of the most important moments of my career," said Radcliffe in a statement obtained by CBS News. "Before official production had even begun on Potter, we filmed a shot outside the Dursleys', which was my first ever shot as Harry. I was nervous and he made me feel at ease." When they reunited for Equus seven years later, it marked Radcliffe's first time acting onstage, and Griffiths' presence once again calmed him.