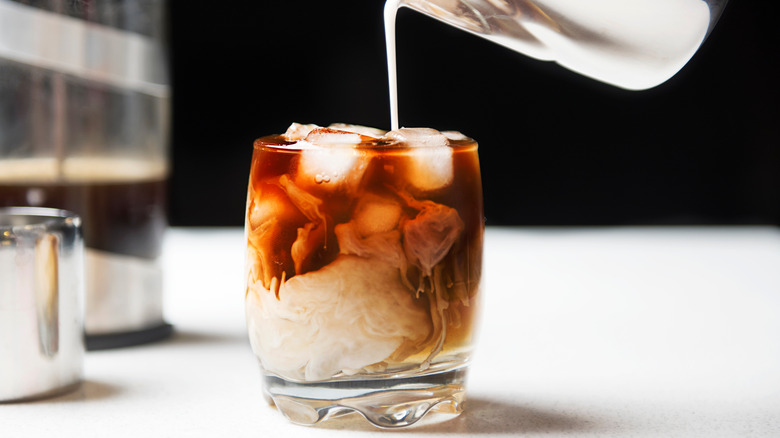 Although cold brew was invented in Japan in the 1600s, it only recently became popular in the United States. The cold brew craze of the mid-2010s saw a rapid increase in sales, with some stores even replacing iced coffee entirely with its more concentrated relative. Fans of cold brew appreciate its bold taste, which benefits from a much slower brewing time, as well as its increased caffeine content.
Since the initial buzz, a plethora of cold brew makers appeared on the market. Standard devices feature a brewing chamber that empties into a decanter, which allows the flavor to bloom and the grounds to be separated out. However, some models do the brewing and the serving all in one place. Classic brewers take their time, steeping grounds between 12 to 48 hours and drawing out each individual flavor in the process. However, some devices churn out cold brew in as little as 15 minutes! Some are smaller, some are bigger. Some make concentrate while others produce a diluted mixture that is ready to drink. With so many options out there, how do you pick the best one for you?
We understand that coffee is deeply personal, so we've broken down some of the best brewers on the market that suit a variety of needs. Whether you need a quick caffeine fix while you're running out the door or want to savor every sip, read on to find the best cold brew coffee maker for you.