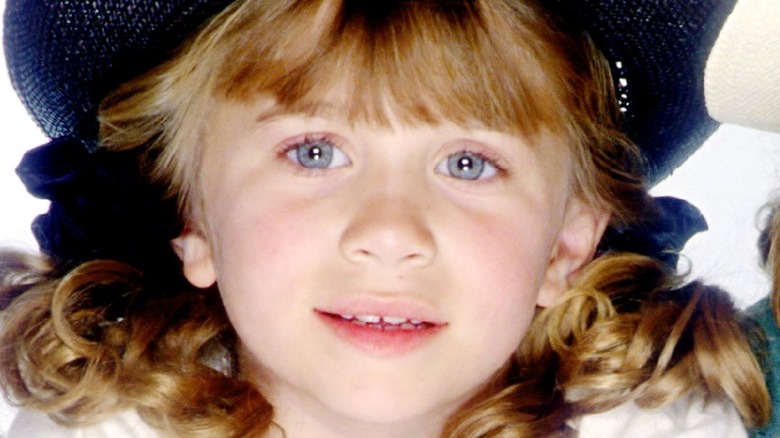 Mary-Kate Olsen is one half of what is arguably the most famous twin sister duo of our time. Mary-Kate and Ashley Olsen were megastars of the '90s and early 2000s. After capturing the hearts of TV viewers as the tiny Michelle on "Full House" at just 6 months old, the pair went on to star in numerous films as children and teens. In fact, the "Mary-Kate and Ashley" movies basically became their own genre. You probably remember them from movies like "It Takes Two," "Holiday in the Sun," "When in Rome," or "New York Minute." Mary-Kate, as fans will recall, tended to play the sporty, tom-boy roles, while her sister took on the girly roles.
While Mary-Kate and Ashley were undoubtedly two of the biggest stars of their generation, as adults, they've retreated away from the public eye and from the entertainment industry. Now fashion designers, the pair lead quiet, busy lives and avoid publicity about anything other than their fashion business The Row.
Want to find out more about the journey that brought Mary-Kate to where she is today? Here is the stunning transformation of Mary-Kate Olsen.