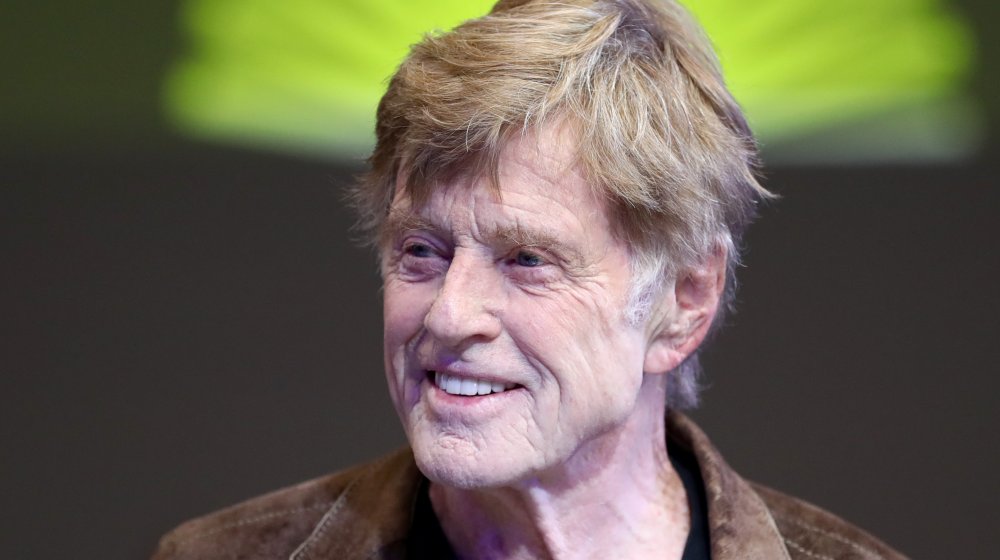 Still going strong well into his eighties, Robert Redford is one of the last surviving stars to have broken through during Hollywood's Golden Age. But despite a six-decade career in which he's been recognized at the Academy Awards as both a filmmaker and actor, founded the independent film festival known as Sundance, and even won a Presidential Medal of Freedom, little is known about Redford the man.
Yes, as with many of his peers, the Californian has always preferred to keep his private life, well, strictly private. You may therefore not know that away from the cameras, the star of such classic films as Butch Cassidy and the Sundance Kid, The Sting and All the President's Men and director of Ordinary People, Quiz Show, and The Horse Whisperer has been beset by tragedy.
In fact, Redford had suffered more hardships by the time he first appeared on screen in 1960's Tall Story than most do in a lifetime. And sadly, his later years haven't been much kinder, either. From childhood illnesses and near-death experiences to marriage break-ups and several devastating losses, here's a look at 11, which proves that being an award-winning movie icon doesn't make you immune from problems.