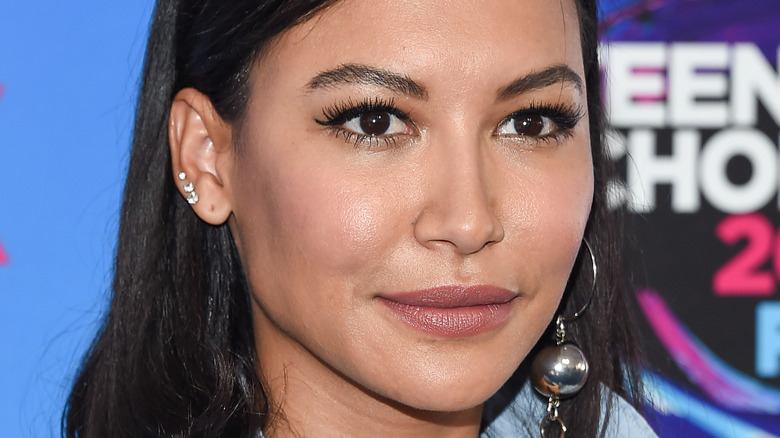 The following article includes discussion of substance abuse, suicide, and child abuse.
Looking back on "Glee" — those six seasons of glorious chaos — feels like remembering a fever dream. The show was born from the "Representation Matters" hope of the early Obama years and saw the country through "It Gets Better" and beyond, tackling every social issue you can imagine along the way: teen pregnancies, school shootings, eating disorders, unexpected texting-induced car crashes, multiple groundbreaking LGBTQ+ relationships, and a too-involved glee club coach. The show sure had its ups and downs and varied wildly in quality, which is part of what made it exciting and unpredictable; for every heartwarming cover of "Teenage Dream," there was a bizarre performance of Duck Sauce's EDM hit "Barbra Streisand," where a mall full of people pointed at Lea Michele when they said "Barbra Streisand." (Seriously, how much did she pay Ryan Murphy to include that?)
Unfortunately, it's tough for fans to revisit the show without remembering that we have lost too many "Glee" cast members already. Fans and media speak of a "Glee" curse; we're not sure about all that, but it is important to respectfully remember the stars of the series who have died.