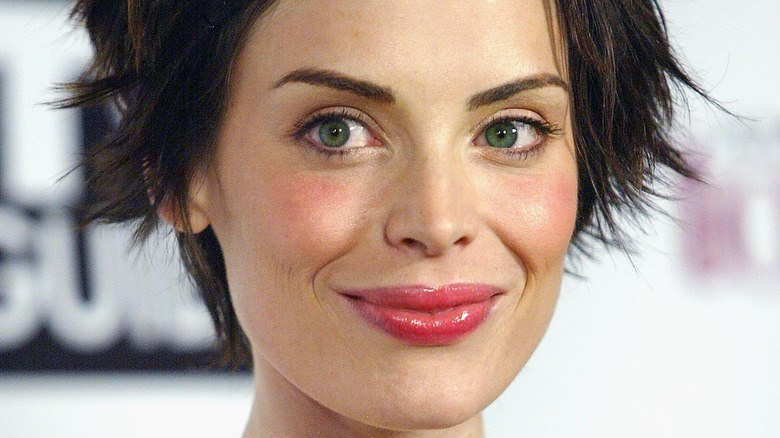 "America's Next Top Model" was a must-watch television phenomenon. Premiering in 2003, a total of 311 contestants from all 50 States have since competed "to be on top." Remember the dramatic makeovers? Or the nail-biting dread that your favorite model could end up in the bottom two?
However, it's fair to say that despite the success of the series in the early 2000s, the show has not exactly aged well. As the contestants competed for a lucrative modeling contract and a chance for a CoverGirl cosmetics deal, they were subjected to outrageous tasks. Who could forget the infamous Blackface photoshoot in Cycle 13, for example, or when the Cycle 4 contestants were forced to pose with an actual crocodile? Or take Cycle 7, when in the first round of cuts, the models had to do a nude photoshoot on a rooftop or face early elimination. Meanwhile, the models themselves were often a source of hilarious one-liners and comedy gold. Cycle 6's Jade Cole's quip, "This is not 'America's Next Top Best Friend,'" and creator Tyra Banks' meme-worthy moment, "I was rooting for you! We were all rooting for you! How dare you!" are now cemented in pop culture.
Furthering its success, the "ANTM" brand has also been adapted for numerous countries around the world, with more than 40 versions of the series produced internationally. But after 24 cycles in the OG American series airing by 2018, did you ever wonder whatever happened to your favorite "Top Model" contestant?