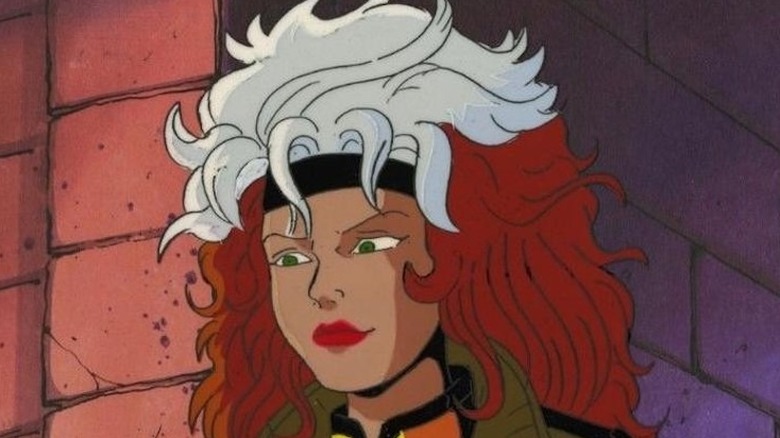 When "X-Men: The Animated Series" premiered in 1992, Marvel's team of mutant superheroes was hardly a household name. "X-Men: TAS" introduced an entire generation to Wolverine, Storm, Cyclops and company via faithful adaptations of classic comic book storylines like "The Dark Phoenix Saga" and "Days of Future Past." The series is also notable for ushering in (along with "Batman: The Animated Series," which debuted that same year) a more serious, dramatic approach to superhero cartoons. These character-centric stories called for nuanced voice acting, which was so uncommon in animation at the time that showrunner Eric Lewald threw out an entire set of actors who had been cast for the series but simply didn't get the approach.
In their place, the producers assembled a new group of Toronto screen, stage, and voice actors to lend voice to the X-Men and their foes. Outside of a guest appearance on another Marvel cartoon or the failed pilot "Pryde of the X-Men" that aired only once, this would be the first time any of the X-Men would be heard on screen, and these portrayals would go on to define the characters for a generation.
The impact of "X-Men: The Animated Series" has been so enduring that Disney+ has given the green light to a revival, entitled "X-Men '97," which will reunite most of the original cast for new adventures set just after the previous series ended. These actors have continued to contribute to film, television, and video games in the intervening years, though some have left us forever.