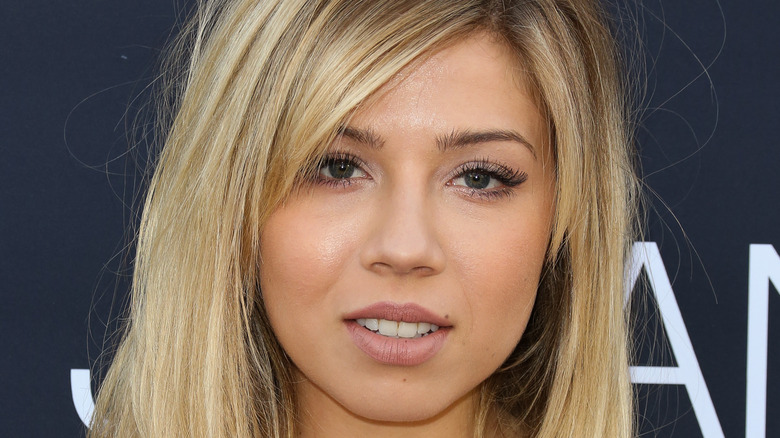 Several of the most instantly recognizable shows on Nickelodeon — "All That," "The Amanda Show," "Drake & Josh," "Zoey 101," "iCarly," "Victorious," "Sam & Cat," "Henry Danger," "Game Shakers" — all came from the mind of the same man: Dan Schneider. The producer's partnership with the network was, by all accounts, a successful one. At least, until 2018 hit.
That's when rumors began to swirl about Schneider's supposed abusive and inappropriate behavior on set, and ViacomCBS conducted an investigation. As The New York Times noted, people who'd worked with him in the past alleged he was "a controlling, difficult showrunner, prone to tantrums and angry emails." (He denied the allegations to The New York Times.) In March 2018, Nickelodeon parted ways with Schneider and his production company, telling Deadline, "Since several Schneider's Bakery projects are wrapping up, both sides agreed that this is a natural time for Nickelodeon and Schneider's Bakery to pursue other opportunities and projects."
But Schneider's alleged antics aren't the only thing network employees have complained about over the years. Some Nickelodeon alumni have alluded to behind-the-scenes drama, and others have said they didn't always enjoy the gig. Here's a list of four former child actors who put their time on Nickelodeon on blast.