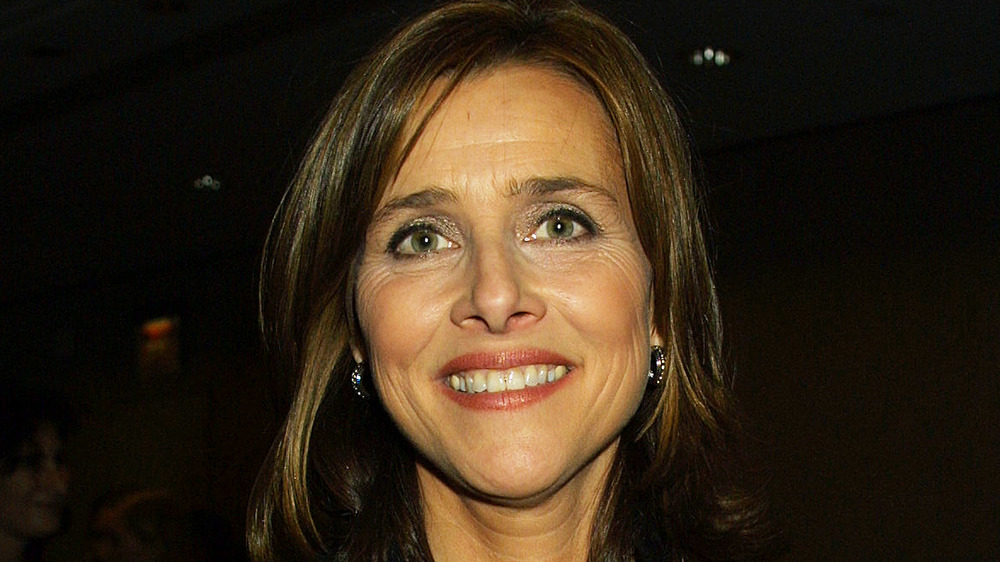 Meredith Vieira has been a reporter and host for decades, appearing on television in a wide variety of prime time programs. Most famous for being one of the OG hosts of The View, Vieira has also been a staple on Today, Who Wants to Be a Millionaire, and, of course, The Meredith Vieira Show to name her most prominent shows (via IMDb).
Additionally, Vieira, one of several morning show hosts who've turned heads with their stunning transformations, has appeared on 60 Minutes and CBS Morning News, eventually returning to a game show in 2018 with 25 Words or Less. Lest you think it stops there, Vieira is also a producer on more than a few films and shows, showing just how diverse her television talents are.
Of course, Vieira is more than a television personality, as she's famously balanced her career with her personal life for as long as she's been on the air. And sadly, she's faced a number of obstacles over the years, both in her public and private life. Curious to know more about those details, which Vieira has handled with both strength and grace? This is the tragedy surrounding Meredith Vieira.
Growing up, Meredith Vieira struggled with her body image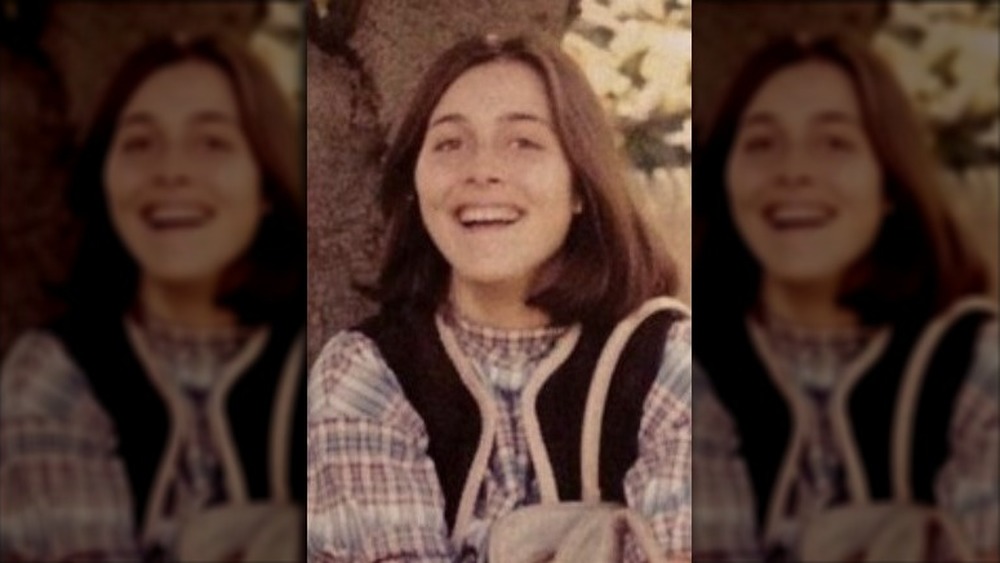 Unfortunately, like many young girls, Meredith Vieira was made to feel bad about her body for no real reason when she was a kid. Perhaps the first instance of this for her was when she was riding a bike around her neighborhood, when one of her friends made a comment about her backside. "To this day… I remember all of it," she revealed on Today. "And to this day, it sticks in my head."
After that, Vieira was mortified and desperate to get skinner, no matter what the cost might be. "I went on this ridiculous diet," she continued. "All I did was drink Tab and eat like five Ritz crackers a day for the entire summer. [I was] maybe 10 when I did that for like a month and a half." Indeed the damage was done, as Vieira already had body image issues, despite the fact that she was so young.
The trauma from this incident runs deep, though Vieira doesn't blame her friend — rather, she says it was bound to happen. And her appearance is something she continues to struggle with, especially because she's on television.
Meredith Vieira lost her grandmother to breast cancer
Tragedy struck Meredith Vieira's family when she was just a teenager, when her grandmother received some bad news: She was diagnosed with stage 4 breast cancer. But even though the situation was dire — the cancer had spread throughout her body, and the prognosis wasn't good — no one in the family discussed it, not even Vieira's grandmother. "I don't believe she ever questioned her doctor — she just did what she was told," she shared in an interview with Health.
Because it was the mid-1970s, treatment for a diagnosis like that wasn't what it might be today, and Vieira was just devastated. "I didn't appreciate the fact that there was not much that could be done at the time," Vieira said. "I just saw her increasingly in pain." Vieira's grandmother ultimately passed away in 1977.
That early tragedy obviously had an impact on Vieira, and she faces any fears she may have head-on. She regularly gets mammograms, and she has even helped the Find Your MBC Voice initiative. "If something doesn't feel right to you, use your voice and speak up," she added. "You can't put cancer on hold."