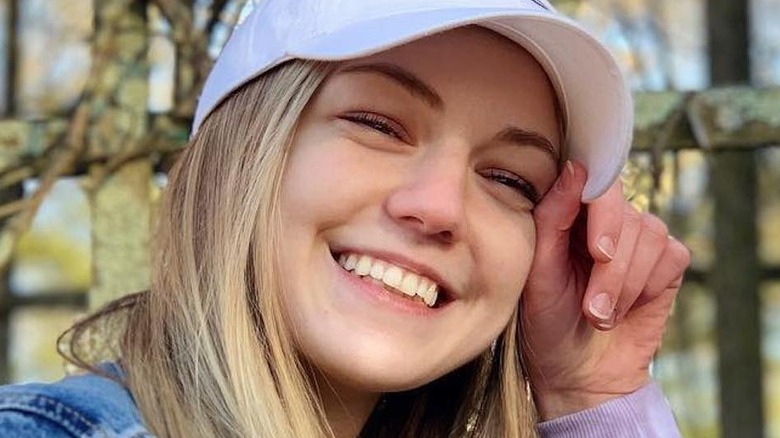 In June 2021, social media influencer Gabby Petito and her fiance, Brian Laundrie, began a cross-country road trip. On September 1, 2021, Laundrie returned to their home North Port, Florida, alone (via CNN).
The FBI, in a press conference, stated that human remains "consistent with the description of" Petito were found Sunday, September 19. The site where remains were found in Teton County, Wyoming, is still closed to the public as the investigation has continued. On September 21, Gabby Petito's remains were confirmed by the coroner of Teton County. The FBI announced that "the manner of death is homicide," although the cause of death is unknown at the time of writing (via NBC News).
Petito's disappearance has been widely publicized due to her family's efforts to find her amid Laundrie's solo return home. Her presence on social media has offered important information throughout the search, as well. The case has "galvanize[d] individuals to take action," according to The New York Times. But who was Gabby Petito, and why has the public become so enthralled with her case? Here's the untold truth of Gabby Petito.