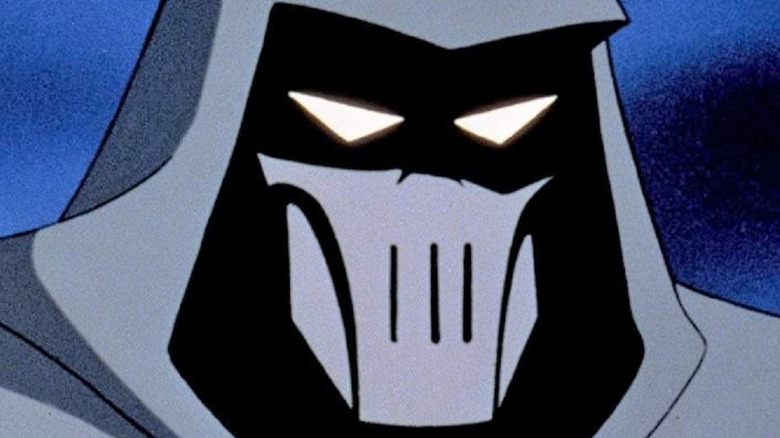 Of all the different styles and production methods that make movie magic possible, there's something truly special about animation. Knowing that a large team of skilled artists and storytellers got together and painstakingly made every frame from scratch, be it with traditional ink and paint or with computer-based technology, makes an animated movie all that more special, particularly if it's a well-written, superbly voice-acted entry. The best animated movies are the ones that couldn't have been presented in any other way, and these fictional worlds created from the minds of visionaries are just so engrossing.
HBO Max is home to numerous cartoon movies of the past and present. We're talking hits, obscure gems, and cult classics alike. Here are all the best ones — some for kids, some for adults, some for audiences of all ages — currently available on the streaming giant.
Updated on November 30, 2021: HBO Max changes its offerings often, so we'll keep this list updated to reflect those changes to the streamer's catalog. Check back each month to keep current with the best animated features available on the service.
Batman: Mask of the Phantasm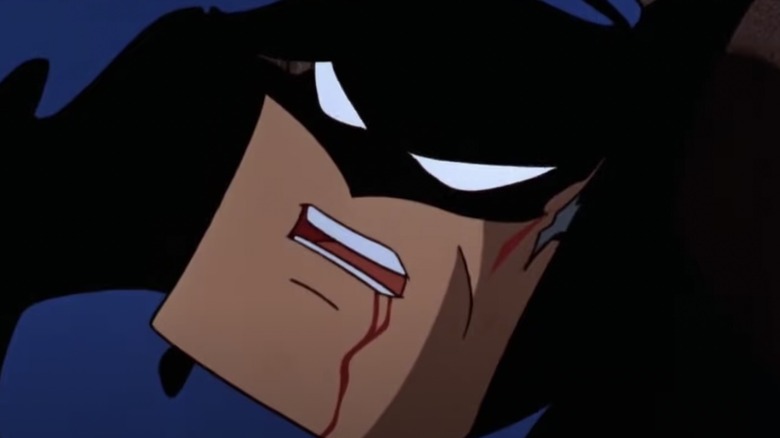 After the two Michael Keaton-starring live-action "Batman" movies and before Val Kilmer took up the cowl and cape, another film about Gotham City's Dark Knight hit theaters, based on the moody, brooding, and unsettling after-school Fox show "Batman: The Animated Series." Titled "Batman: Mask of the Phantasm," the film finds the titular hero in one of the toughest situations of his crime-fighting career. He's blamed for a series of high-profile murders of Gotham City criminal underworld figures, but it's actually the work of a different, much more unhinged vigilante crimefighter, and one to whom Batman (and his alter ego, Bruce Wayne) has a long-standing connection.
Starring: Kevin Conroy, Dana Delany, Stacy Keach Jr.
Directors: Eric Radomski and Bruce Timm
Year: 1993
Runtime: 76 minutes
Rating: PG
Castle in the Sky
A great animated movie presents a world that couldn't convincingly be presented via live-action filmmaking — one full of fantastical beings, objects, and scenarios rendered so beautifully that they wind up occupying some place between dreams and reality. "Castle in the Sky," co-written and directed by Hayao Miyazaki at his renowned Studio Ghibli in Japan, is one such film, as it involves sky pirates, magical stones, steampunk, and treasure.
In a futuristic version of a late 19th-century mining town, teenage orphan Pazu catches the enigmatic Sheeta after she falls from the sky. Before long, they're on the run from air pirates and government agents who want her enchanted amulet that helps provide access to the magical floating kingdom of Laputa. Pazu and Sheeta must get to this promised land before any of the villains do so — or stop them.
Starring (Original Voice Cast): Mayumi Tanaka, Keiko Yokozawa, Minori Terada
Starring (English Language Dub): James Van Der Beek, Anna Paquin, Mark Hamill
Director: Hayao Miyazaki
Year: 1986
Runtime: 124 minutes
Rating: PG