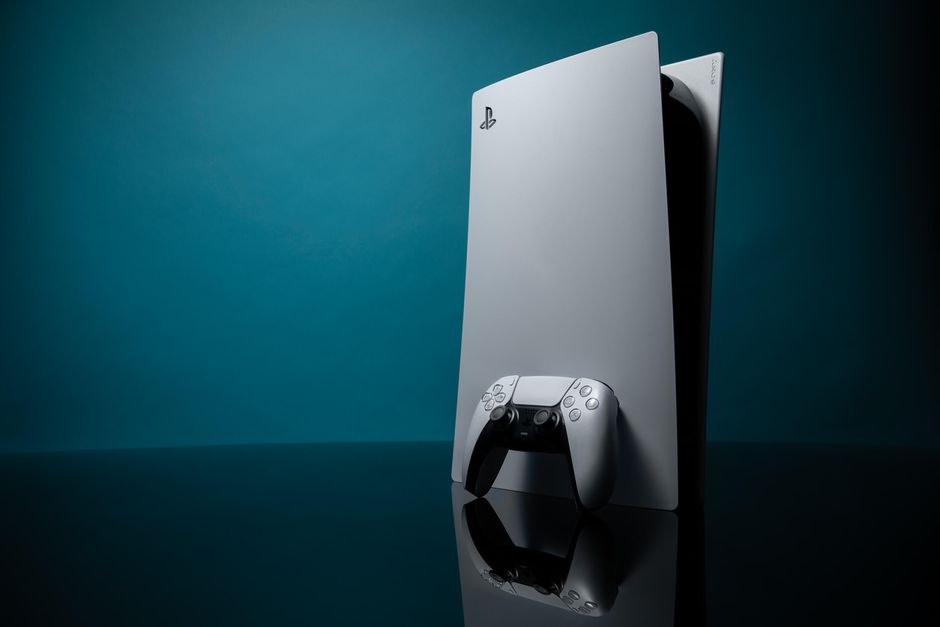 PS5 consoles came around not too long ago with a line-up of top game titles. Thanks to the system's backward compatibility, gamers can now enjoy PS4 game titles on PS5. These games range from adventure, football to action-packed shooter games with stunning graphics. The best PS5 games you need to download are Ratchet & Clank, Marvel's Spider-Man and Resident Evil Village. We will explain more about these games in this article. Read on to find out more.
Ratchet & Clank: Rift Apart
The game is a sequel to Ratchet and Clank: Into the Nexus, released in 2013. Ratchet & Clank: Rift Apart has interesting gameplay, fast load time, and Dual haptic control. That's not all. The game will also soak you in with its heartfelt storyline and colourful aesthetics. The 15-20 hours campaign features Dr. Nefarious taking the titular duo into the multiverse in a bid to stop the comical nemesis from destroying them.
Marvel's Spider-Man: Miles Morales
Another PS5 game you should check out is Marvel's Spider-Man: Miles Morales. It is also a sequel to Marvel's Spider-Man, whose main character was Miles Morales. Like Peter Parker, he was bitten by a genetically-enhanced spider which gave him super abilities. The twist to the story came when Miles had to take charge of Peter as the sole protector of the city. With an interesting storyline, the game features new moves, challenging missions and impressive graphics.
Resident Evil Village
The game is a sequel to Resident Evil 7, released in 2017. Capcom returns with another blockbuster in 2021, which changed the storyline and added interesting twists to it. Now, the protagonist of Resident Evil 7 returns to fight with creeping dread, monsters and zombies. He fights through different tribulations with his moves and weapon types, giving him an edge over his enemies. Interestingly, the game comes with amazing graphics and engaging gameplay. You won't want to miss it.
Demon's Souls
The game returns to PS5 with improved graphics and a more engaging storyline from SIE Japan Studio and Bluepoint Games. Some major improvements to the new Demon's Souls game are new rings, weapons, armour and "Grains" that serve as a resistance to bleeding and poison. Additionally, players should expect frustrating battles and fulfilling moments when they play the new Demon's Souls on PS5.
Hitman 3
Here is the latest game from the Hitman series from IO Interactive. Agent 47's struggle continues in this blockbuster, but this time to hunt cyber terrorists, evil oligarchs and aristocracy. What makes the game unique is the level of freedom it takes to execute each assassination. Additionally, the game sound, storyline and graphics blend well to give players an amazing gaming experience.
Conclusion
Overall, gamers who love adventure, shooters and action games should try out any of these games. Hitman 3, Demon's Souls, Resident Evil Village were all sequels to previous games, and they now come with improved graphics, storyline and gameplay. Also, Marvel's Spider-Man comes with a new plot twist, moves and challenging missions. Alternatively, you can check out some New casino games, if you are looking for something more relaxing.