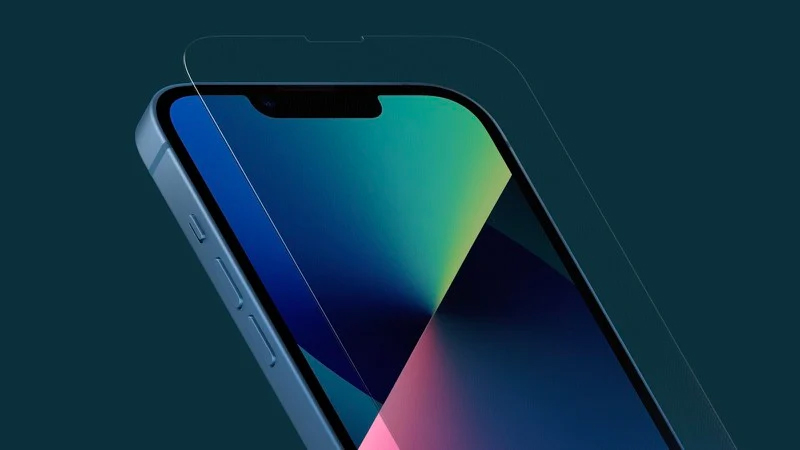 Apple's iPhone is, inarguably, its flagship device. Since its debut in 2007, it has seen exponential growth year over year. It's the product that sees the highest sales and has a user base that extends far past users of other Apple products. The iPhone is truly a force to be reckoned with, and one whose popularity looked impenetrable to decline. However, according to Engadget, the mighty smartphone beast could potentially be losing steam.
Apple first slashed its iPhone production back in October. Instead of ordering parts for 90 million units as they had planned, they scaled back their order to 80 million units. However, they did this as a result of the chip shortages propagated by severe supply chain and production issues, not as a result of waning demand. In fact, with experts predicting that supply availability should begin to rebound next year they had planned to satisfy their predicted demand then, instead.
However, in a surprising turn of events, Apple is now reporting that they don't expect to see the demand in the new year for their newest iPhones that they first thought they would have. According to Bloomberg, the tech giant is now communicating to its suppliers that the demand for the iPhone 13 has noticeably slowed. Does this potentially signal that iPhone users are losing interest and perhaps looking at smartphones from different companies? Not quite. Apple cited that the likely reason for the decrease in demand is because the current scarcity of supplies has caused people to resign their searches and just wait for the next model to be revealed.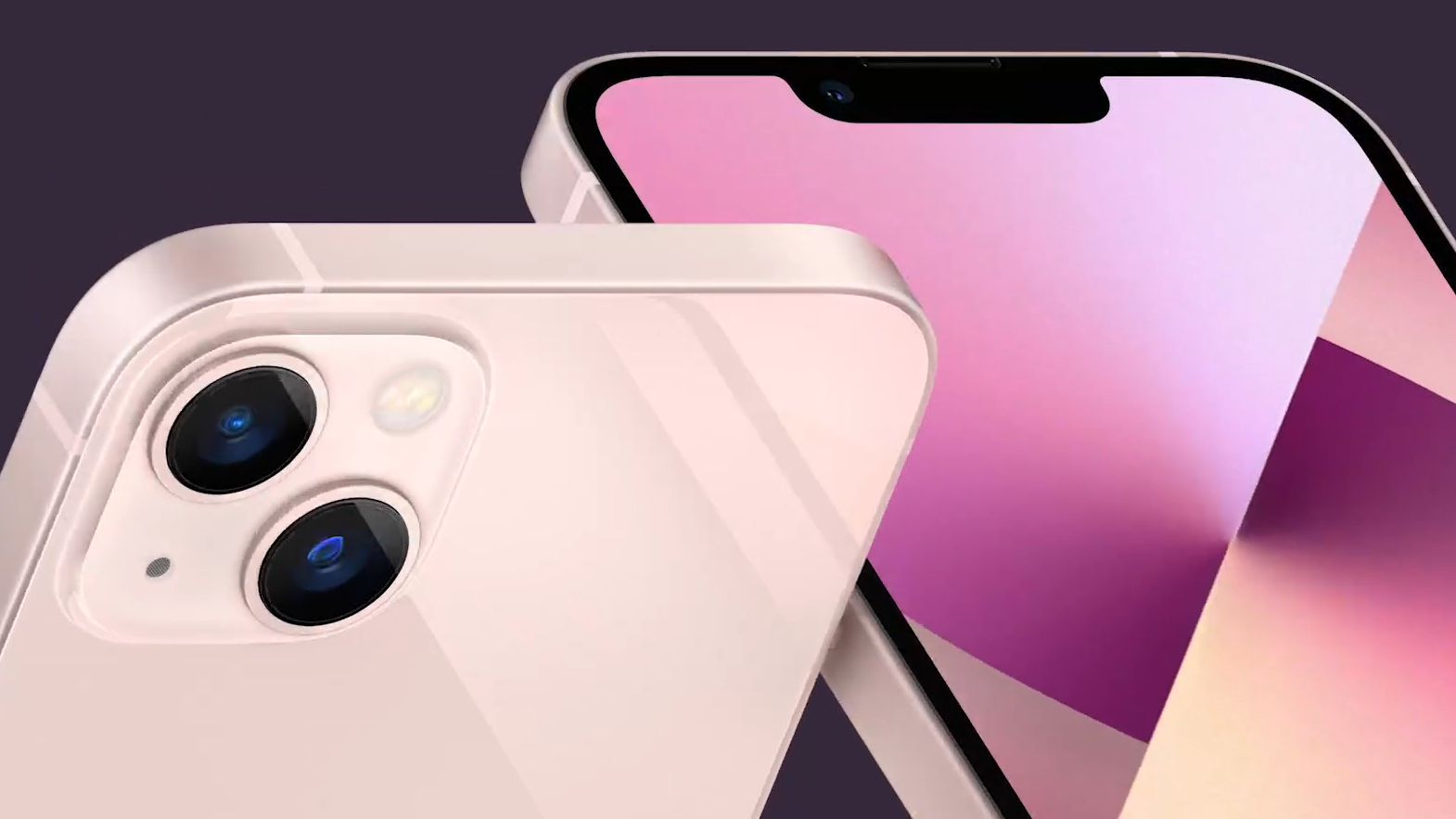 Additionally, the iPhone 14 is rumored to be a complete overhaul of current and past models and boast features far superior to that of the 13 which would make it even more of a worthy upgrade. So, those rumors combined with the utter lack of available iPhone 13s were likely enough for many users to simply stick with the phone that they have for now. That being said, even despite the measurable dip in interest surrounding the iPhone 13, Apple is still expected to have an impressive holiday season.
In fact, Apple's projected revenue for the coming holiday is actually still expected to break records even with the supply shortages and decreased iPhone interest. At present, in the final months of the 4th quarter, Apple is projected to rake in over $117 billion in sales revenue, which would account for a 6% growth overall. In a market plagued by supply issues, those numbers are nothing to sneeze at.
For those still determined to nab themselves an iPhone 13, the decrease in overall demand could actually serve as welcome news as it might actually give them a shot of obtaining one that they might not have been able to had interest remained at the height it was during the latest iPhone's launch. In fact, Amazon has most models of the iPhone 13 in stock on its website right now, including the much-desired iPhone 13 Pro Max outfitted in a sleek slate blue color with 1 TB of internal storage. Grab it before it's gone.
The Best Related Posts: