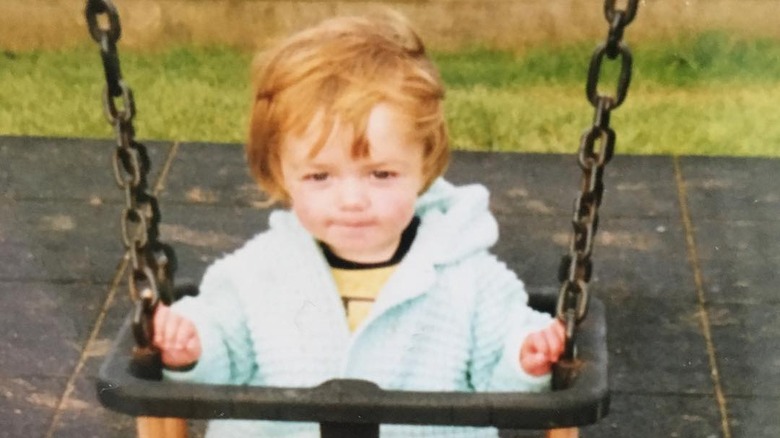 Maisie Williams was only 12 years old when she landed the role of Arya Stark on HBO's Game of Thrones. It was her first ever acting gig, a thing the actress once admitted to Evening Standard that she never fully expected to pan out. "I was constantly thinking, 'One day this is gonna end, you know, just make the most of it,'" she told the publication in 2015. Eight years after the series first premiered, Williams has said goodbye to the character she grew up with, as filming wrapped in September 2018, but not without first having racked up a slew of award wins and nominations for her role.
For nearly a decade, we've watched Williams literally grow up in front of our eyes on the hit show. Today, she's a strong, fearless feminist with an established acting career and a future in internet entrepreneurship. As famous as she is, though, she hasn't completely let go of her "fairly ordinary" upbringing. And there's plenty Williams is interested in doing outside of network TV. This is the stunning transformation of Maisie Williams.
Maisie Williams had a cartoonish origin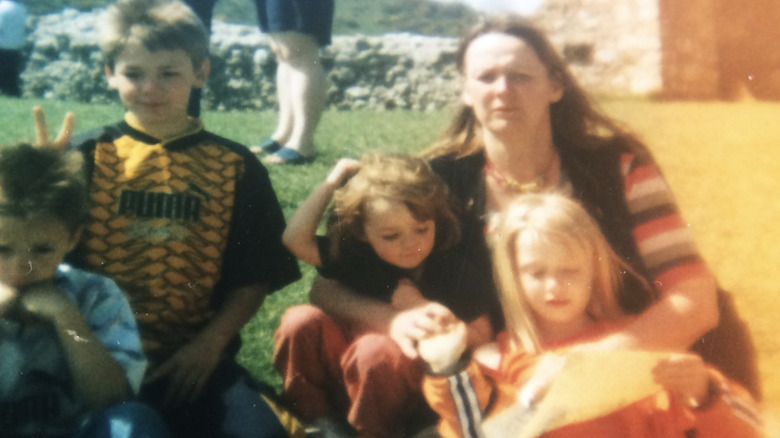 Maisie Williams grew up the youngest of four children in Bristol, UK. Born Margaret Williams, the then-future actress got the nickname Maisie when she was a child, taking the name from the little girl in The Perishers, a British comic strip. In 2015, she told Evening Standard that while she and her older siblings have always been close — "best friends," even — there has still always existed a sense of competition amongst them, and she noted that she may have followed the "mantra of 'it's the taking part that counts.'" However, she added, "We should still want to do the best that we can, even if that isn't great."
Growing up, her family wasn't especially wealthy — as Williams told Evening Standard that there weren't "bags of money to go around." That meant acting lessons were a no-go for young Williams as well. But she had a certain knack for performing, especially around her family. "I loved to do funny accents and make my mum, my stepdad and brothers and sisters laugh," she told the publication. "It's just something that I really enjoyed."
Maisie Williams came under fire for a lack of education
Maisie Williams' difficult work schedule kept her out of school (or, more accurately, barely in school) for much of her teenage years. When she decided against taking her GCSE exams — academic assessments in the UK — she and her mother were met with backlash. According to Evening Standard, Williams' mother said at the time, "Maisie was given a lot of opportunities that we didn't feel we could turn down to concentrate on education." She was unapologetic, explaining, "I know a lot of people would disagree with that, but that's what we decided to do."
Williams, too, refused to let the press dictate how she chose to live her life. She told The Irish Times that acting has been a huge opportunity, one that she would not have had she chosen to remain in school. "I'm not sorry," she said. "I realized leaving school that I was leaving behind a lot of people who wanted to see me fall."