Team Liquid, the prominent North American esports team, has expanded its ownership to five content creators and professional players currently signed under the Liquid baner. Two of the new co-owners will be longtime Smash player Juan "Hungrybox" DeBiedma and Counter-Strike pro Jonathan "EliGE" Jablonowski.
Team Liquid and Hungrybox's history
As long as the term esports has been around, the Starcraft: Brood War dedicated clan, Team Liquid, has been synonymous with the space. Since 2010, at the dawn of a brand new era of esports, Team Liquid facilitated the massive growth through the community site and success of their foreign based StarCraft 2 team.
Entering 2021, Team Liquid have become a household name to esports fans spanning across genres and games. Many longtime fans will remember the glory days of Yun "Taeja" Young-seo in SC2 or being the lone foreign team to compete in the Global Starcraft League (GSL) team Proleague GSTL.
Others will remember them for the Dota 2 superteam and 2017 International championship. For modern fans, Juan "Hungrybox" DeBiedma has become the face of the Team Liquid brand as one of the greatest Super Smash Bros Melee players of all-time.
The Florida based Jigglypuff player has conquered the Smash world. He not only redefined Jigglypuff's place in the meta after years of believed unviability, but later put his name in conversation for greatest of all-time. In Hungrybox's career, he has 27 Melee major title wins, third only to Joseph" Mang0" Marquez and Adam "Armada" Lindgren.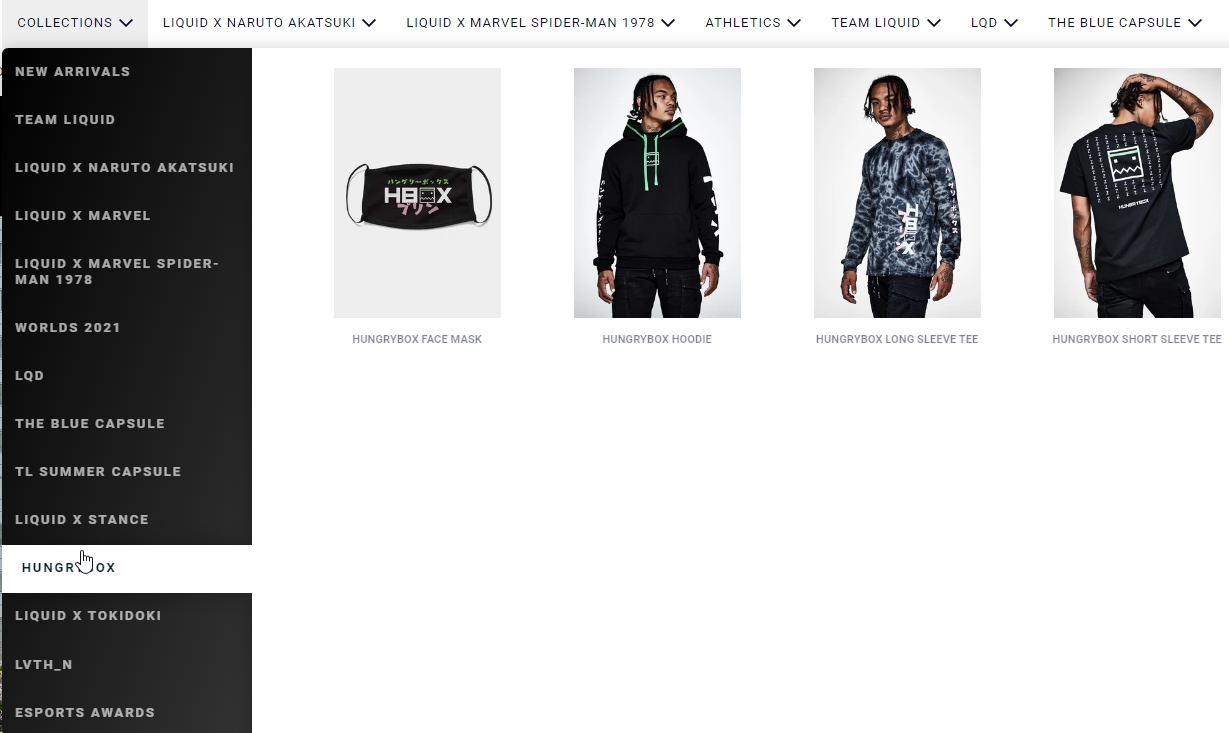 Expanded Ownership
Hungrybox joins EliGE, actor Asa Butterfield, Minnesota Lynx WNBA star Aerial Powers, and poker player Alexander "Lex" Veldhuis as co-owners. Furthermore, the move adds more capital for Team Liquid. Each new investor will pay for the shares with their own money.
According to Digiday's interview with Liquid co-CEO Steve Arhancet, the decision to expand ownership was based on a shared identity and philosophy around the future of Team Liquid.
"When you think of equality and equity, this is the difference," Powers said. "This is, you know, putting your money where your mouth is."
The Introduction of player-owners
Forbes valued the franchise at $310 million in 2020 as one of the top brands in the entire industry. The move to allow player-owners signifies a shift in the landscape. It's a pioneering move that could help esports organizations looking to build capital quickly. It's not only monetary gain for Liquid, but adds years of industry experience through the perspective.
"It's like joining a consultative team to the leadership here at Team Liquid," said Arhancet
For Hungrybox, he's been in the scene for longer than a decade. He's experienced the grassroots side of the space as well as the slow forming corporate landscape. His perspective is invaluable as a player. The move could spur on other orgs to look into doing something similar with their biggest earning personalities and talent.
Blake Van Poucke is a Valorant writer at esports.gg. He found esports through the early days of MLG and the Super Smash Bros Melee scene. He's been competing and writing about esports dating back to 2008. He has written for several publications and wishes to return to in-person esports events in 2022