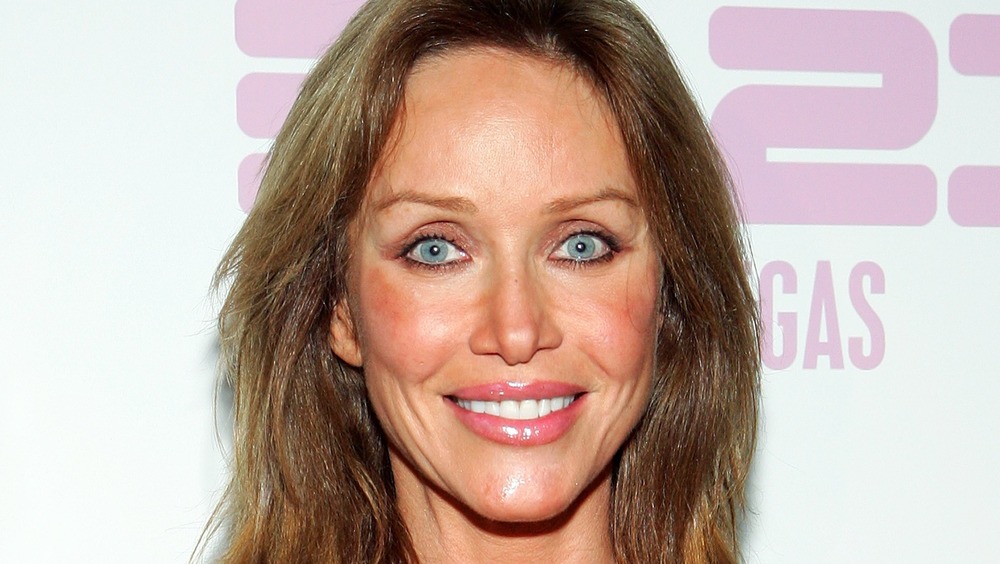 The film world lost some true greats in 2020, from James Bond legend Sean Connery to Hollywood titan Kirk Douglas to the Black Panther himself, Chadwick Boseman. But just because 2020 shifted into 2021, that didn't stop the cruel march of time or the inevitability that all things must pass — including beloved figures of the big and small screen. And sadly, 2021 has been a busy year for Tinseltown obituaries.
We've lost stars to everything from hit-and-runs to COVID-19. Some were screen legends of a bygone era. Others were young actors still in their primes. Some were little-known bit players who made you laugh every time they stepped on screen, others were respected character actors who could inhabit any role imaginable, and some were Oscar-winning titans who played in bona fide classics.
Updated on November 29, 2021: It's been a tragic year for the performing arts, and we want to pay our respects and remember these amazing stars and the projects they worked on. So we've updated this list to honor the actors who made their final bow in 2021.