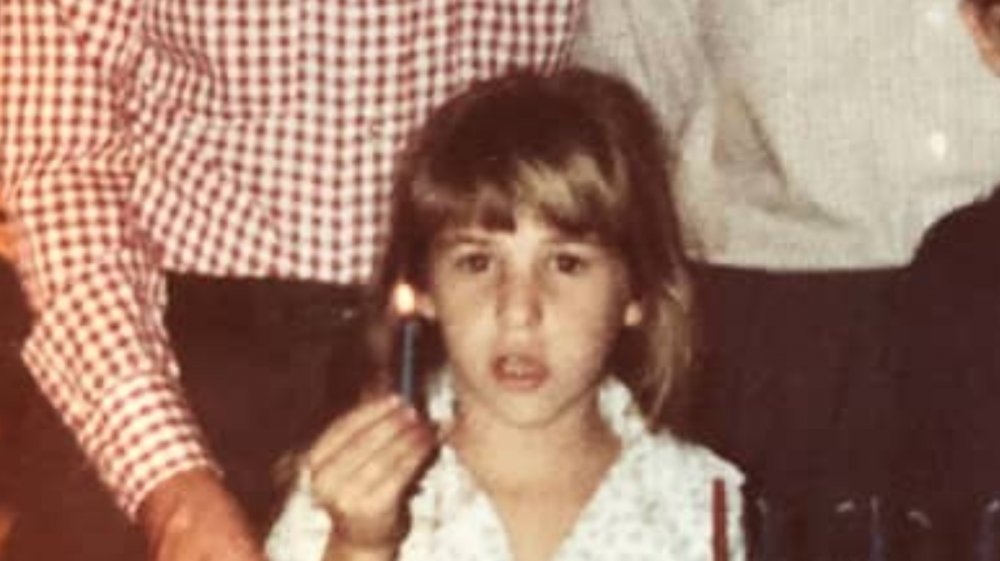 Mayim Bialik has undergone a stunning transformation. Whether you know her from playing the titular character in the '90s show Blossom, or you came across her as Sheldon's wife Amy Farrah Fowler in the hit comedy show The Big Bang Theory, Bialik is an actress who is hard to forget. She's still fairly young, but she's managed to forge a successful and varied career, as well as amass a dedicated fan following.
In addition to her acting career, Bialik is also a successful blogger and scientist (via PBS), a fact that delights many of her fans. So yes, The Big Bang Theory's Mayim Bialik is as smart as Amy in real life.
Bialik has a long history in the entertainment industry, having landed roles in several films and television shows as a young teen; but as it turns out, her journey to success and stardom wasn't as straightforward as you may be tempted to think. So how did she get where she is today? Here is the stunning transformation of Mayim Bialik.
Mayim Bialik was raised in a Jewish Reform family, which shaped her faith for life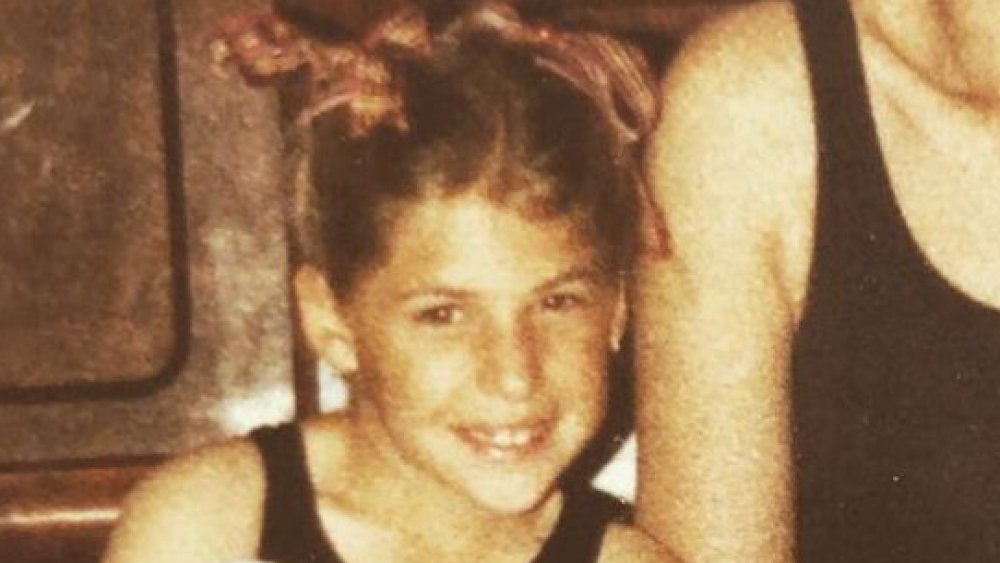 Mayim Bialik was born on December 12, 1975, as noted by Biography, in California to Jewish parents. While her parents weren't super observant, they were part of a Reform congregation. (Reform Judaism is a less strict form of Judaism, in comparison to the much more rigid Orthodox branch). As Bialik explained to The Jerusalem Post, being part of this congregation was "a very positive experience."
Growing up, Bialik was heavily influenced by her family's heritage. "Three of my four grandparents are immigrants to this country, and my mom was raised Orthodox, but left Orthodoxy when she was a teenager," she continued. And as Bialik explained to Edge Magazine, her parents always taught her the importance of hard work in the form of chores and homework — even when she started acting in films as a teen!
Bialik's fascination with her Jewish heritage endured into adulthood. In college, she minored in Hebrew and Judaic studies; she also studied Yiddish, and has visited Israel multiple times. It's clear that Bialik's upbringing in Reform Judaism gave her a lifelong passion and faith.
As a child, Mayim Bialik started acting in the horror movie Pumpkinhead
Mayim Bialik entered the film business at a pretty young age. As the star explained, her passion for acting started when she participated in school plays as a child. It made her think, "Oh, I should be an actress — kids do commercials and stuff like that," she recalled in an interview with Edge Magazine.
Unfortunately, Bialik didn't have much luck getting into commercials, as other child stars of her generation did. "In 1986, when I stated there was a notion that people on television needed to look what they called 'All-American,'" Bialik continued. Because of her "prominent features" and "ethnic" look, Bialik was shoe-horned into quirky character roles.
In her film debut, Bialik played a character with five lines in the horror movie Pumpkinhead. "It was a very small part, because you don't get big parts when you first start," Bialik added. It sounds like Bialik had to deal with the discriminatory side of Hollywood from the very beginning!